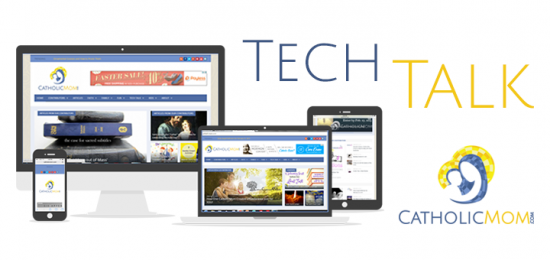 Part 3: Newest to the handmade marketplace is Handmade at Amazon. Officially open for business on October 8th, invited sellers are busy setting up shop, adding inventory to their stores, and advertising their new shops. (In case you missed them, here are Part 1: Selling on Etsy and Part 2: Selling on Craftsy.)
What is Handmade at Amazon?
Handmade at Amazon, in their own words, is "a new store on Amazon.com for invited artisans to sell their unique, handcrafted goods to our hundreds of millions of customers worldwide." As an Amazon entity, Handmade at Amazon (H@A) just opened for business on October 8th.
Amazon, the world's largest retailer, offers an enticing draw for its prospective artisans. Bringing over 250 million buyers to the table, they're focusing on making a connection with their sellers. With an almost around-the-clock phone and email support team, highly detailed product pages, and the ability to make your store look like YOU, their potential of becoming a dominant force in the handmade market can't be underestimated.
What type of products are sold on Handmade at Amazon?
At this time, Amazon is only accepting artisans who make Jewelry, Home products (Art, Baby Bedding, Bath, Bedding, Furniture, Home Décor, Kitchen & Dining, Lighting, Patio, Lawn & Garden, Storage & Organization), Party Supplies and Stationery. If the products you sell aren't in one of these categories, you can sign up to be notified as additional categories are added.
How do you sell your products? …and how much will it cost?
Selling products on Amazon differs than both Etsy and Craftsy as setting up shop isn't as simple as creating an account and adding products to your stores. Amazon has all interested artisans apply to be a seller; this invitation-only process is their way of ensuring that all sellers are truly only selling products that meet their definition of handmade. Per Amazon, being handmade means: "All products available in your Handmade at Amazon store must be made entirely by hand, hand-altered, or hand assembled (not from a kit). Products must be handmade by you (the artisan), by one of your employees (if your company has 20 or fewer employees), or a member of your collective with less than 100 people. Mass-produced products or products handmade by a different artisan are not eligible to sell in Handmade."
Still fit the bill? You can apply to sell – but be patient. It can take up to four weeks to receive your invitation to set up shop.
Once the coveted invite arrives, creating your store follows the traditional path of creating a profile, adding product photos and details, and getting ready to sell your handmade items. It's all about getting ready at this point: you'll see that while our store is fully stocked, the doors aren't yet open for business.
There are a few things you can do while waiting for your application to be accepted:
Create a profile photo for your store: this image (size: 1200 x 350 pixels) is the first thing potential buyers will see when they land on your store. Including your products in the photo is a great way to quickly inform buyers of the types of items they will find in your shop. In the photo below, you'll see I've included three of our most popular quilts…this background image sets the tone for the shop.
Take high quality photos of your products: you don't need to invest in a high-quality camera to get great photos. With photo-editing sites like PicMonkey and Canva, even a basic photo can be turned into a quality image.
Determine what kind of selling account you have: you'll need to move from an individual to a professional selling account in order to sell on Handmade at Amazon. Finding out what kind of account you currently have, and researching how to make the jump if needed, will save you time when your invitation arrives.
In terms of costs – membership (or monthly) fees have been waived for professional accounts that are part of Handmade at Amazon through August 2016, at which time the waived monthly fee of $39.99 will be reassessed. Once your item sells, Amazon collects 12% of the final purchase price – a significantly higher fee than the 3.5% collected by Etsy. Keep in mind that if you collect your payments through PayPal , a nominal fee per transaction will be collected by Paypal, too.
What kind of support is available to sellers?
Amazon's newest venture has more resources available than most other selling sites. Once your application to sell is accepted, you'll begin receiving emails covering a wide variety of topics including: customizations, imaging, setting up product details, shipping, and more.
Even though they just launched, Amazon holds promise to be a formidable foe in the handmade marketplace. A bonus? Everyone is a new seller – you won't be competing with established sellers, because everyone's store will open at the same time. This fact alone makes Handmade at Amazon a tempting place to sell your products.
Are you a Handmade at Amazon seller? We'd love to hear your tips in the comments below! Check in next week as we dive into Part IV: Branding.
Read more of our Tech Talk columns.
Copyright 2015 Jen Frost.
All images copyright 2015 Jen Frost. All rights reserved.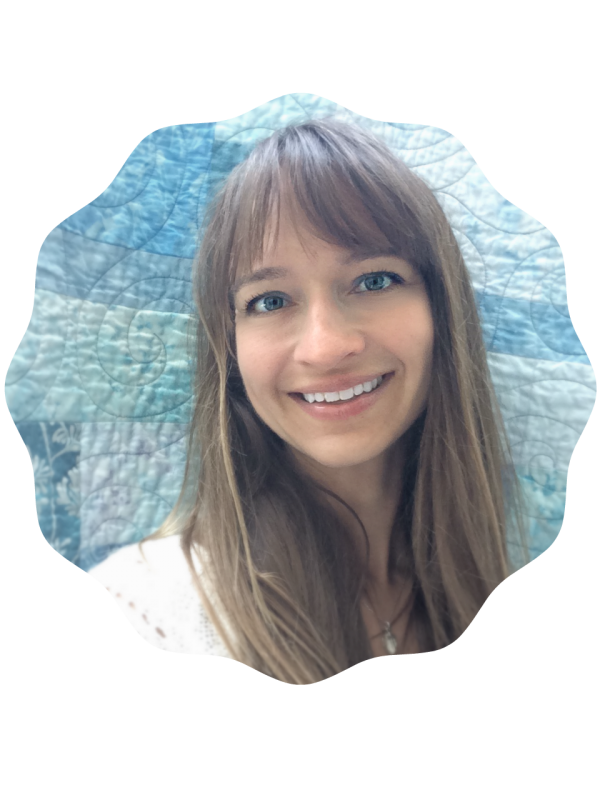 About the author: Jen Frost is a Catholic quilter and crafter who evangelizes through fabric. She's a pattern writer, quilt designer, and soon-to-be book author. When she's not in front of her sewing machine, she can be found at the beach with her husband and son, toes happily buried in the sand. She writes and quilts each week at Faith and Fabric.
About the Author