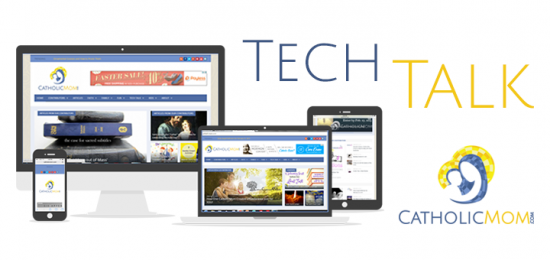 We're back this week in our special four-part series on selling your items on Etsy, Craftsy, and Handmade @ Amazon. Today we're taking a look at Craftsy:
What is Craftsy?
Craftsy, in their own words, is a place that provides "education and tools to help you bring your creativity to life." Based in Denver, Colorado, Craftsy delivers over 900 online crafting classes, the ability to buy supplies, purchase and sell patterns, and make personal connections with the crafters and pattern designers. Think of Craftsy as a hybrid between Etsy and YouTube...wonderfully edited courses and instruction on beautiful handmade goods.
What type of products are sold on Craftsy?
While Craftsy offers their own courses and supplies, they encourage you, as an independent – or Indie - pattern designers to upload and sell your unique patterns within the community. Types of patterns include: crocheting, knitting, quilting, sewing, jewelry, embroidery, paper crafts, and other. The "other" category includes cake decorating, which is their second most popular category right behind quilting.
How do you sell your products? …and how much will it cost?
For indie pattern designers, selling a pattern on Craftsy is simple.
Set up a PayPal Account: Craftsy has partnered with PayPal to collect and distribute payments collected from pattern sales. There are various types of PayPal accounts available to you at no cost, and you can select the one that best fits your needs. In order to list your first pattern, you will need to have your PayPal account set-up and active.

A .pdf Copy of Your Pattern: To ensure your pattern can be opened and viewed on all users devices, patterns can only be uploaded in .pdf formats. This means that once you've written – and tested! – your pattern that you'll need to save it as a .pdf file. Most applications have the ability to "Save As .pdf" or "Print To .pdf", but if not, there are free applications that you can download and install so you can convert your pattern to .pdf format.

Tip: When you write your pattern, don't forget to include a nice cover page - this will be the first impression purchasers have of the pattern you've written. I recommend including a high-resolution photo of your completed product, company information, and versioning. Why add the version? Craftsy has a great feature that emails purchasers of your pattern anytime you upload a new version of your pattern. Having the version on there ensures you'll always know what version your customers are working on should they contact you with an issue.

Product Photos & Information: You'll need at least one photo, but can add up to five photos showing pictures of the product your completed pattern makes. You'll also set up other attributes of your pattern, such as cost, experience level, and materials needed to make the pattern. If you have a website, you'll have the option of adding your URL so customers can easily click over. Craftsy does a great job of setting you up as an Indie Designer so customers can follow you both on their site as well as on your own.
Open Shop: You're open for business!
One challenge to this simple model is that – as a buyer - you may not always get what you pay for. Indie pattern designers can upload any pattern they create; the variety of time, detail, and accuracy of the patterns themselves can vary. Before you upload any patterns, be sure to send it to a few pattern testers. They will be able to try it out, provide feedback on unclear areas, and help ensure you are offering the best pattern possible. The last thing you want is unexpected feedback that your patterns are poorly written, not clear, or just plain wrong.
In terms of costs - there are no fees. Yes, you heard that right – no fee to list and no commission taken when the pattern sells. The only fee you'll incur is a transaction fee from PayPal at the time the payment is deposited. This next-to-no cost structure makes selling patterns on Craftsy much more appealing than other sites.
What kind of support is available to sellers?
Craftsy offers some support to its indie designers, thought the majority of its messaging is focused on selling its own classes. Their Pattern Marketing 101 page offers a few tips on pricing, taking photos, and writing a description. Additionally, the Pattern FAQ provides answers to common questions like downloading patterns, copyright infringements, and what to include in your listing.
Craftsy is a growing site with an ever-increasing user base. For pattern writers, their no fees structure is a great way to sell your independent designs!
Are you an experienced Craftsy seller? We'd love to hear your tips in the comments below! Check in next week as we dive into Part III: Selling on Handmade @ Amazon.
Read more of our Tech Talk columns.
Copyright 2015 Jen Frost.
All images copyright 2015 Jen Frost. All rights reserved.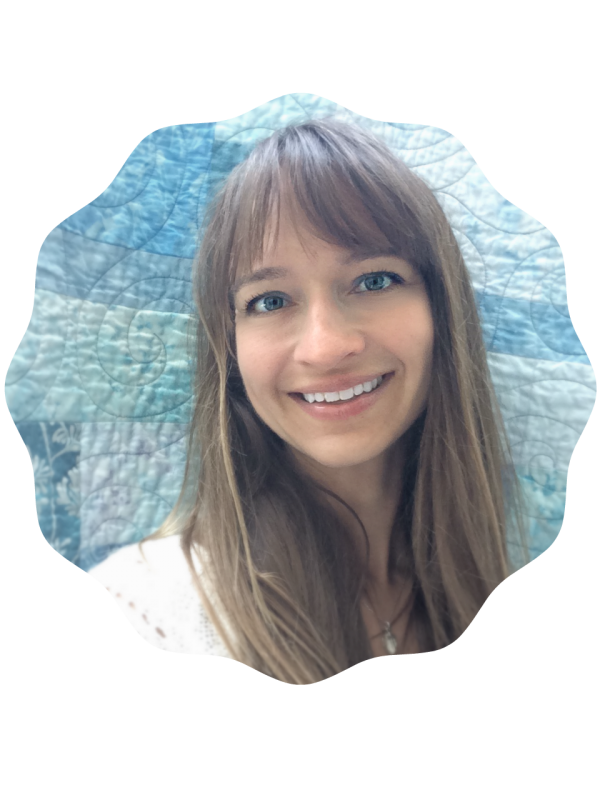 About the author: Jen Frost is a Catholic quilter and crafter who evangelizes through fabric. She's a pattern writer, quilt designer, and soon-to-be book author. When she's not in front of her sewing machine, she can be found at the beach with her husband and son, toes happily buried in the sand. She writes and quilts each week at Faith and Fabric.
About the Author