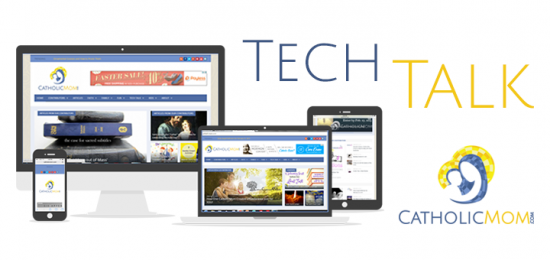 The purchasing needs of today's consumer are continuing to shift away from the mass-produced to the uniquely handmade. As a craftsman looking to share and sell your products, there are a number of platforms available to you based on your craft. Over the next four weeks, we will be taking a look at three different sites where you can sell your handmade items: Etsy, Craftsy, and Handmade @ Amazon. During the fourth week, we will then take a look at what it takes to brand yourself across these sites to ensure your customers have a consistent experience with you regardless of whether you are on one or all three (or more!) sites.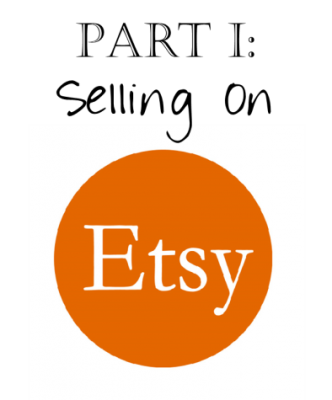 What is Etsy?
Etsy, in their own words, "is a marketplace where people around the world connect, both online and offline, to make, sell and buy unique goods.". Founded in 2005, Etsy boasts an impressive 32 million items for sale and earned its 1.5 million sellers over $1.93 billion in gross sales during 2014.
What type of products are sold on Etsy?
Etsy is a marketplace unlike any other. Sellers offer items in three categories: (1) handmade items, (2) vintage goods (items that are 20 years old or more), and (3) craft supplies that you won't find in your local big box store.

How do you sell your products? …and how much will it cost?
You've spent hours – days! – putting the final touch on your final project, and it's ready to sell. Etsy makes it simple for you, and you can open your store in just four steps.
Are you an experienced Etsy seller? We'd love to hear your tips in the comments below! Check in next week as we dive into Part II: Selling on Craftsy.
Copyright 2015 Jen Frost.
All images copyright 2015 Jen Frost. All rights reserved.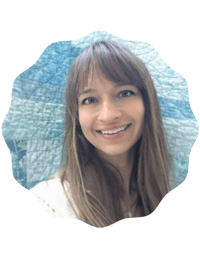 About the author: Jen Frost is a Catholic quilter and crafter who evangelizes through fabric. She's a pattern writer, quilt designer, and soon-to-be book author. When she's not in front of her sewing machine, she can be found at the beach with her husband and son, toes happily buried in the sand. She writes and quilts each week at Faith and Fabric.
About the Author