Welcome to our 33 day Marian Consecration Retreat as we prayerfully anticipate the commencement of the Year of Mercy. Join us as we share the book 33 Days to Morning Glory: A Do-It-Yourself Retreat In Preparation for Marian Consecration by Fr. Michael E. Gaitley, MIC.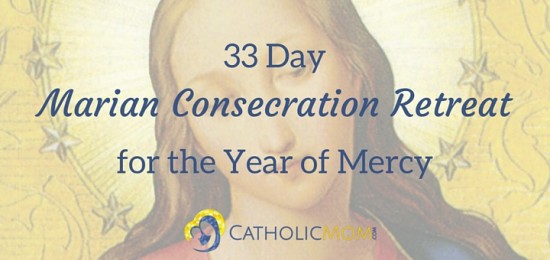 Today's Reflection:
St. Maximillian Kolbe loved Mary and knew that by uniting himself to her as his spiritual mother, he could live out his life for Christ. We may not be called to actual physical martyrdom, but we are called to a martyrdom of self. We can die to ourselves by becoming, as St. Maximilian says, "a fit instrument in your (Mary's) immaculate and merciful hands." If we give ourselves to our mother Mary, she will guide us in the right direction – toward her Son. She is a powerful intercessor and model of perfect faith. Our world is in need of an army of saints and each of us can become a saint by uniting ourselves to the Immaculta and becoming an instrument of God's love, grace and mercy.
To Ponder:
What must be martyred in myself so that I can become a "fit instrument in Mary's hands"?
Let Us Pray:
Mother Mary, be with me today as I ask the Holy Spirit to rid myself of what holds me back from becoming a saint. I desire to be your instrument and grow closer to Christ. Amen.
Copyright 2015, Deanna Bartalini
About the Author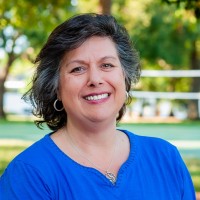 Deanna G. Bartalini, MEd, MPS, is a Catholic writer, speaker, and educator. Her Bible study, invite the Holy Spirit into Your Life, is published by Our Sunday Visitor. Her website, DeannaBartalini.com, is for the Every Day Catholic. There you can find Deanna's writing, free webinars on Catholicism, her podcast and social media services, and invite her to speak to your group, in person or virtually.