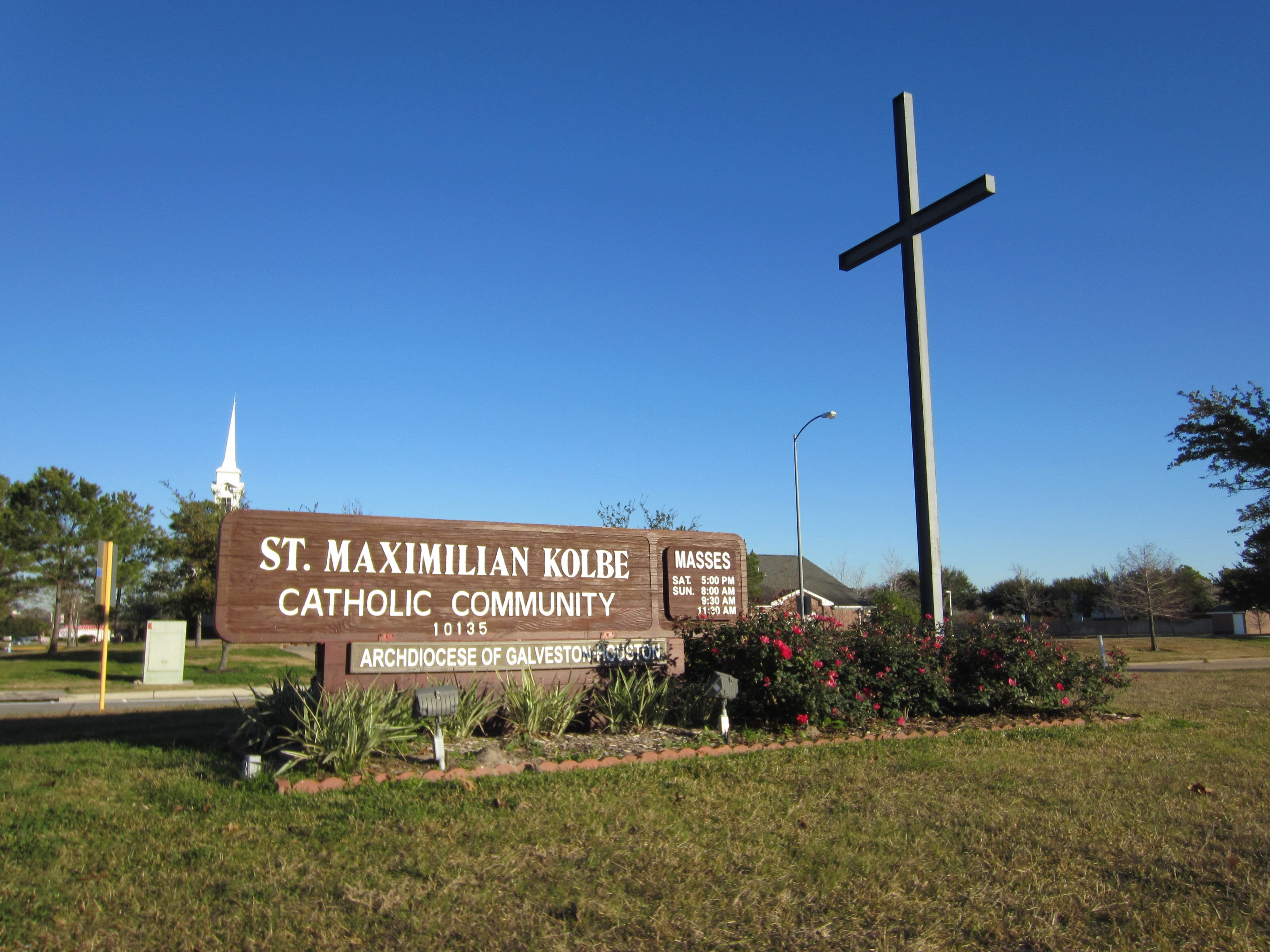 I sometimes hear members of older generations sniff at the creativity that parents of today often bring to baby naming—they like to say things like, "What's wrong with John and Mary?" and of course the answer is, "Nothing!" John and Mary are beautiful names, and quite honestly, they're often considered the more offbeat choices these days. But scaling the heights and plumbing the depths of the name landscape for the most unique choice is a modern phenomenon that few parents are exempt from.
According to name expert Laura Wattenberg, "it took a list of six names to cover half of the population of children born in England in 1800 (U.S. Social Security Administration records don't begin until 1880). By 1950 in the United States, that number was up to 79. Today, it takes 546 names to cover half of the population of U.S. babies born."
Today's Catholic parents bring their own "spelunking" (as name writer Joal Ryan called it) to baby naming, finding beauty and song in saints' names from all countries and cultures—Kateri, Kolbe, Clairveaux, Cruz, Chi, and even Zdislava are just some examples. In the spirit of this, a mama recently wrote to me asking for suggestions for not-so-normal Catholic names, and I compiled this list with the help of my readers.
(1) Last names as first names
I often see in name books certain saints' last names used as girl's first names, and often with the note/disclaimer "mostly used by Roman Catholic families" or similar, which I always love. Some of these are Avila, Liguori, Majella, Vianney, Clairvaux, Cabrini, and Piamarta. The associated saints for those are St. Teresa of Avila, St. Alphonsus Liguori, St. Gerard Majella, St. John Vianney, St. Bernard of Clairvaux, St. John of Ravenna, St. Frances Xavier Cabrini, and St. John Piamarta.
There are some saints' last names that are used for boys, too. You do have to be a little careful because some (like those mentioned above) are used almost exclusively for girls, even though they're male saints' last names. Some good ones for boys include Xavier (St. Francis Xavier), Kolbe (St. Maximilian Kolbe), Campion (St. Edmund Campion), Rice (Bl. Edmund Ignatius Rice), Bosco (St. John Bosco), Jogues (St. Isaac Jogues), Becket (St. Thomas Becket).
(2) Marian apparition sites
Another kind of name I see used from time to time for girls is the names of places Mary appeared. Like: Lourdes, Liesse, Salette (from "La Salette"), Fatima, Guadalupe (actually used for both boys and girls).
(3) Words (feasts, adjectives, nouns) that give off a Catholic vibe
This sometimes works better within the context of siblings with Catholicky Catholic names, but consider, for girls: Vesper, Eden, Trinity, Pieta, Roma, Verity, Rosary, Caeli or Coeli. And for boys: Roman, Paschal, Emmaus, Tiber, Creed, Boon, Casey (good for girls too). I've also seen Cora used recently in honor of the Sacred Heart of Jesus, and Halle in part because it's contained within Hallelujah.
(4) Catholic names from other languages
Using names from another language would make them "not-so-normal" only from an American English standpoint, but that can be good enough. Like, for girls: Belén (Spanish for Bethlehem), Zelie (French, for St. Therese's mom, newly canonized!), Inessa (a Russian form of Agnes), Pilar (from a Spanish title for Our Lady), Paloma (Spanish for "dove"), Brid (form of Bridget, said "breed"), Caoimhe/Keeva (the Irish feminine counterpart to Caoimhín/Kevin). For boys: Cruz (Spanish for "cross"), Athan (a Welsh saint), Inigo/Eneco (St. Ignatius of Loyola's birth name), Aaro (Finnish for Aaron).
(5) Double names
Using a double first name is actually a great way to take names that may feel too common or "normal" for one's taste and given them a creative spin. Sarah and Kate, lovely names on their own, become a whole new animal as Sarah-Kate. St. Rose Philippine Duchesne (whose feast day is today!) might be honored with a little Rose-Philippine, or you might like Anne-Catherine after Bl. Anne Catherine Emmerich. Your husband may insist on Mary as your baby's first name, and when you add Emmanuelle to it you feel like you have the unique name you were hoping for: Mary Emmanuelle. The French are experts at this—I've seen St. Bernadette's birth name written as both Marie-Bernarde and Bernarde-Marie, and St. Zelie Martin was born Marie-Azelie.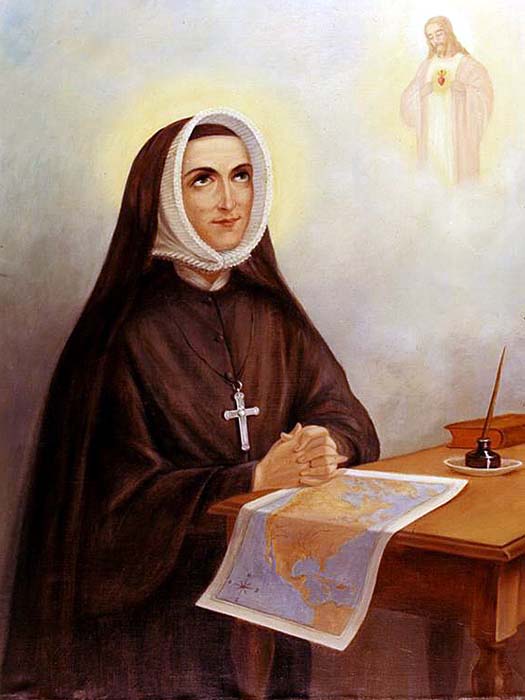 There are so many interesting and unusual ways to incorporate our faith into the names of our children, and I really think doing so can be a gentle evangelical tool. If you'd like more ideas for unusual Catholic names, these posts (and especially the comments!) may be helpful: Not-so-normal Catholic names, Last names as first names, and Nouns as names.

Does your taste in names run more toward the tried-and-true traditionals, or do you like digging deep for new options? What names can you add that fit the criteria of "not-so-normal Catholic names"? Bonus points if you've heard them in real life!

Copyright 2015 Katherine Morna Towne
Photos: St. Maximilian Kolbe, Houston, Texas, sign by Another Believer (Own work) [CC BY-SA 3.0], via Wikimedia Commons; St. Rose Philippine Duchesne by Anonymous (www.rscj.org) [Public domain], via Wikimedia Commons.
About the Author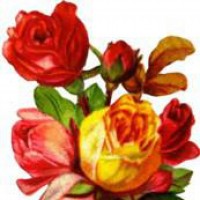 Kate is a writer, wife to a really good man, and mama to their seven boys ages 1 to 15. She shares her thoughts on Catholic baby naming at Sancta Nomina, and her first book, Catholic Baby Names for Girls and Boys: Over 250 Ways to Honor Our Lady (Marian Press, 2018) can be found at ShopMercy.org and Amazon.