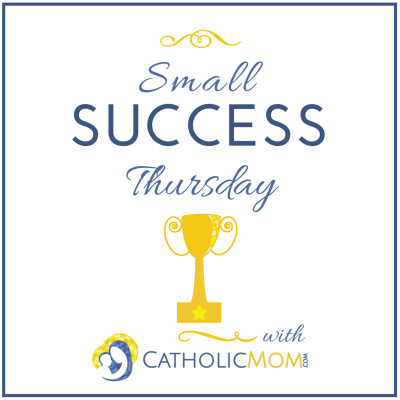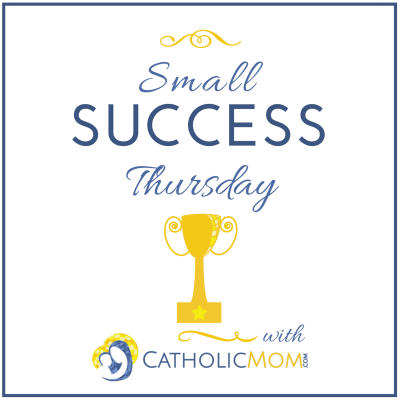 I hope everyone had a great Thanksgiving. We hosted my brother and his wife and their children. My oldest drove home from Cleveland. It was a wonderful four day weekend. I began my usual stress-out over all the things we needed to do, until my family set me straight. (Sometimes I get too "GET THIS DONE NOW" military in my tone). It's rather like Martha, complaining...tell them to help me get this done. The kids are playing and being present, (not on screens) and I'm wanting to break this up? What's wrong with this picture? Me.
The house got cleaned. Dinner got served. Everyone liked it. They didn't need me stressing or ordering to get it all done and neither did I.
After dinner, my brother asked me to go for a walk. Watching his children, listening to him talk, it occurred to me, my brother and his wife were really doing a beautiful job and I'm thankful to have them in my life. It's hard to live away from my other brother and sister and their families and my mom. Having a brother near by, even if I don't always call and we're both bad about that, is a blessing that makes the holidays less isolated.
This weekend, we took the youngest five to Washington DC. We visited the monuments and memorials, walked through a few exhibits at the Smithsonians, and ate lunch from the food trucks. It's the kind of thing we used to do with our oldest ones all the time, but forgot about as the numbers began to overwhelm. We'd done it before, but these kids had not. They had a ball. We also went on the Carousel and saw the National Christmas Holiday tree (before it's been lit up).
Doing one old thing with new kids reminded us of other things we used to do, which had been put on hold in recent years. We agreed to make a trip out a month, to a battle field or museum or something, with the younger ones, and when we returned from our trip, the older ones heard about their siblings' adventures and there was a chorus of "I remember that..." and "Ohhhhh....Next time, I want to come too." It was a lovely way to walk slowly into Advent, to have four days with all of them, and nowhere we had to go, except Mass. We played cards, we let ourselves really sink into unstructured time. I didn't realize how much we needed the refreshment of what felt like four Sundays in a row, until the alarm went off Monday morning.
Today, as the ordinary business of life threatens to make me forget Advent, I'm stopping. I've decided the only way to engage in "Blessed waiting," is to be deliberate. My high school senior is writing down each day something she is thankful for, and something she's done for someone else. The three kings studied the Heavens, they watched the sky, they were deliberate in their contemplation and their actions. Mary was deliberate in her "Yes" to the angel Gabriel. No one fell into serving God, or following God's will, it was a deliberate willful choice. So I hope this week to be deliberate in gratitude for big things and small, deliberate in action --doing things with a gracious heart, and deliberate in prayer. Lighting the candle at the Advent wreath is a deliberate act. It's what Small Success Thursday is all about. Have a great first week of Advent, filled with small successes.
Copyright 2015 Sherry Antonetti
[inlinkz_linkup id=584741 mode=1]
About the Author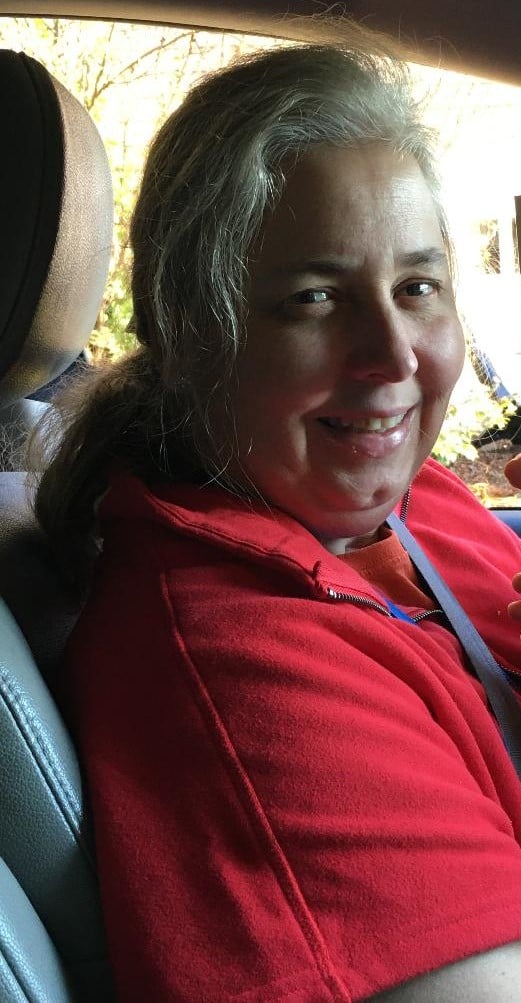 Sherry Antonetti is a Catholic published author, freelance writer and part-time teacher. She lives with her husband and 10 children just outside of Washington, DC, where she's busy editing her upcoming book, A Doctor a Day, to be published by Sophia Institute Press. You can find her other writings linked up at her blog, Chocolate For Your Brain! or on Amazon.