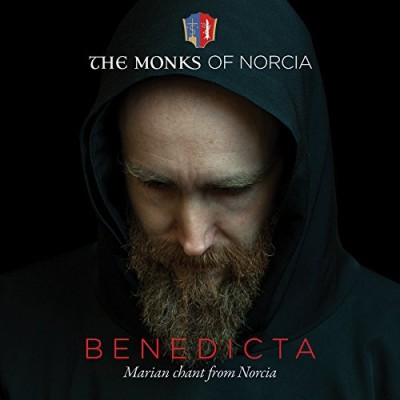 DeMontfort Music, who recently introduced the world to music by the Benedictines of Mary, Queen of the Apostles and the Dominican Sisters of Mary, Mother of the Eucharist, recently released an album dedicated to Marian chant, as prayed by the Monks of Norcia. Benedicta is packed with 33 a cappella tracks: prayers, hymns and antiphons all honoring the Blessed Mother.
I could listen to this simple chant all day. It is beautiful, calming, serene.
Normally, I find music distracting to me as I go through the day. I definitely don't listen to music while I'm praying the Liturgy of the Hours or reading the daily Mass readings because I get caught up in the music. This chant, though, is different. I can keep it playing during times of prayer and while I work. It focuses, rather than distracts. Maybe that's due to the simplicity of the chant.
Listening to Benedicta, I can close my eyes and forget that I'm sitting in my own living room.
Here's a sample of this extraordinary music:
https://youtu.be/nTQTFW1Gdbs
Copyright 2015 Barb Szyszkiewicz, OFS.
If you're interested in purchasing this CD, consider stopping in at your local Catholic gift shop first. It's also available online at Amazon, Barnes & Noble and iTunes, and if you use our Amazon link, CatholicMom.com gets a small percentage of the sales. Amazon also offers instant download with your purchase of the CD.
About the Author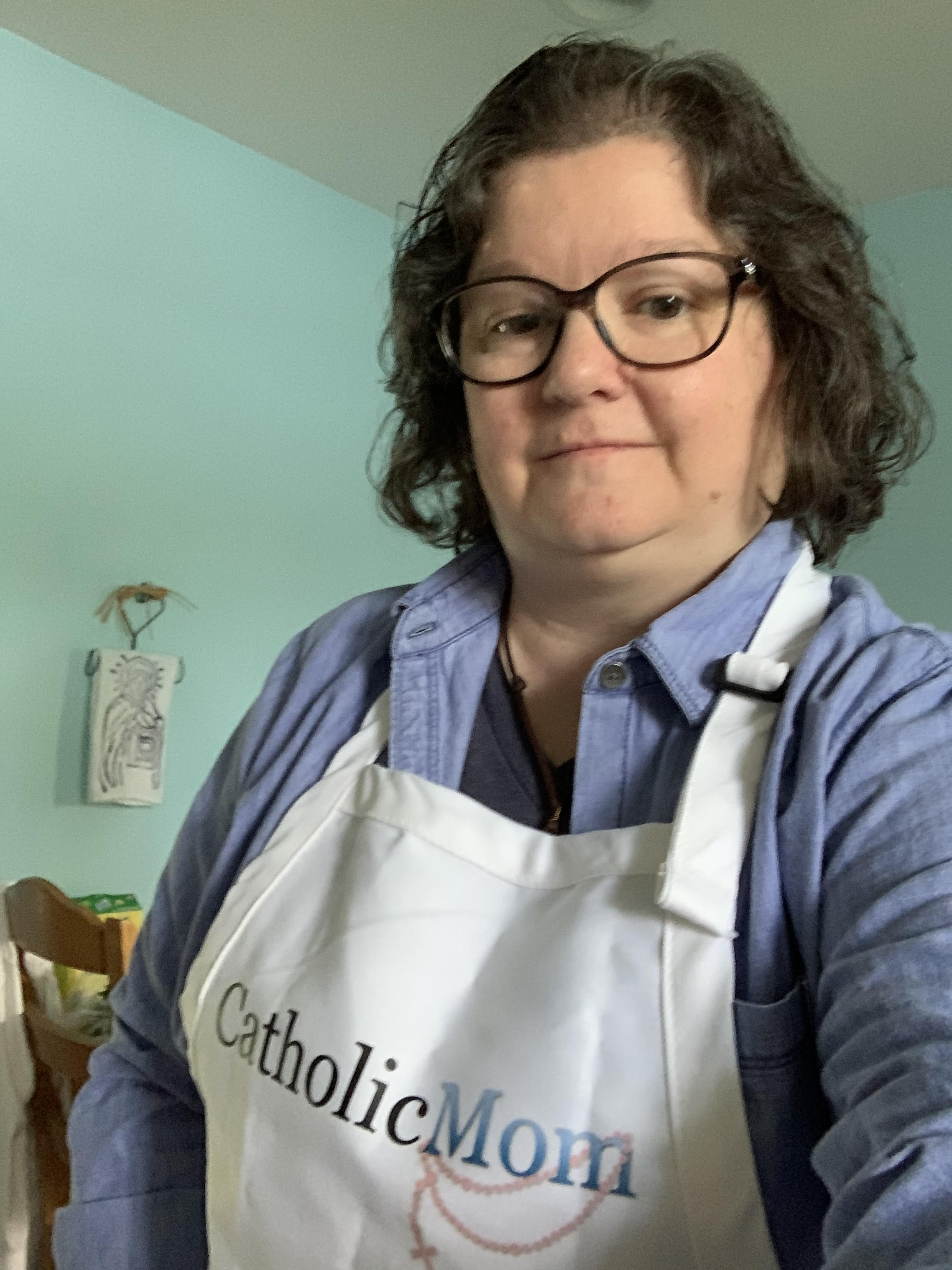 Barb Szyszkiewicz is a wife, mom of 3 young adults, and a Secular Franciscan. She is editor at CatholicMom.com. Barb enjoys writing, cooking, and reading, and is a music minister at her parish and an avid Notre Dame football and basketball fan. Find her blog at FranciscanMom and her family's favorite recipes with nutrition information for diabetics at Cook and Count.