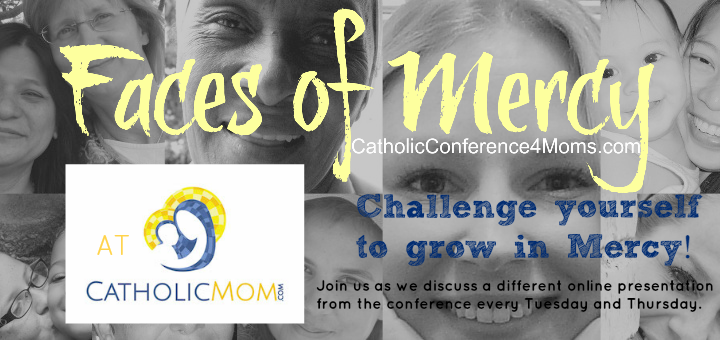 I love a great conference. Inspiring talks. Great discussions. For most of us, attending a conference isn't as frequent as we'd like. There's childcare, costs, travel, and time. If you can manage to get away for a day, it takes several days to plan the getaway, and then a couple days to put the pieces together back home. And although we all need time away like this, it sometimes isn't possible. This is why the Catholic Conference 4 Moms was created. It's not a replacement for time away, but it does offer an opportunity for spiritual growth and discovery, in a very accessible way for busy moms.
It's a perfect fit for Lent. Consider substituting some Facebook time with a presentation or listen to an inspiring talk instead of music during a walk. And although there are many other great videos to watch and even podcasts to listen to, the Catholic Conference 4 Moms is the only one that has compiled a set of 20-minute presentations from top speakers specifically talking to moms about some aspect of Mercy.
Sharing thoughts and listening to other moms' comments about a presentation is something that could be missing in an online conference—until now.
Catholic Mom readers are invited to attend the Catholic Conference 4 Moms together online. There won't be any set times that moms have to tune in to a particular presentation; rather, each week two presentations will be featured that moms are encouraged to watch at their convenience. Remember they are only 20 minutes each. Every Tuesday and Thursday through Lent, different Catholic Mom writers will share some thoughts about the featured presentations and invite readers to post their comments, as well. Here is the schedule of when the presentions will be featured: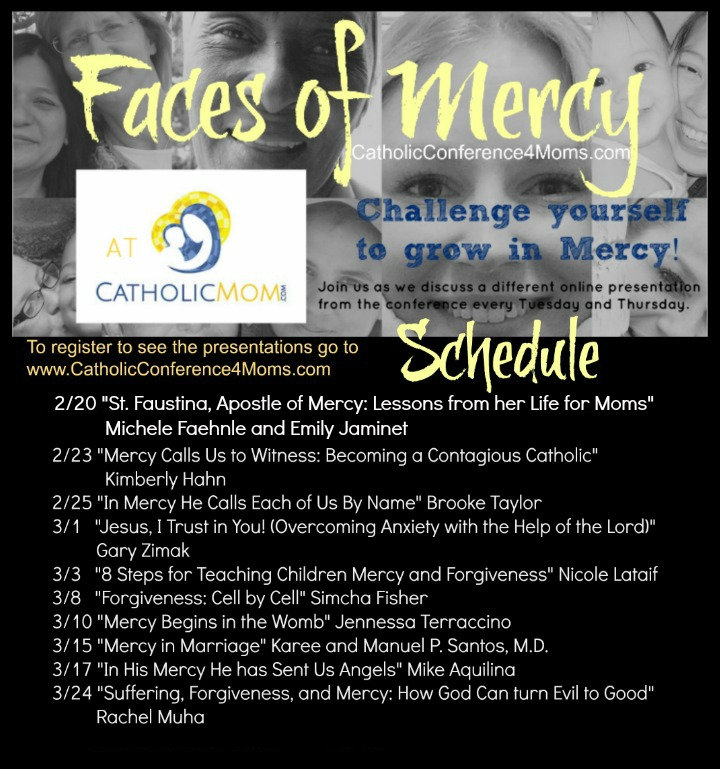 This is similar to the book clubs that Catholic Mom hosts. And like the book clubs, your access to all of the presentations is the registration price of the conference (like the price of the book).
CatholicMom.com is able to offer readers a $4 discount off of the conference price, making it $10.99. Catholic Mom subscribers just need to enter the words: CatholicMom (as one word) in the coupon code box at purchase.
For this one price, registrants will receive access to over 20 presentations, both as HD videos and as downloadable MP3s. And like other conferences, the Catholic Conference 4 Moms has a digital swag bag filled with valuable coupons, discount offers, and freebies that you will receive in your email inbox just for registering. Check it out!
To clarify, you won't be able to view the presentations on the CatholicMom website, just like you can't read the book at the website for the book clubs. CatholicMom is just being host of the conversations and discussions of these featured presentations. In order to view the conference, you must register at the conference site: www.CatholicConference4Moms.com.
As a kickoff to the conference on February 20th, there will be two live-streamed events that the conference attendees can tune in to. These are the only two scheduled events—all the other presentations are available at any time throughout all of Lent after the start of the conference.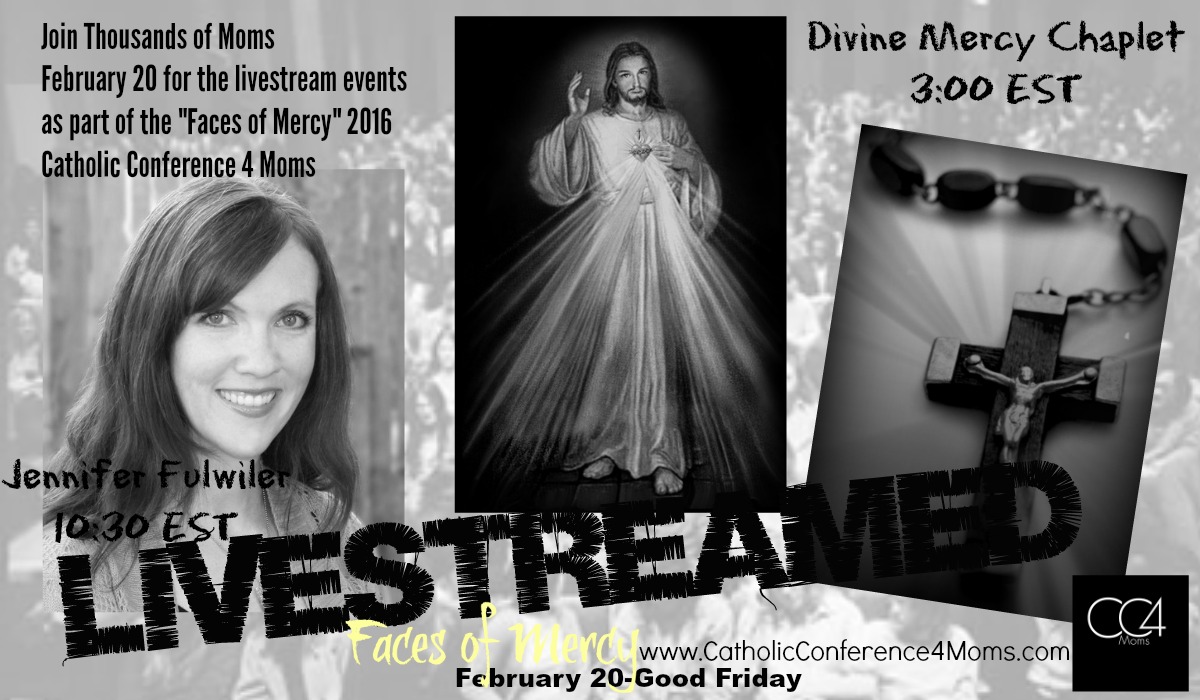 The first event will be Jennifer Fulwiler live from Columbus, OH at 10:30 EST. The second one will be an opportunity to hear about the Divine Mercy Chaplet at 2:45 EST, then pray it in unison with all the other moms attending the conference online at 3:00 EST. Imagine thousands of moms online praying the Divine Mercy Chaplet together. They will pray for the intention that mothers all over the world become the "Face of Mercy" to their spouses, children, families, friends, and others.
Sign up now and be a part of this exciting event. Go to www.CatholicConference4Moms.com. And come back to CatholicMom.com to join in the conversation.
Copyright 2016 Tami Kiser
About the Author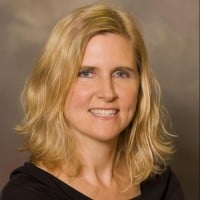 Tami Kiser is a wife, mother, teacher, author, and speaker. She runs a video production studio featuring Catholic speakers. These can be purchased or viewed on Formed. She also is the co-owner and host of a new Catholic Retreat and Cultural Center in the Carolina Mountains called Heart Ridge. She has taught everything from NFP, Zumba, cleaning toilets, Catholic crafting, the hula, bullet journaling, tap dancing, and liturgical living to Saxon Math 54 for the 10th time.