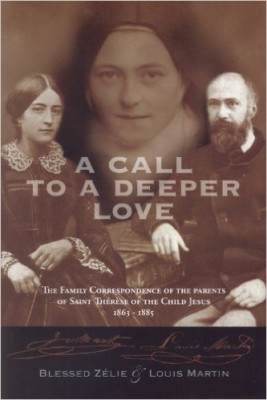 With the recent canonization of Saints Louis and Zelie Martin, the Martin family and their correspondence has been in the limelight. Their sizeable collection of letters give us a look into the family affairs of their upper-middle class family. Zelie, the most prolific letter writer in the family, talks about all aspects of their life and makes mention of wet nurses, the maid, boarding school for the older girls, and other outside help. A temptation for the modern parent in reading these letters might be to wistfully yearn for this same kind of help. After all, wouldn't sainthood be so much closer for all of us if we just had a cook, maid, and nanny around?
The Martins' life was more than just a cozy existence with an abundance of outside help, however. A Call to a Deeper Love: The Family Correspondence of the Parents of Saint Therese of the Child Jesus 1863-1885, published by the Society of St. Paul, does a great service for the modern reader. Before diving into the letters themselves, the book creates a sketch of nineteenth-century France which could be described as anything but cozy.
The Martins lived during the Industrial Revolution, a huge economic shift away from artisanal production toward manufacturing, an economic revolution that had social consequences. The formerly destitute rural dwellers now headed to the cities en masse looking for manufacturing jobs. Poor women who commuted to the city to work often employed wet nurses, causing a shortage of wet nurses which led to Louis and Zelie scrambling to find suitable ones for their children, as Zelie was unable to breastfeed due a childhood injury. Their infants suffered at the hands of neglectful nurses, and only after much trouble were they able to secure a nurse who lived five miles away. Louis and Zelie would often walk to her home twice a day, twenty miles in total, to check on the babies.
The brutal workweek of the city workers combined with squalid living conditions in the cities made the workers very susceptible to disease. Disease ran rampant through the towns and surrounding areas due to the new mass transportation available, and the new train station in Alencon certainly affected the Martins' health. Medicine still hadn't discovered the role of germs and hygiene in disease prevention, and doctors were often powerless to help in the face of such widespread illness. The Martins lost three children in infancy and one in early childhood, and the other children had all been close to death several times.
The effects of the French Revolution were still being felt and secular schooling was mandatory, although the state did allow for Catholic schools to operate. Louis, despite the pain it caused him, elected to send the older girls off to boarding school to help allieviate some of Zelie's burden, who was struggling with anxiety and depression in the face of their many losses and the strain caused by her lace business.
These are just some of the historical details that A Call to a Deeper Love provides. The Martins' lives, though certainly filled with faith, hope, and love, were nevertheless marked by significant personal and national tragedy, pain that required a heroic amount of trust in God's love and providence.
Buy this book through our Amazon link and support CatholicMom.com with your purchase!
Be sure to check out our Book Notes archive.
Copyright Meg Matenaer 2016
http://www.amazon.com/o/ASIN/B007XHIVPO/catholicmom
About the Author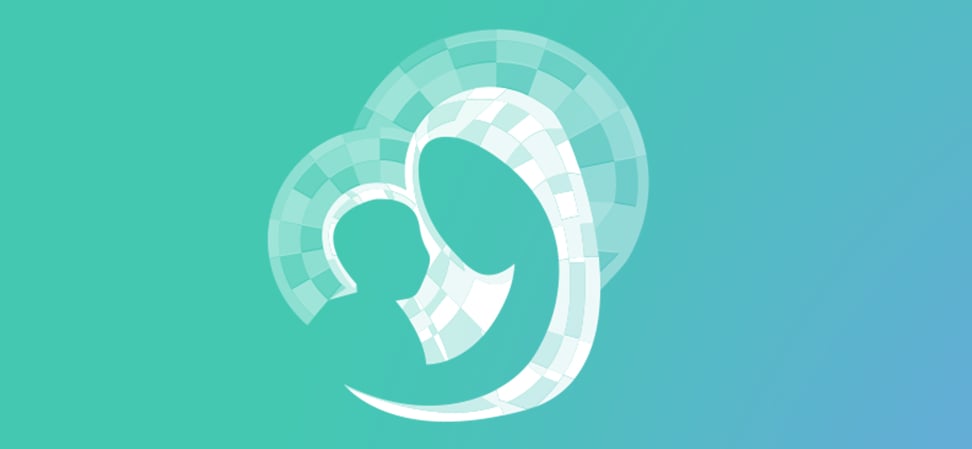 We welcome guest contributors who graciously volunteer their writing for our readers. Please support our guest writers by visiting their sites, purchasing their work, and leaving comments to thank them for sharing their gifts here on CatholicMom.com. To inquire about serving as a guest contributor, contact editor@CatholicMom.com.