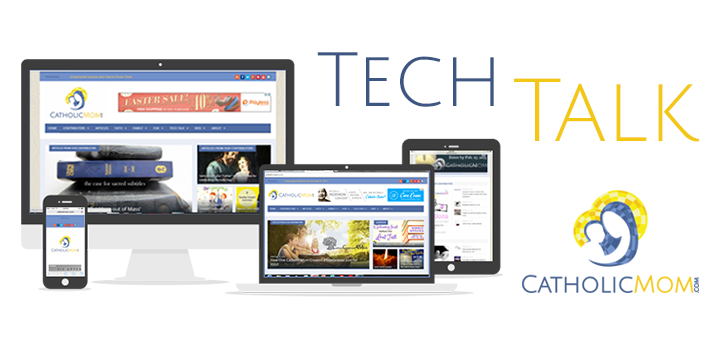 I have always had trouble just reading the bible on my own. Going to Mass for 46 years has allowed me to hear the scriptures all the time, so I never felt like I was unaware of sacred scripture. I studied apologetics and in that process the supporting scriptures for our beliefs were laid out. Still, I knew that God wants us to take quiet time and meet him in his Word. I have been a contemplative my whole life, and going to the Blessed Sacrament chapel is what I love most, and where I seem to find Jesus in the silence of adoration. When I listen to the readings at mass, and fix my eyes on the crucifix, I hear and feel very connected to all of Christian history. This is a story of my family, my Christian heritage. This leads me to my next weakness however. Why am I not drawn to just sit quietly and read scripture on my own? How could I better expose my children to scripture outside of the mass? Then I discovered the Truth and Life App!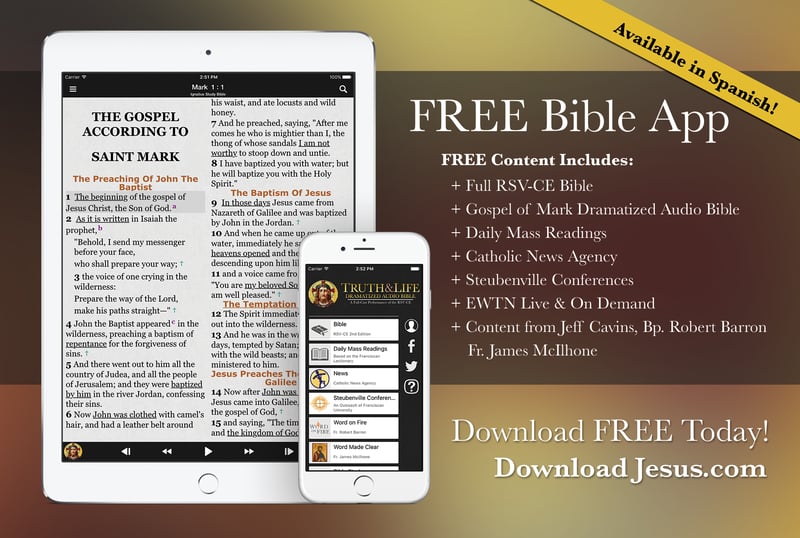 I am very excited to introduce you a faith transforming Truth and Life App. I believe this is going to change the way my family is immersed in scripture. I started playing the Acts of the Apostles on the way to school. The kids didn't want to get out of the car! It was captivating for them. My 9-year-old said that he felt like he was there, with the background sounds adding this real dimension. The music adds all the power of a movie soundtrack played so quietly under the life changing words of the Apostles. My kids absolutely loved it, and had no idea what was coming. I let the Holy Spirit guide me as to where in the New Testament we would jump in and try it out. The Acts of the Apostles started as we drove through the dense fog on the way to school. As we crossed a bridge, the fog was so thick and the sun was so bright, and the words of the Angels so majestic that as Jesus was taken up into heaven we felt we were transported to the scene in every sense. Although we have just started this Audio Bible journey, I am looking forward to adding this to our routine so that my children have a more sensory filled way to absorb the story of Christ and his followers. I am looking for something that draws my children in and holds their attention. I have used a similar resource for the Rosary, and they never complain about doing these prayers daily.
This robust app has so many resources including one of the most important which is the audio Bible. I dare you to try and get through all the material this app has to offer. I will list many of its features in this article. Let me focus first on the audio Bible which is the strongest selling point for me. I am particularly thrilled because this is no ordinary audio bible. It has 23 hours of recordings that will keep even your children occupied for a time on car rides. This is the perfect way to introduce the Bible to kids. It is like listening to life of Christ, the entire New Testament, as if in a movie. There is background music, dramatic sounds that make you feel as if you are present, all read to you by very famous actors you will recognize. If you close your eyes, this audiobook is better than watching a movie. Let God fill your mind with the images He wishes. In addition to the audio New Testament, this app has so many features to keep you and your loved ones busy learning and experiencing the Bible and our faith in a whole new way. New material for everyone in the family is available daily. It is a labor of love, 18 months in the making, costing upwards of $5 million, and 10,000 man-hours to create. I find it quite the value since you can access EWTN live, or EWTN on Demand for your favorite shows, Jeff Cavins Bible Study, Word on Fire with Bishop Robert Barron, Steubenville Conferences, your daily Mass readings, Word Made Clear with Fr. James Mcilhone, Catholic News Agency, and periodic free movies as well. There is a keyword search, and easy access to any part of the Bible with a quick push of the button. It has received the Imprimatur from the Vatican.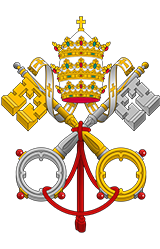 Truth and Life is a celebrity-voiced dramatized New Testament featuring award-winning internationally-renowned actors including Neal McDonough, Sean Astin, Kristen Bell, Stacy Keach, Julia Ormond, Malcolm McDowell, Blair Underwood, Michael York, and many others. These award-winning actors bring the Bible to life through dramatized audio theater. Hear the people and places you read in the word of God come to life.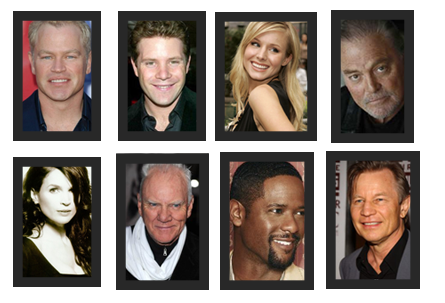 It is endorsed by the Vatican, NCEA (National Catholic Education Association), many Cardinals, Bishops, and has a forward by Pope Emeritus Benedict. Partnering with Texas based Futuresoft Inc. in 2011; a powerful FREE app. was produced that includes many things, including the text of the whole Bible, a simple touch index, and the most amazing Bible search tool ever. In 2014 the T&L added the Ignatius Study Bible, as well as several new innovative components. Years in the making, this is the only Catholic Study Bible based on the Revised Standard Version 2nd Catholic Edition. Utilizing the penetrating study tools developed by renowned Bible teachers Dr. Scott Hahn and Curtis Mitch, this volume presents the written Word of God in a highly readable, accurate translation, excellent for personal and group study. Cardinal Timothy Dolan from New York calls T&L "The GREATEST Catholic product ever!" It is available for both Apple users and Android at: www.downloadjesus.com Get it at itunes, Google play, or the AmazonAppStore.
Marya (Catholicmom.com): What inspired you to create this app and audio bible?
Mike (Executive Producer): It is my mission to equip all Catholics with a Bible. It is a book written by Catholics, for Catholics. We need to get back to that fact and spend more time with it. This app. allows us to have direct access to it on an instant basis. Basically it is a Catholic "tool box", with links and easy access to many of the frequently asked questions about our faith.
When my father was sick before he died, I thought it would be great for infirmed people to be able to hear God's word. I am not being a big reader; the ability to listen instead of reading is great. I have been inspired seeing some of the blind people who are so excited to be able to experience the Word.
Marya: What are some of the new features we can expect to find as the app continues to develop and add content?
Mike: We do hope to create the Spanish audio to go along with the text we recently added. Someday I would love to do the Old Testament as well.
Marya: Please describe for Catholicmom.com why this app is such a great value.
Mike: It's a great value when you consider the fact that most Bibles cost about $50. The CD set is $50, the Ignatius Study Bible is at least $40 so you are looking at about $100 of content for $30.00 in the app. Plus as Dr. Scott Hahn adds Study Bible content, it will go in for no charge. The sooner people start downloading the paid content, the sooner we will be able to add more great content! Also you can use this app on 6 difference devices when you purchase the app. Everyone in the family can have access to the content.
Marya: What fruit has this app produced that you are aware of?
Mike: Many blind people have commented that it has changed their lives, and seminarians have said that it will save hours of study.
Archbishop Listecki (Milwaukee) says it is as if you are following Jesus and the apostles around with a boom microphone. Cardinal Dolan called it the greatest Catholic product ever! Many homeschoolers think it is the best thing to engage their kids. Kristen Bell from the movie Frozen, as Mary Magdalene is huge for the girls!
I was lucky enough to download the free version of the app first, and started to watch the movie Patterns of Evidence: The Exodus. The movies are only available for a few days at a time, so be on the watch, and don't miss the next one in March. Later I downloaded the complete version which is $30.00 and well worth it. I know many people are not used to downloading apps that cost more than a couple dollars, but this really will have an impact on your family and your faith. I call it planting seeds in my children. I plant little seeds like a little audio Bible time, not too much at a time, and then I wait and watch to see the effect.
The Word on Fire Button leads you to blogs, homilies, articles and online videos created by Bishop Robert Barron, bestselling author, theologian, and evangelist. Reverend James P McIlhone does a series of videos, which is a Bible Study of each Gospel. The Word Made Clear section studies each Gospel with at least 21-24 videos. Within the Bible button, there is the entire Ignatius Study Bible RSV-CE available to you, as well as the written Revised Standard Version Catholic Edition in English and Spanish. When you are in the written version of the Bible, you can tap the top middle screen where the verse is located, and you will instantly have the entire bible book contents available to jump to whereever you wish to go next. Your daily readings also have their own button to keep you on target in case you aren't able to go to daily mass, or want to read them ahead of time. The creators of this app have a mission: to educate Catholics on the beauty and the meaning of the Bible and to have it come alive for us. I think they have done a phenomenal job with this app, and the constant addition of new material is a blessing that will keep on giving!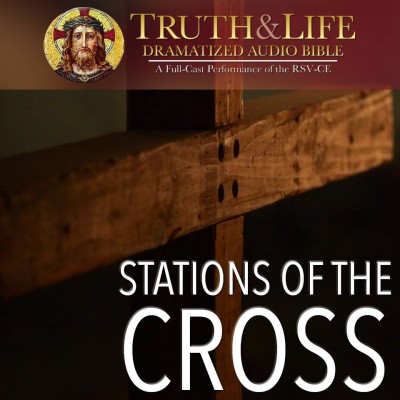 JUST ADDED: Truth & Life Scriptural Stations of The Cross! Courtesy of the USCCB, featuring the Truth & Life Audio Bible and reflections led by Fr. James Kubicki, SJ. Based on those celebrated by Saint John Paul II in Good Friday 1991. Now available in the app.
You can download the free version first which contains the audio bible for the Gospel of Mark, or jump straight to the full product at: www.downloadjesus.com.
Read more of our Tech Talk columns.
Copyright 2016 Marya Jauregui
All images courtesy of DownloadJesus.com. All rights reserved.
About the Author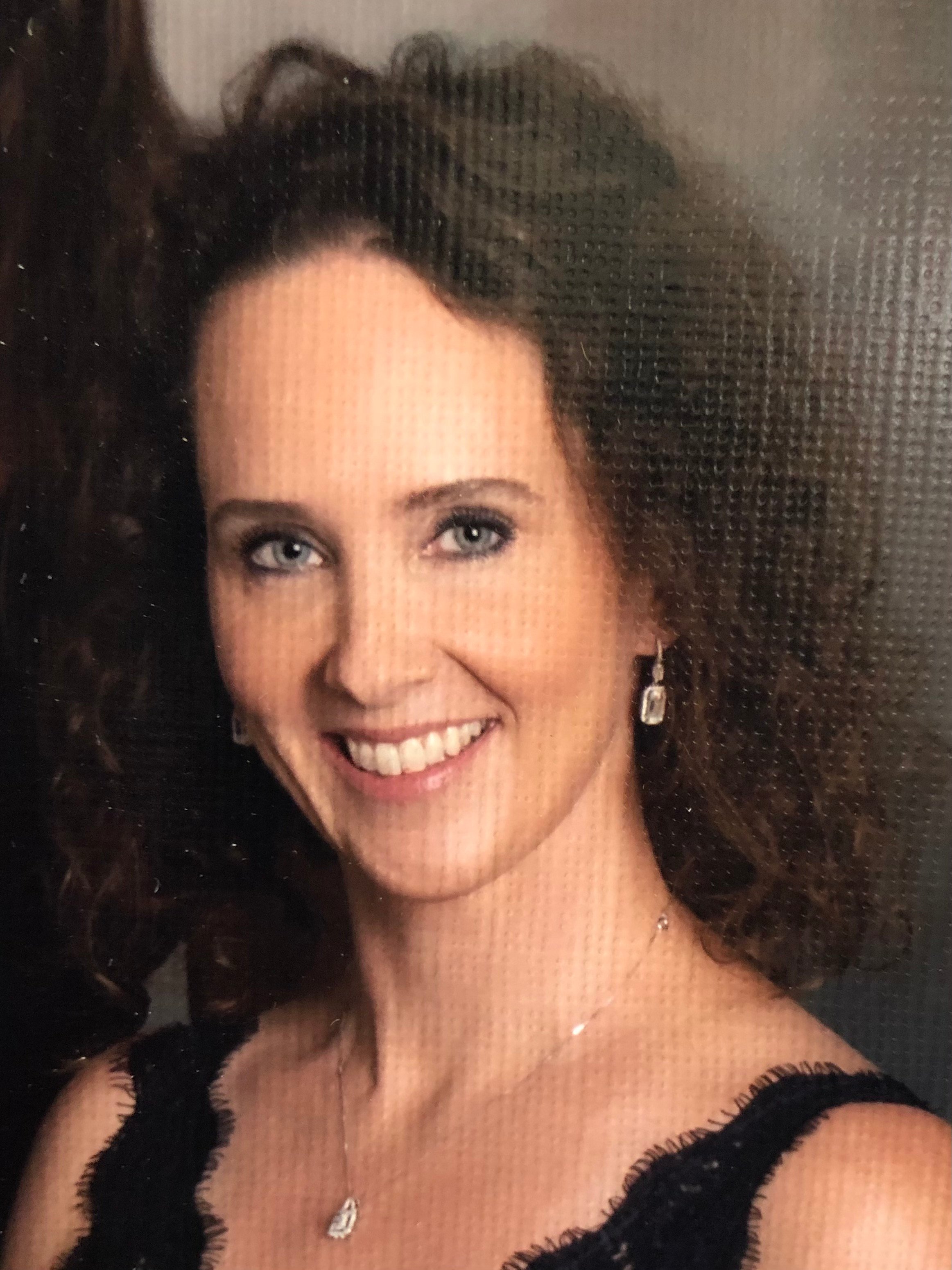 Marya Hayes is mother to 3 active teens and is a military spouse. Her days consist of running the household and her mini business, and driving her teens daily all over the planet. Her favorite saints include St Francis de Sales, Saint Benedict, Padre Pio, and JPII. Marya enjoys cooking, hiking, and spending time with the family outdoors. Pray, hope, and don't worry!