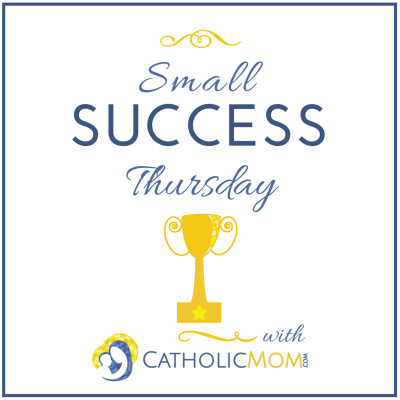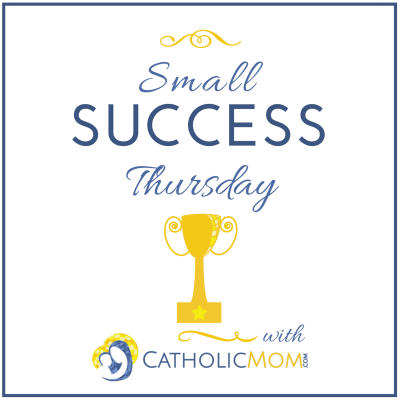 So...this week we've needed to have an extra day. Why? So we can talk about all the earth-shattering things we need to talk about in the course of raising ten kids. What might those be?
College acceptance...paying for college, high school decisions, schedules, computers showing signs of being fried, confirmation and graduation dresses, and we have 6 people doing sports! Ack! Ack! Ack! Plus I still have more tax forms to do. Should I get re-certified? Yes. Should I go back to work in the fall? Don't know. Also, Sherry, don't forget you're on the HSA, you need to type up an agenda, we have an auction basket to put together, a black tie dinner to go to Saturday night...memo to me, hair might be something to get done, and two of my boys could use a serious visit with the barber. One daughter is trying to put together a talent show act. She's sad one of her friends can't come and be part of it. We're throwing a sleepover Friday night for 5 twelve-year-old boys to celebrate our son's turning 12. Also, my son Paul has started taking potty training seriously. I'm thrilled he's trying. But it leaves another layer of thinking to the day. Where are the bathrooms and do I have a spare outfit on hand? It's tremendous because being self-sufficient would be a doorway to him breaking out of the self-enclosed classrooms he currently occupies. Technology can give him a voice, but potty training will give him independence. So it feels miraculous he's trying. He's seven.
However, the list of things really did feel too immense for words.
Looking at the list of things to discuss, I came to a conclusion...I needed a spring break from life.
Back at the start of the new year, I'd tried to just peek in to Adoration every day and lo, that little 5 minute, 2 minute, 1 minute, 1 hour, however long I could make it stay, helped make the rest of life as crazy as it gets, manageable. I'd fallen off during Lent. We had too much going on, and I thought, how much good was it doing? Two minutes, really? It wasn't like I was giving God the first fruits of the harvest. But I was wrong. I didn't want to think I needed to add this to my schedule. But God always loves breaking into our life, and being the only one, being jealously first. So the other day, I returned. The woman who spends that Tuesday time regularly laughed when she saw me. After a half hour in prayer, I needed to go pick up my daughters from their class. I asked if she wanted me to alert other people, as she would be alone. She shook her head. People will come. They always come. I agreed. She added, "Besides, I like it when I'm alone with Jesus. I sing to Him." I laughed too and confided my secret love of when I was left alone with the sacrament, "It's like a date." We both laughed and I wondered why I'd kept myself away. So I'm bringing the crazy to the Blessed Sacrament, because He's the only one who can make sense of this mess.
God is my spring break.
Today's small success is if you can carve out even a minute where all you do is pray. I don't mean prayers. I mean talk to God the way you would to someone you love, on the phone or in person, across a table. It will be like a spring break, a vacation that refreshes and restores you to take on the "Yuck pile" we talked about last week, and all the laundry that spilled forth in the meantime. Hope you had a great week.
[inlinkz_linkup id=612233 mode=1]
Copyright 2016 Sherry Antonetti
About the Author

Sherry Antonetti is a mother of ten children, published author of The Book of Helen and a freelance writer of humor and family life columns. You can read additional pieces from her blog, http://sherryantonettiwrites.blogspot.com.