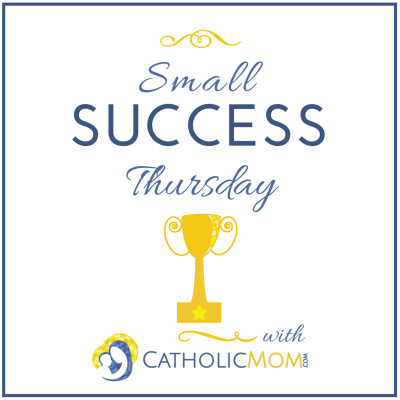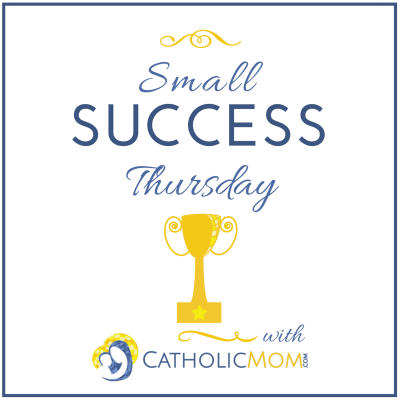 Yesterday, my daughter turned nine. She's lived in this family, with seven before her and two after her long enough to know how I work. How this family works. She announced two weeks ago, "I want a party at home Ninja party with all my friends." I asked how we would do that and she made up an itinerary. We would all get black t-shirts (because ninjas wear black), and red or blue bandannas for our foreheads. We would do exercises. We would practice stealth by playing red light green light, we would practice throwing cardboard shuriken at a target and finish by playing capture the flag...she wrote up the entire party including when we would eat, what we would eat, and present opening and freeze tag afterwards. Next, she made a guest list for me, dividing them into friends from her old school, new school and neighborhood just in case I wasn't sure. Finally, she typed up a list of potential presents and emailed it to her father and me.
On Tuesday, she handed me one more note. "Dear Mom, I don't want you to be stressed but since my birthday is tomorrow, I know it's hard to shop with all my siblings. I suggest you take them shopping while I'm at CCD. Love, Regina." Here is this child; she turns nine tomorrow, and she's worried I'll be stressed by seeking gifts for her. My husband got home, I showed him the notes and we went to the store. When I got home, I found one other note. The kids have been playing post office, sending letters to each other. They cut mailboxes out of paper and for the past three days, my house has overflowed with mail. They treated physical mail with the immediacy of email and expected near instant responses and lots of them. The note said, "Dear John (her brother), please write me a letter. Tomorrow is my birthday and I'd like to get some mail."
I sat with the letter and cried. She keeps asking for the same thing of different people. "Make time for me." If we didn't start, she'd one day stop asking.
I'd made a list of things to do. I ripped it up and wrote her a happy birthday note for her mail box. This afternoon, her sister would make the cupcakes, and we would just play outside, all afternoon, the indulgent way she wanted. All she wants is time. Isn't that what all of us want? Isn't that what God wants? For us to stop running around trying to get everything done at the expense of ever being present to those we are running around for in the first place? Today, I spoke with two women in the course of my morning. Both were wrestling with health issues. Both needed to be at peace with their conditions, and stop measuring their value by how much they got done. It's a trap I fall into all the time. "Be still and know I am here" is what God wants of our hearts. It is also what every heart wants of every other heart.
So we celebrated her birthday with playing outside and chalk, with letters and cupcakes, but most of all, with time. We spent time like water. It was a great small success.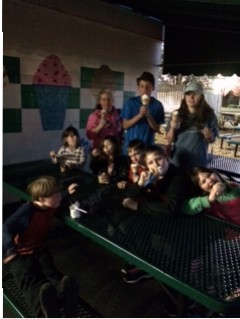 https://www.youtube.com/watch?v=-rwRP382HyY
Hope you wasted time well this week. Happy Small Success Thursday!
[inlinkz_linkup id=622607 mode=1]
Copyright 2016 Sherry Antonetti
About the Author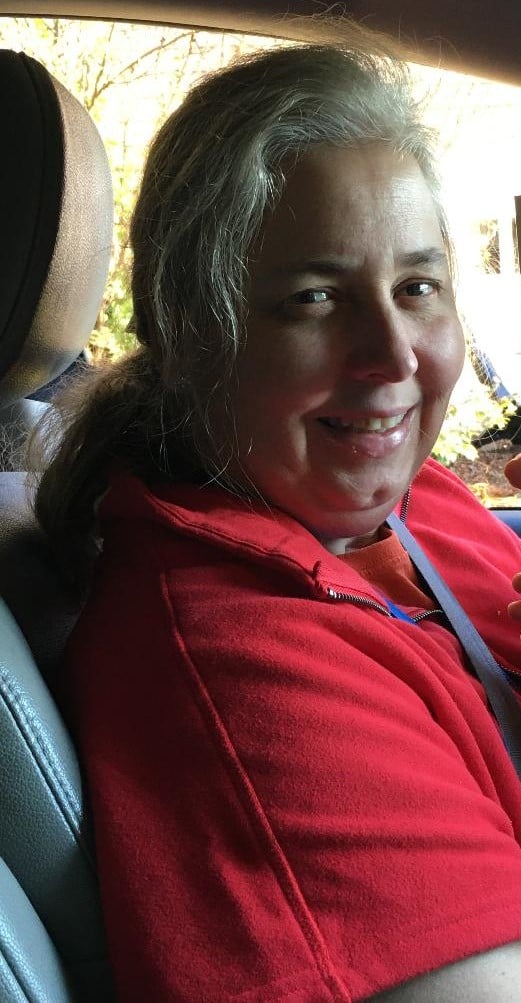 Sherry Antonetti is a Catholic published author, freelance writer and part-time teacher. She lives with her husband and 10 children just outside of Washington, DC, where she's busy editing her upcoming book, A Doctor a Day, to be published by Sophia Institute Press. You can find her other writings linked up at her blog, Chocolate For Your Brain! or on Amazon.