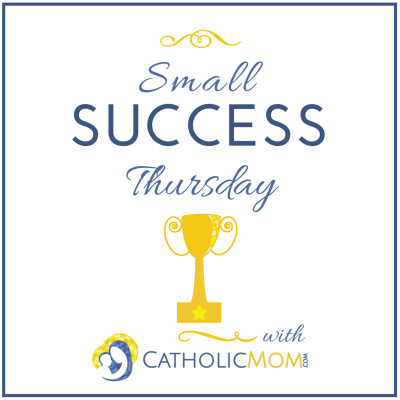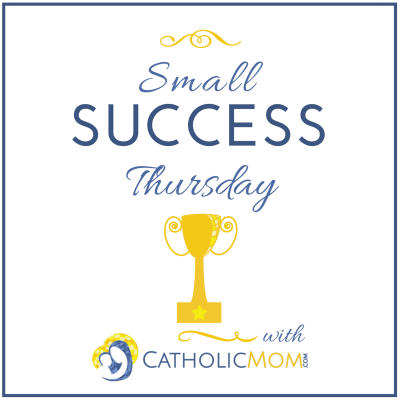 My day lives and dies by the list, but lately, I'd been writing the list and not getting to anything on it. I'd get through the week and think, "What happened?"
This past weekend, we slowed down life a bit, and so I can say what we did on Saturday and Sunday. VERY LITTLE. We gardened. We played outside. I slept. I read. I poked around at writing. We went to mass. We grocery shopped. We watched their 16-year-old brother run track and cheered him while eating ice cream. It felt like a glimpse of summer with the stillness and the warm weather.
Ultimately, we stayed put. Being still meant we had time to take pictures, to write letters, and to take stock of why we've felt so taxed (and I don't mean by the IRS) lately. We hadn't been still.
My husband, recognizing what we'd been lacking, immediately planned our summer vacation so we could go somewhere to be still and have sand and ocean next to us. I have to say, I'm very excited about our summer now.
My high school daughter eliminated an anxiety by choosing the college she'll attend next year.
I also remembered I need to look at the list and use it, if it's going to be of any use, so I worked out yesterday for the first time in two months. I will try to make it again for the rest of the week. I promise. I'll even post a comment in the SST section about how many days I went. I'm trying to get myself down three babies' worth of pregnancy pounds by December, or five per baby. If you'd like to join me in this attempt to discipline both the body and the will, add it to the comment section too. I'd love the communal support. I hate exercise.
Lastly, I'm praying the prayer of abandoment. I have Laudate on my phone; it's a great Catholic app which includes the rosary, chaplet, daily readings, all the prayers and more. I'm not doing it justice, but suffice it to say, it's my favorite.
Father,
I abandon myself into your hands;
do with me what you will.
Whatever you may do, I thank you:
I am ready for all, I accept all.

Let only your will be done in me,
and in all your creatures -
I wish no more than this, O Lord.

Into your hands I commend my soul:
I offer it to you with all the love of my heart,
for I love you, Lord, and so need to give myself,
to surrender myself into your hands without reserve,
and with boundless confidence,
for you are my Father.

Charles de Foucauld

Copyright 2016 Sherry Antonetti
[inlinkz_linkup id=622608 mode=1]
About the Author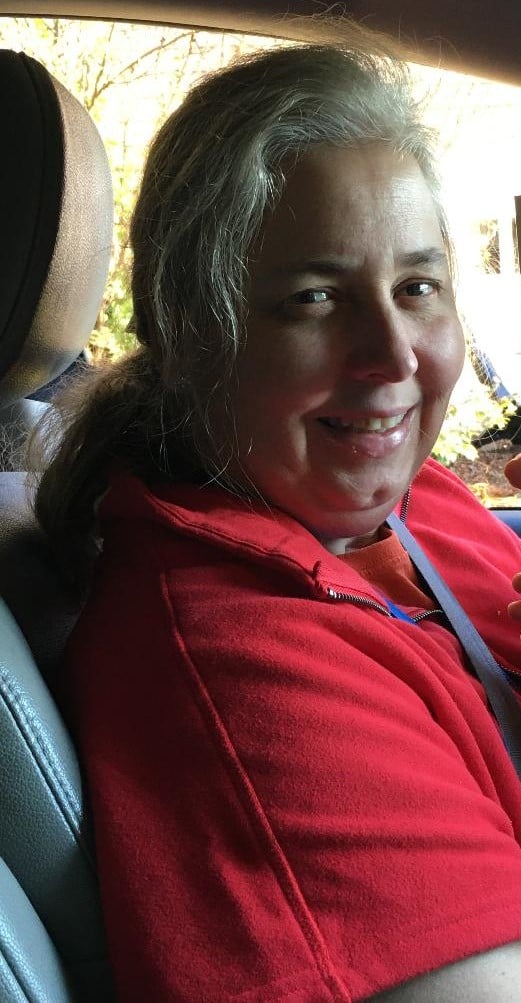 Sherry Antonetti is a Catholic published author, freelance writer and part-time teacher. She lives with her husband and 10 children just outside of Washington, DC, where she's busy editing her upcoming book, A Doctor a Day, to be published by Sophia Institute Press. You can find her other writings linked up at her blog, Chocolate For Your Brain! or on Amazon.