Sigh… summer is here. After a long school year of rushing back and forth from school, cramming in homework and chores, and keeping up with my children's extracurricular activities, I am overwhelmed with a feeling of "too much." Rather than continue at this pace, I am forcing myself to slow down and be intentional about setting realistic family goals for the summer. I have come up with a slow-paced, simple, and meaningful curriculum for learning this summer. The following list reads much like a prescription. Could some of these ideas fill your prescription for learning with your family this summer?
Demand a Simple Environment. Before any learning can be done, we need to be intentional about the learning environment. Be home as much as possible. Leave time and emotional space to squat down to our children's eye level to really listen. Unplug the television and cut off access to all video media during the week. Do not catch the contagious bug of overscheduled summer vacations. Resist the temptation of signing the kids up for a ton of "enriching" summer activities. Do not go out and buy a bunch of learning games, cooking projects, and toys. In fact, buy only the necessities (like food, cleaning supplies, and household items).
Camp simply. Learn science, art, and responsibility through a few overnight escapes into the wild. Take only what you need. Include the kids in planning, packing, and preparing fresh, nutritious and simple meals. Pack the same food and clothes each trip, rather than reinventing the wheel each time. Pack fewer clothes and teach the kids to wash clothes and hang them out at the campsite. Do not pack loads of entertainment for the kids. Allow them to find it in nature with a few stories, hiking shoes, and a handful of art supplies.
Read one chapter book aloud each week. Read together as a family, and allow each reader a turn. Dig deeper into the content of the chapter books to teach any subject including, among others, history, faith formation, geography, vocabulary, or cultures. (I am going to limit myself to books we already own or checked out at the library, but for ideas peruse Sonlight's reading lists or pick up Lisa Hendey's engaging Chime Traveler books!) If we finish before the week's end, we will start the book over, or let the children retell the story in words or pictures. Whatever it takes, we will focus on that one chapter book and really allow it to sink into our minds and reach the depths of our creativity, imagination, and understanding.
Focus on one virtue each month. Teach our children the virtue. Pray for the Holy Spirit to fill us with that virtue. Bring that virtue up in conversation. Read about saints who exemplified the virtue. Ask those saints to pray that Jesus will help that virtue come alive in our lives. Learn about how our ancestors lived that virtue through tough times in history. Look up definitions of the virtue. Use the virtue in our daily examination of conscience. Focus on the mysteries of the rosary that embody that virtue.
Copy, recite, and memorize poetry. Help the kids learn one short poem a week. Have them recite it in front of our whole family. Use it as copywork for the children to practice handwriting and prose. Ask them to draw what they see when they hear the poem. Allow the rhythm of the words to soothe their mind. Let them have time to ponder the meaning behind the poem, on their own level.
Journal as a family each day. The kids will come up with a daily writing prompt to encourage thought, creativity, and reflection. The family will sit together with our journals and write in response to the prompt. Allow each family member a chance to read aloud his or her journal entry. We will also encourage them to privately journal prayers or other thoughts outside of our daily writing prompt.
Make time for stories. Read a fairy tale as a family each day. Albert Einstein once said, "If you want your children to be intelligent, read them fairy tales. If you want them to be more intelligent, read them more fairy tales." Read and reread the same handful of classic fair tale stories throughout the summer. Allow their minds to saturate in the compassion, courage, adventure, resilience, and justice shown in each tale. Encourage their imaginations to flourish by asking them to write and illustrate their own fairy tale this summer. Walk them through the writing process, one page at a time.
Teach "real" math. Include the kids in baking, cooking, cleaning, organizing, keeping time, shopping, and gardening to teach real-life application of math. Highlight basic math concepts in each of these activities to supplement their ongoing math workbooks.
Un-teach the culture of "stuff." Encourage the kids to collect what they do not need for the coming year, and have them accompany you in giving it away to those in need. In helping others, show the kids how we too benefit with the freedom of less—less clutter, less fixing, less cleaning, and less organizing. Teach St. Elizabeth Ann Seton's mantra, "Live simply so others can simply live." Scripture tells us that our earthly dwelling is like a tent, heaven being our true home. (2 Corinthians 5:1.) Give the kids a perspective of home as a temporary, wonderful tent for our time together in this stage of life.
Take morning walks or bike rides as a family. Allow our family time to take in the cooler air and the fresh start to another day. Try to avoid early commitments so that there is no need to rush the adventure. Let the journey, not any certain destination, be the goal.
[Tweet "Let the journey, not any certain destination, be the goal."]
So there it is: a preview of our summer learning. How do you intend to spend free time with your children this summer? Do you see any white space on your calendar or has it already filled up? What can you cut back on this summer in order to focus on simple things, like reading, writing, enjoying nature, and feeding your family's imagination? Do you have any suggestions for enhancing the items set forth above?
About the Author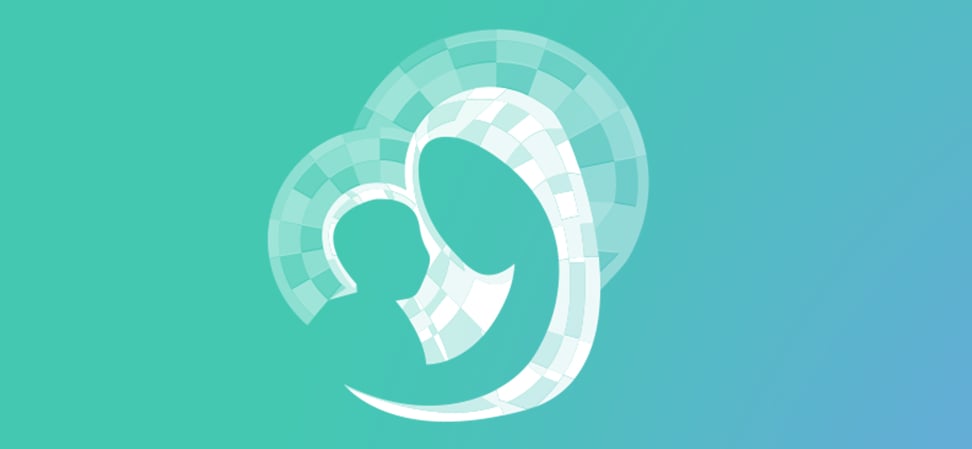 We welcome guest contributors who graciously volunteer their writing for our readers. Please support our guest writers by visiting their sites, purchasing their work, and leaving comments to thank them for sharing their gifts here on CatholicMom.com. To inquire about serving as a guest contributor, contact editor@CatholicMom.com.