Every spring, I attend the same writers' conference, and I come home with new ideas to try, and a determination to write more than ever. But this year, the conference collided with my daughter's prom, and once I was home, my resolutions collided with her graduation.
I'm no fool. I know what's really important in this equation.
Still, as one thing after another edged out the writing I'd just pledged to do, I had to remind myself that time management in times of transition is different that day-to-day time management. And, when the transitions are significant, it's important to keep in mind that managing time is less important than making the most of it.
So, what do you do when your brain says, "you should be doing this," but your heart says, "you should be doing that"?
Be flexible. Go ahead and draft that schedule -- just make sure you write it in pencil. Things will change (that's why they call it "transition") and expecting otherwise only makes us cranky and stressed out. Do what you can, and re-evaluate priorities as each day goes on.
Be available. Transition times are loaded with opportunities to do valuable things that aren't on any list. When we drop what we're doing to give someone important our attention, we often end up with unexpected bonuses. Last week, by deviating from the schedule, I ended up enjoying a long talk and a fun shopping trip -- both with my daughter, and both well worth leaving some things undone.
Be patient -- and not just with others. All this flexibility and availability can be really hard, and can lead to frustration over the things that don't get done. As I seem to be saying a lot these days, it's important to focus on the progress we've made, not the progress we haven't made, and, it's even more important to remember what really matters.
[Tweet "Transition times are loaded with opportunities to do valuable things that aren't on any list."]
Transitions mean change and change brings challenges. When in doubt, take a moment to ask yourself what matters most. That way, you can tackle the most important challenges first, and make the most of every moment.
And that's one style everyone can get behind.
Copyright 2016 Lisa Hess
About the Author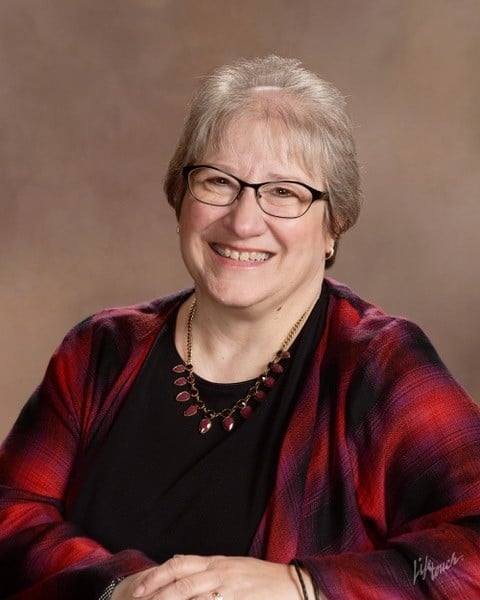 Lisa Lawmaster Hess is a transplanted Jersey girl who writes both fiction and non-fiction. Lisa's latest book is the award-winning Know Thyself: The Imperfectionist's Guide to Sorting Your Stuff. A retired elementary school counselor, Lisa is an adjunct professor of psychology at York College. She blogs at The Porch Swing Chronicles, Organizing by STYLE, and here at Catholicmom.com. Read all articles by Lisa Hess.