This post is part of our Ordinary Time, Extraordinary Mercy series, in which CatholicMom.com contributors will share their own experiences of living the Year of Mercy. Beginning at Pentecost and continuing through the summer, we'll cover many aspects of the Works of Mercy in family life.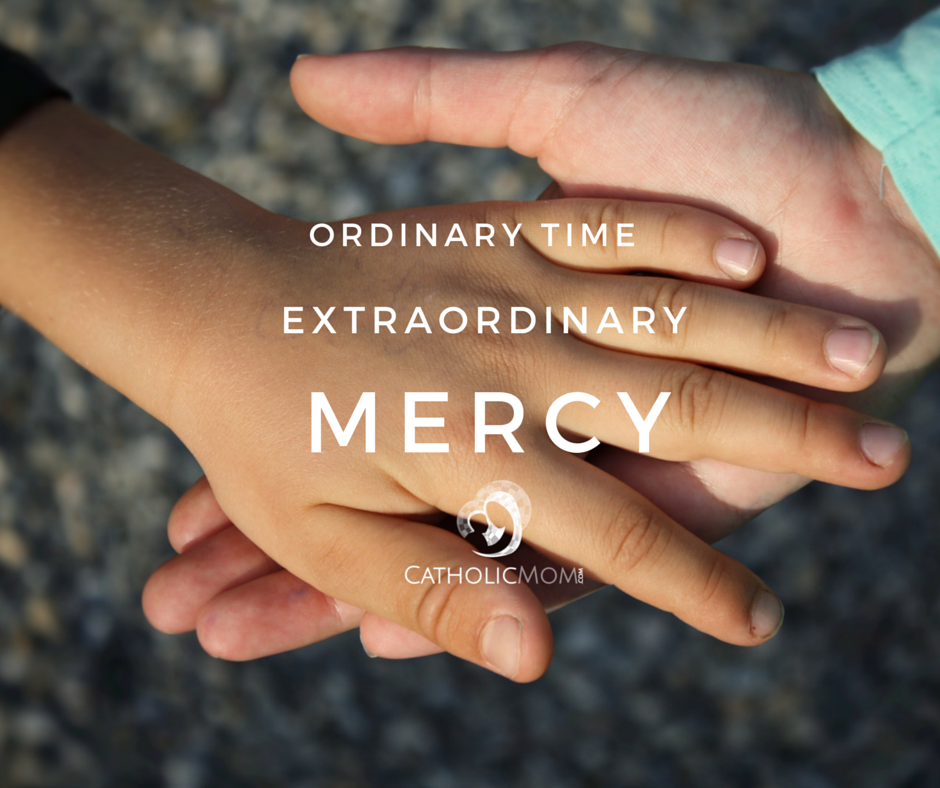 The time I experienced God's mercy the most was when I felt it the least.
I was in the last year of my temporary vows as a Dominican sister when I started experiencing a strong desire to marry. I was so conflicted. I loved religious life - the sisters, the prayers, the order. There were hard things about being a religious sister - not seeing my family but twice a year, wearing shoes from 5 AM until 10 PM, living with 150 holy yet still imperfect women. By no means was I a perfect sister either; I made plenty of mistakes. But I loved the life.
So why was this temptation rearing its head now? Was it Satan? Or was God making His will known to me?
I prayed and prayed. I talked to the Mother General. And I prayed some more.
Mother assured me that God would give me the grace I needed to fulfill my vows and told me to continue to live the life and to pray. So I did.
But the desire would not go away. I begged God to take it away. Sometimes, I would cry out, "Get behind me, Satan!" Most of the time, I pleaded with God to just let me know what He wanted me to do.
For 8 months, I immersed myself in this prayer. I so desperately wanted to know God's will for my life. In the meantime, I continued, as Mother asked, living the life, teaching 5th grade, and fulfilling my vows to the best of my ability.
Then, two weeks before I was to renew my vows, I again went to Mother. I told her I still had no answer as to what God wanted me to do, that I was still tempted by the desire to marry, but that I felt that Satan was trying to lure me away from religious life. "Sister, your desire isn't from Satan," Mother assured me. Peace flooded my soul as Mother declared, "It's from God. It's time for you to go home."
Except that is wasn't quite time to go home yet. Because one of the sister who entered with me from my home town was on her home visit, Mother asked that I wait two days before leaving, so that Sister would be at the convent when I left. She also asked that I not share with anyone that I was not going to renew my vows but would be returning home.
It was in those two days, and in the years that followed, that I began to understand God's mercy.
I now knew it was indeed God's will that I go home. I was to be Kelly again. Still, everyone was calling me Sr. Anne Joachim. Plans were being made for festivities coming up that I knew I would not be a part of. It was an odd, twilight zone-like feeling.
If God had made known His plans for me when I first began begging Him eight months previous, would I have been able to fulfill my vows to Him? I promised to live poverty, chastity and obedience for three years. Yet, I don't think I could have continued living a masquerade for much longer than those two days. I don't think I would have been able to fulfill my vows to the Lord. In His mercy, He waited to answer my prayer in a time when I could actually handle the answer.
Moreover, if God was to reveal His will for me as I had pleaded, I may have been scared off. If God was to show me at that time all He had in mind for me, that I would indeed marry a wonderful man (I'm with you, Lord!), who, though not Catholic (what? not Catholic?!) would live out Humanae Vitae (ok, now you're talking, Lord!), and I would have 10 children (say what?), I may have never left the convent!
[Tweet "Sometimes God's mercy is in His silence. #OTEM"]
So sometimes, God's mercy is in His silence. He may be waiting for the perfect time to answer our prayer. Or maybe His answer is "No" because we can't handle that for which we are asking. God, in His mercy, deals with us on a need-to- know/have basis. In times when He doesn't seem to hear or care, I remember back to one of the greatest lessons I learned in the convent - God always hears our prayers and He cares more than we could ever imagine.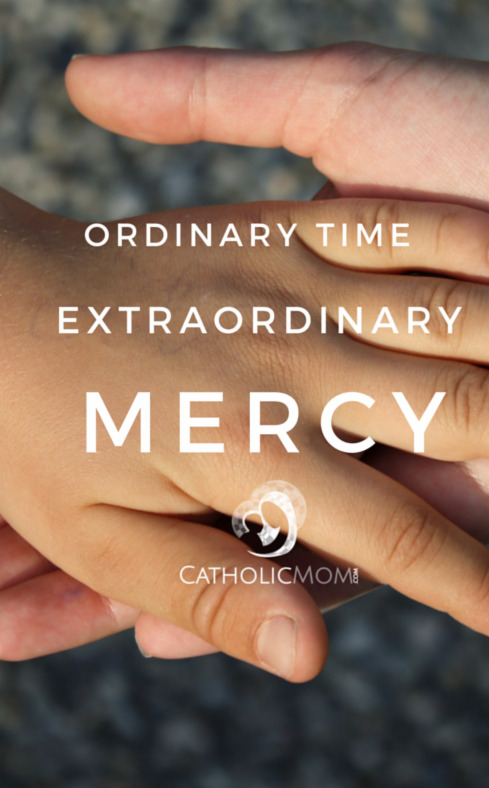 Read the other articles in our "Ordinary Time, Extraordinary Mercy" series.

Copyright 2016 Kelly Guest
About the Author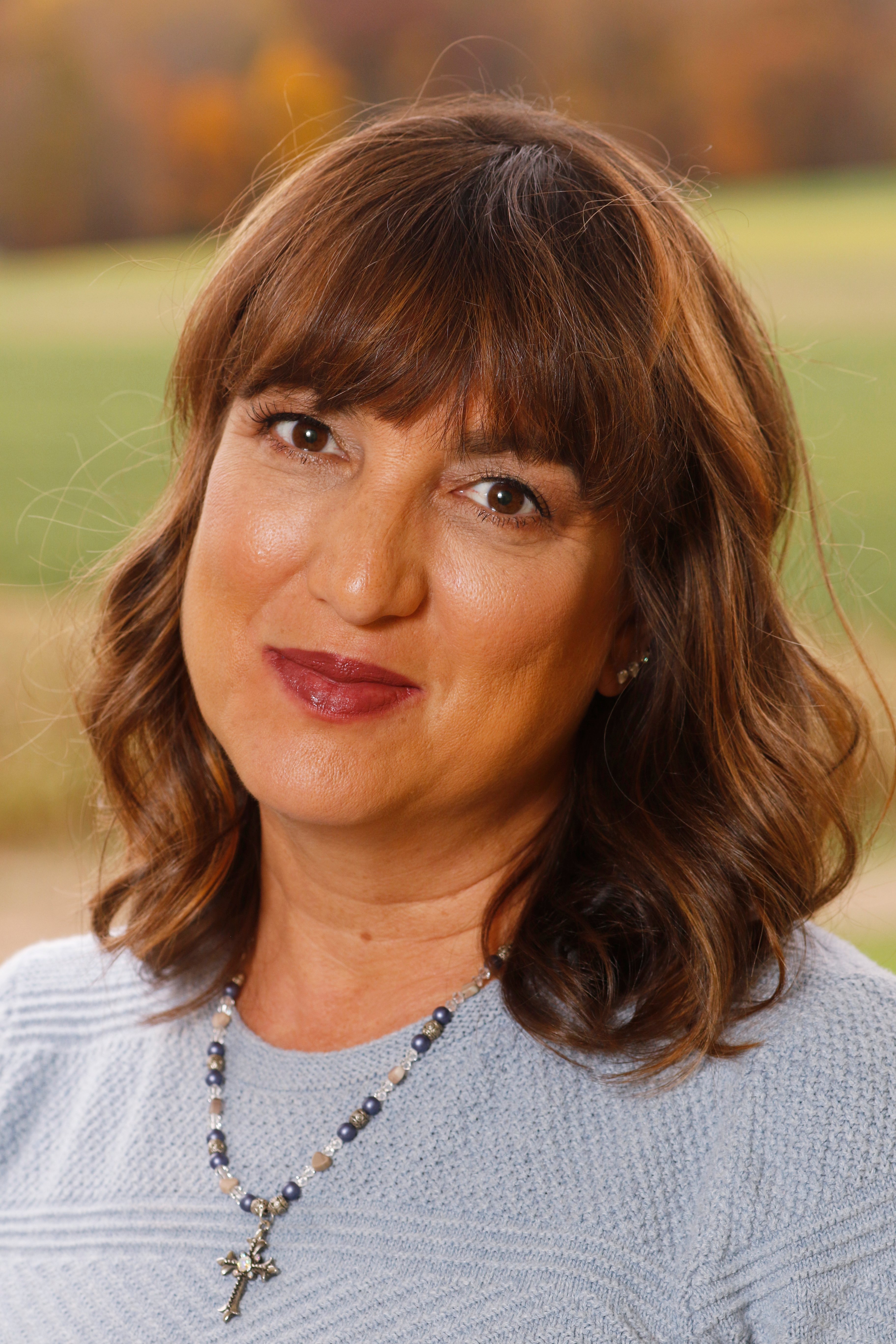 Kelly Guest was blessed to be a Dominican Sister of St. Cecilia for five years. There she received the many graces she draws upon today as a wife and mother of nine children. Wishing to share with other moms encouragement on our quest to become holy through motherhood, she blogs at Nun2Nine.com and CatholicMom.com. You can also find her on Twitter and Instagram @nun2nine. Kelly's book, Saintly Moms: 25 Stories of Holiness, is due out October 1, 2021.