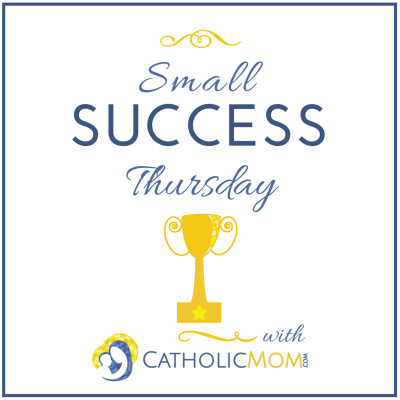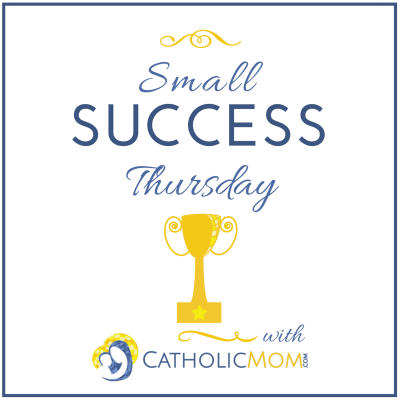 This past week, I took 4 kids to get their physicals. I left with a prescription for one and the knowledge, the next few days would be work, work and more work. One child had lice. We bagged up the stuffed animals. We stripped the beds. I bought shampoo, prescription strength stuff, new combs, gloves and began the crazed chimp routine through the 9 kids' hair. We took all the bedding to the laundry mat. I'd been on a diet, but lice robbed me of my willingness to not indulge. I went next door and bought a Jamocha Almond Fudge ice cream.
However, God keeps bringing me back to the quote, "All service is tiresome and irksome. Love makes it possible, perfect love makes it a joy." I began combing through hair. Every night. Oddly, having to check hair allowed me to visit with each of my kids and the quiet one on one was an odd source of peace, as we kept the infestation in check. Love makes it possible; perfect love a joy. There was a quiet intimacy to helping them, that staved off the horror of having to do it at all. I won't say I looked forward to it, but it wasn't hateful.
[Tweet "Love makes it possible; perfect love a joy. #smallsuccess"]
So my Small Success Thursday is the limitation of the infestation and the quiet time with each of my kiddos, and the sure unshakable joy hidden in the work involved in caring for my children beyond what is ordinary care. Have a great week; I turn 50 on Sunday so next week's post will be about my birthday and our vacation. (Hopefully, without any unwanted pests that live in hair).
Have a great week of Small Successes.
[inlinkz_linkup id=635811 mode=1]
Copyright 2016 Sherry Antonetti
About the Author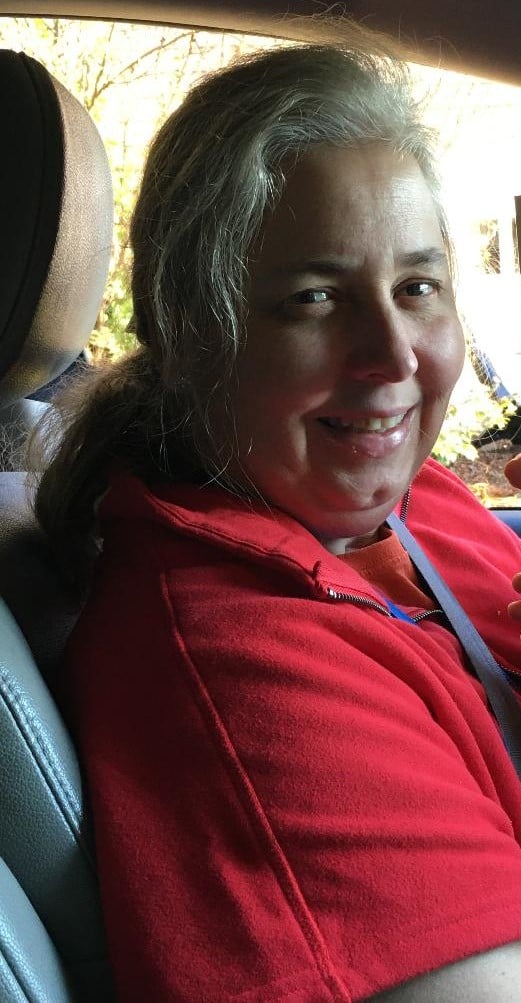 Sherry Antonetti is a Catholic published author, freelance writer and part-time teacher. She lives with her husband and 10 children just outside of Washington, DC, where she's busy editing her upcoming book, A Doctor a Day, to be published by Sophia Institute Press. You can find her other writings linked up at her blog, Chocolate For Your Brain! or on Amazon.