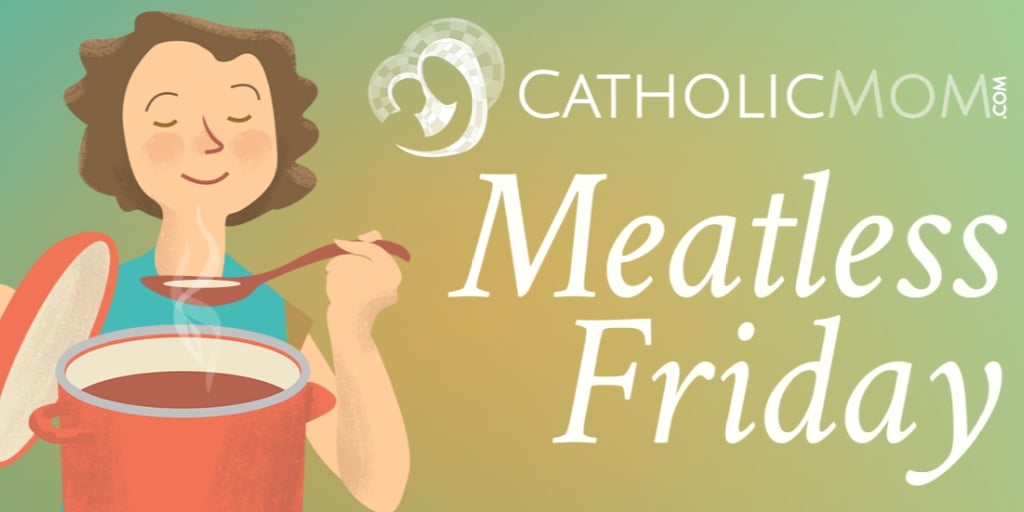 Try this Jersey-diner favorite for your Meatless Friday breakfast, lunch or dinner! Barb Szyszkiewicz shares her recipe for Mexican Omelets.
I live in New Jersey, the home of the 24-hour diner where you can get breakfast all day long. Breakfast is the most important meal of the day, you know, even if you're eating it at 7 PM.
There's a diner in my town where the owner knows the regular customers' names and their beverage orders and has them ready as soon as customers are seated. They make terrific omelets, quite a few of which are meatless. The diner menu changed recently and they dropped my go-to omelet from the list, but they always make it for me when I order it. Give it a try; you won't miss the bacon. My version is smaller than the one I get at the diner, but if you're extra hungry, go ahead and add more of everything to make a platter-sized portion!
Mexican Omelet
Serves 1
1 TBL butter
2 eggs
1/8 cup milk
1/4 cup onion, chopped
1/4 cup bell pepper (any color), chopped
1/4 cup shredded cheese (Cheddar or Monterey Jack); reserve a little bit to sprinkle over the top
salt and pepper to taste
Beat eggs and milk. Melt butter in omelet pan or skillet. Pour in eggs and let cook until the bottom is set. Sprinkle onion, pepper and cheese on top of the eggs. Fold over the sides, cook until just beginning to brown, sprinkle with remaining cheese and serve immediately. (I just fold it in half because I make a mess if I try to fold it in thirds. Either way, it tastes the same!)
NOTE: if desired, sauté the peppers and onions in a little butter before cooking the omelet. Remove to a small dish, then add as indicated in the recipe.
What are your favorite meatless omelet fillings?
What's cooking? Find all our Meatless Friday featured recipes here.
---
Copyright 2016 Barb Szyszkiewicz, OFS.
About the Author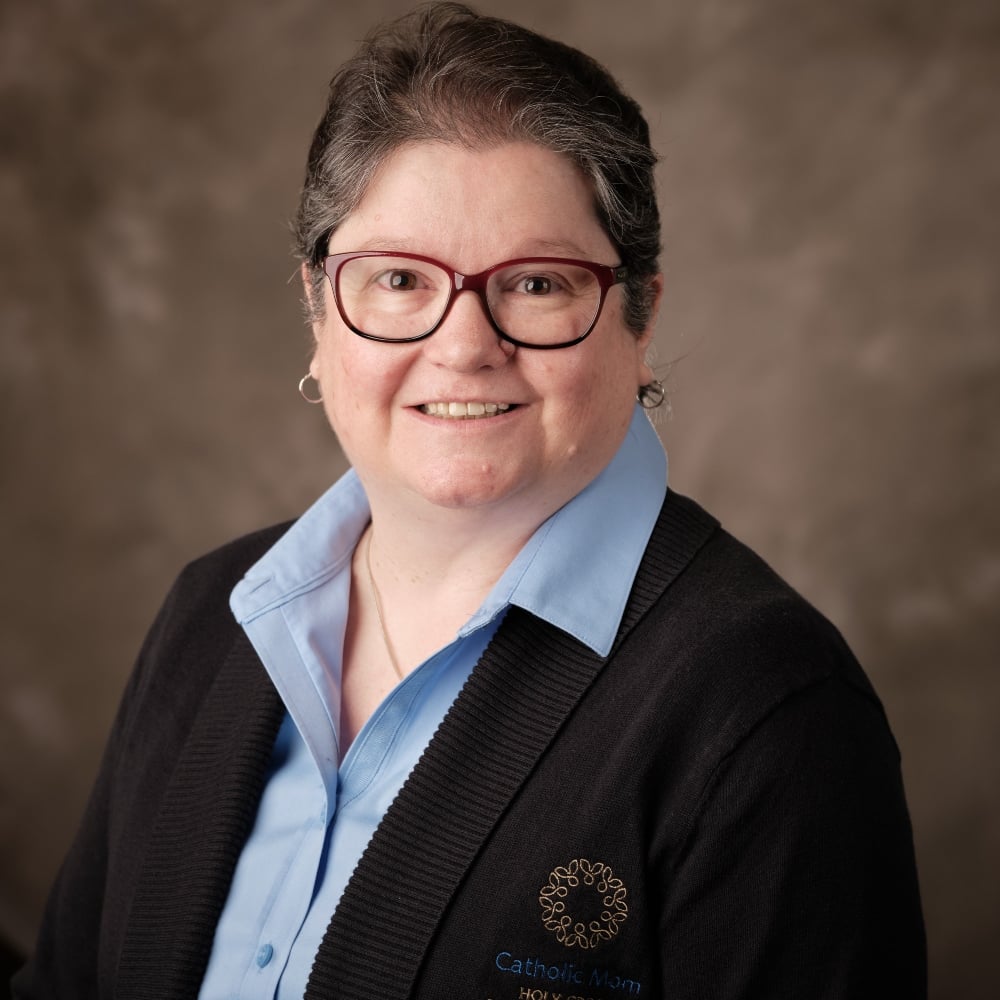 Barb Szyszkiewicz is a wife, mom of 3 young adults, and a Secular Franciscan. She is editor at CatholicMom.com. Barb enjoys writing, cooking, and reading, and is a music minister at her parish and an avid Notre Dame football and basketball fan. Find her blog at FranciscanMom and her family's favorite recipes with nutrition information for diabetics at Cook and Count. Her booklet, The Handy Little Guide to Prayer, is available now from Our Sunday Visitor.