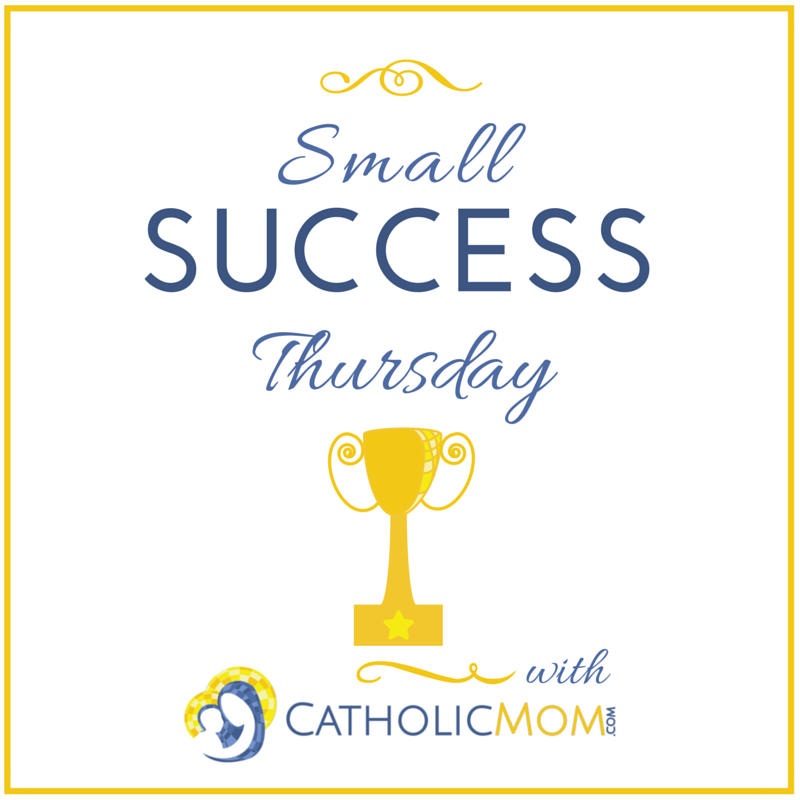 This week held both joyful and sorrowful mysteries. My uncle died last week, and I received the gift of being able to travel to Houston to see family, which meant good food, prayers, laughter so loud we shook. It was a great pleasure and shock to walk into Holy Rosary and recognize everyone around me as someone I knew, loved and wanted to spend more time with than I had. It was a gift, to see my aunts and uncles, to hug my nephew and play with my nieces, to see people who hunted and fished with my dad, and to get an unhurried bit of ordinary time with extended family. It was a great blessing, to be able to just enjoy all these people, even in the midst of missing and mourning for my Dad's brother and feeling as if too many pillars of our family were falling.
Looking at the front row of the Mass, seeing the adult cousins and one of my brothers standing as pallbearers, I felt the tug of time. We were the pillars now. I trembled at the thought: we were the aunts and uncles and cousins people would tell stories about the way we were telling stories about my uncle. I hoped all the stories would be like the ones we told, ones that made people wipe their eyes with tears and roar with laughter and talk about the feasts they remembered.
[Tweet "Moments when we stop everything to be with each other are previews of heaven. #smallsuccess"]
It was a great grace to get to be there with all of them and remember, these moments when we stop everything to be with each other, these are previews of heaven, except in heaven, everyone will be fully present and we won't have to grow wistful at the pinch of time. No one will have a flight to catch or have to go home to bills and cleaning up. We will all be able to soak in an infinite joy of visiting.
It was the same coming home, seeing all my children and my husband. It's been two weekends without them owing to the wedding and the funeral. Even with all the things that need to be done, coming home was a perfect joy. Hope your week was full of joyful moments of visitation. Happy Small Success Thursday!
[inlinkz_linkup id=646582 mode=1]
Copyright 2016 Sherry Antonetti
About the Author

Sherry Antonetti is a mother of ten children, published author of The Book of Helen and a freelance writer of humor and family life columns. You can read additional pieces from her blog, http://sherryantonettiwrites.blogspot.com.