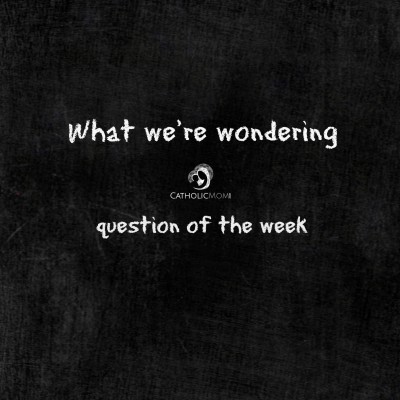 I've followed my parish priest's homilies online for several years, never imagining that one day he'd be stationed at my parish. Father is quite tech-savvy; he has a blog, an Apple watch, and a Twitter account. One day, to my surprise, he "friended" me on Facebook.
Now, I'm careful on Facebook. I try to remember that anything said there is said in a public forum, so I try to follow the Grandma Rule, considering whether I'd be OK with my grandmother seeing something I post on social media. If my posts would pass the Grandma Test, they'd pass the Pastor Test as well.
Would you "friend" your parish priest on Facebook?
[Tweet "Our Question of the Week: Would you "friend" your parish priest on Facebook? with @franciscanmom"]
Please share your answers and experiences in the comment box below.
Do you have a question you'd like to submit for a future Question of the Week? Please email us at editor@catholicmom.com with "Question of the Week" in the subject line.
About the Author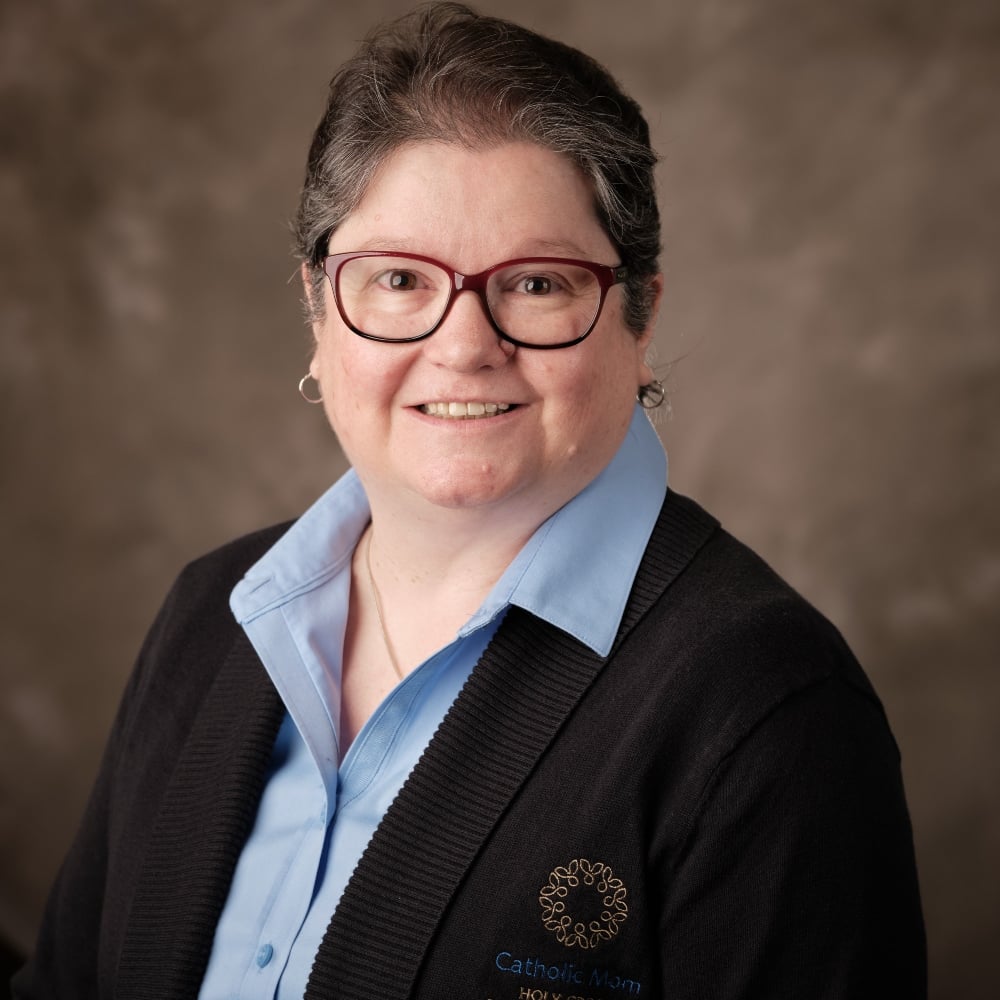 Barb Szyszkiewicz is a wife, mom of 3 young adults, and a Secular Franciscan. She is editor at CatholicMom.com. Barb enjoys writing, cooking, and reading, and is a music minister at her parish and an avid Notre Dame football and basketball fan. Find her blog at FranciscanMom and her family's favorite recipes with nutrition information for diabetics at Cook and Count. Her booklet, The Handy Little Guide to Prayer, is available now from Our Sunday Visitor.