Sean Callahan remembers what it was like to work with Mother Teresa. "In those days my vocabulary consisted of two words, 'Yes Mother, Yes Mother, Yes Mother,'" says the Chief Operations Officer for Catholic Relief Services (CRS) and Vice President of Caritas Internationalis.
On September 4, 2016, Blessed Mother Teresa will become Saint Teresa of Kolkata. Callahan knew her when he was CRS' East India Zonal Director in Kolkata (then called Calcutta) beginning in 1994. He continued a longstanding relationship between CRS and Mother Teresa that dated to a few years after she and her Missionaries of Charity began to bring care and love to the sick, poor, and dying in the early 1950s.
In preparation for the canonization of Blessed Mother Teresa, Catholic Relief Services (CRS) is releasing a collection of photographs and videos of staff who served with her and the Missionaries of Charity in Kolkata from the mid-1970s through the mid-1990s.
The Collection can be found in CRS' Media Center under Current Issues and by following this link: http://www.crs.org/media-center/current-issues/mother-teresa-canonization
Another collection created for parishes, schools and faith groups is available in CRS' Resource Center: http://www.crs.org/resource-center/mother-teresa-model-us-all
CRS' began working in India in 1946 to help the local Church in Bombay provide food to people recovering from World War II. A decade later, Msgr. Alfred Schneider, then CRS' director in India, heard of a nun serving the poor in Kolkata. He soon met Mother Teresa at a school CRS supported and visited her Center for the Dying. Schneider then raised the money for Mother Teresa's first ambulance and arranged for her to speak to a group of Catholic women in the United States, her first international publicity.
Callahan spoke regularly with Mother Teresa while he was stationed in India in the 1990s. He recalls a call with her when flooding was happening in Bangladesh, India's neighbor. "She asked if I could bring supplies in trucks because the sisters there were asking for them," he recalls. "I explained that to do that would require special permissions from the governor of the state to take the food and emergency supplies across the border. She asked, 'What do I need to do?' and I told her she needed to get the permissions. 'Okay,' she said, 'You get the trucks, I'll get the permissions and we'll meet in two hours.'
[Tweet "Staffer from @CatholicRelief recalls that Mother Teresa didn't just send people out--she did the work herself."]
"So that's what happened. She didn't just send people out – she did the work herself. So, sure enough, we crossed the border with our supplies and sisters from the Missionaries of Charity as passengers," he says.
Illness forced Callahan to leave India in 1995. As he was arranging his departure, he told Mother Teresa and she said she wanted to visit him on an upcoming trip to the United States. Rearranging a carefully-planned itinerary, she came to CRS' Baltimore headquarters in May, 1996, the year before she died.
"We felt we were in the presence of a saint," says Callahan. "She gave her life to helping people in their most difficult conditions and created a mission for religions and lay persons to follow in her footsteps."
https://youtu.be/HwGQRS6cUYo?list=PLt5PsPjJAk-33y21kjcmWr3xUkkmObzU9
Copyright 2016 Catholic Relief Services
About the Author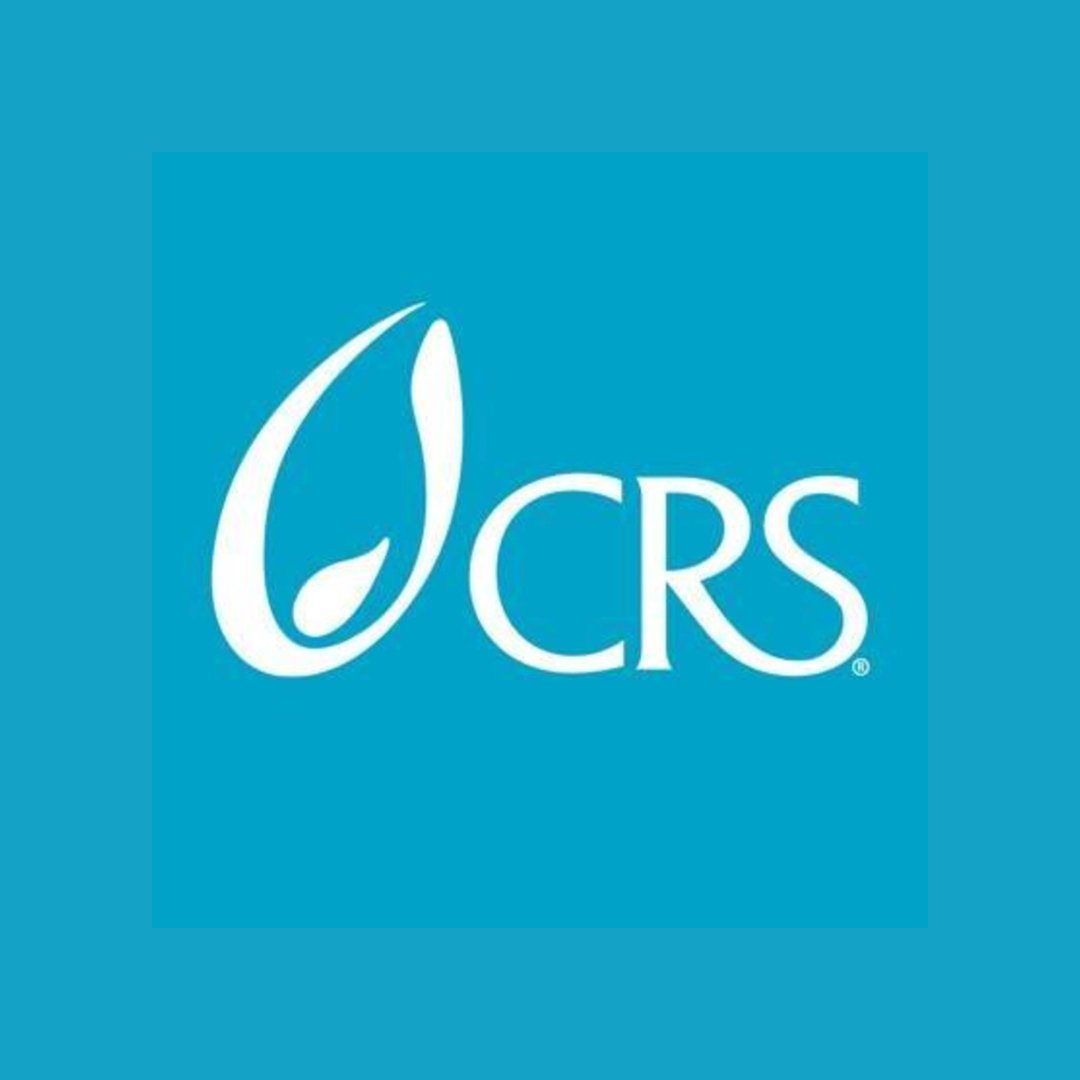 Catholic Relief Services is the official international humanitarian agency of the Catholic community in the United States. We are the official overseas relief and development agency of the U.S. Conference of Catholic Bishops and a member of Caritas International and the National Catholic Development Conference. Find us on Facebook, Twitter, YouTube, Google Plus and Pinterest.