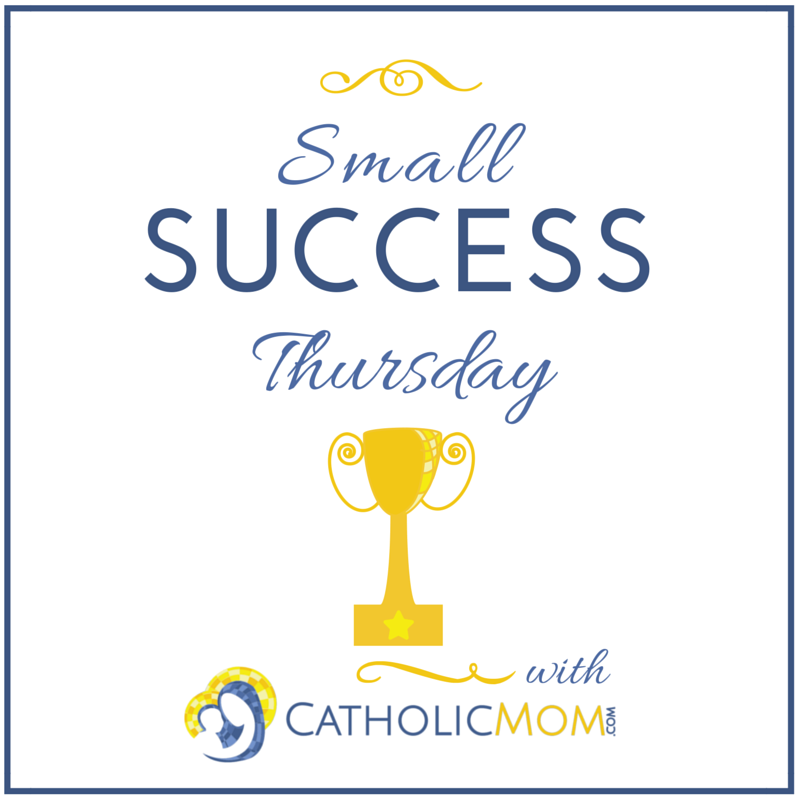 This was the first week of school for everybody! In the course of two weeks, we've sent two off at college, one to graduate school, two to high school, one to middle and four to elementary. Walking around the house, it feels so empty. It is lonely. I can see a thousand little tasks to do to fill up the time, and yet, it is harder today than it was when all ten were home, because the work can become tedious and only fills up the time. I use music and podcasts to keep me company as I go from room to room.
It may seem absurd when I've been surrounded for twenty-three years with people, to ache about what now is my role. I would find this day liberating. I miss my familiar shackles that kept me safe from having to do more. I found it hard to pray. I found it hard to sit still, to focus, to write, to read, any of the things I normally fight to find time to do. Here I had no distractions and still, God had to take a number; I'd get to Him. It was then I recognized that the nag and the accusation in my heart were not God. God does not nag. God asks. God pleads. God loves. God arranges the universe so we can only miss Him by willfully wanting to, and God interrupts. My life now had no interruptions, so God sat waiting for me to listen. I promptly got to work.
I worked. I changed the sheets. I scrubbed the sink and took out two and a half bags of trash. How tidy would the order of the outside be, how busy could I be, to not notice the untidy lonely inside. Finally, I grew thirsty and hungry and sat. God took the opportunity to speak. My major stumbling block has always been the desire to do, to justify my being at home by doing, by being able to say at the end of the day so many things got done, and the number on the list could be an indicator of industriousness, of not frittering away time. Not the goal of life: whoever gets the most stuff done, wins.
So I lay down and rested, went to aAdoration and sat. I could almost hear God saying, "finally." Small success this week? Remembering the better part.
[Tweet "This week's #smallsuccess with @sherryantonetti: remembering the better part."]
[inlinkz_linkup id=658372 mode=1]
Copyright 2016 Sherry Antonetti
About the Author

Sherry Antonetti is a mother of ten children, published author of The Book of Helen and a freelance writer of humor and family life columns. You can read additional pieces from her blog, http://sherryantonettiwrites.blogspot.com.