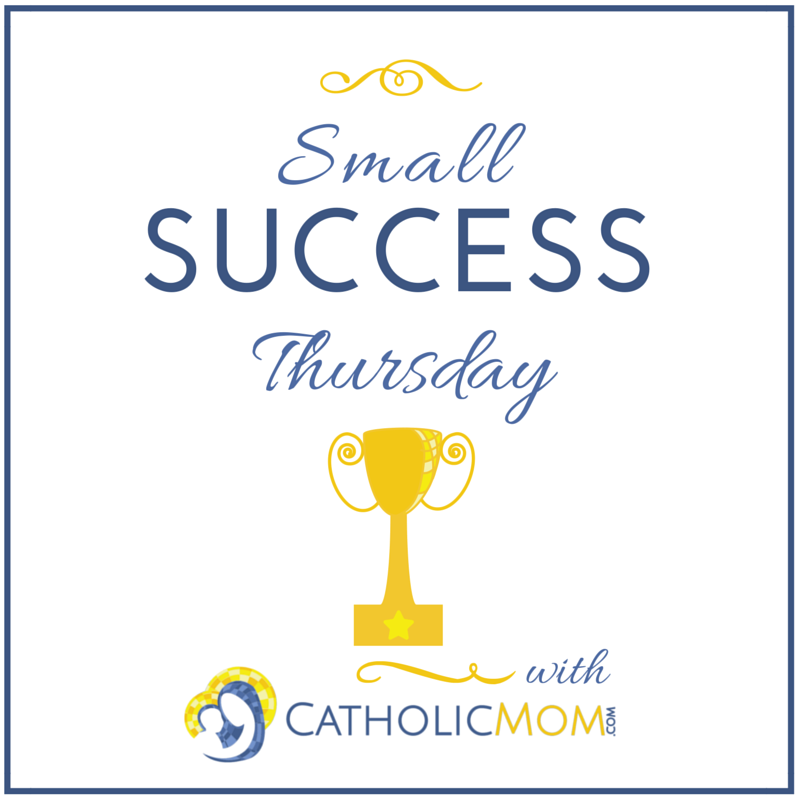 Last month, I made a promise to go to adoration every day, even if only for a minute, and I kept that promise. With the freedom of more time, I find I have less opportunity. Being home alone reminded me of when I first stayed home with my oldest. Somehow, it became harder to get everything done when everyone was at school. It felt almost impossible until I went by today, just to say "hi," and that emptiness was removed. Suddenly, I could make a list and make it happen. Showing up was the key.
Bedtime has always been a tough thing for my kids, in part because by evening, I don't want to walk the stairs or read the stories or say the prayers, I want to say, "Good night." However, I know if I climb the stairs, say the prayers, read the stories and say "Good night." Bedtime happens. If I don't, I get to keep telling them to go to bed until my voice gives out or tomorrow comes. I sensed a theme. I didn't have a name for it, but there was something to this, I could handle and attack the chaos of life if I just willed myself to start.
[Tweet "I could handle the chaos of life if I just willed myself to start. #smallsuccess w/ @sherryantonetti"]
I've been hired part-time to teach writing composition at a local high school. Once the paperwork is complete, I will step back into the classroom for the first time in twenty-three years. When I voiced my fear to a friend about how nothing makes me feel ignorant like being given a position of responsibility, she laughed. I told her I always feel like the dog who caught the car. She responded, "Eat the car."
So I'm reading up on elements of style, composition and AP requirements for writing. I hope to start next week. It doesn't mean I won't do Small Success Thursday, it just means I won't be wondering my home wondering what to do first or next; instead I'll be wondering how I'll ever get to it, but I know the answer. "Eat the car."
[inlinkz_linkup id=658374 mode=1]
Copyright 2016 Sherry Antonetti
About the Author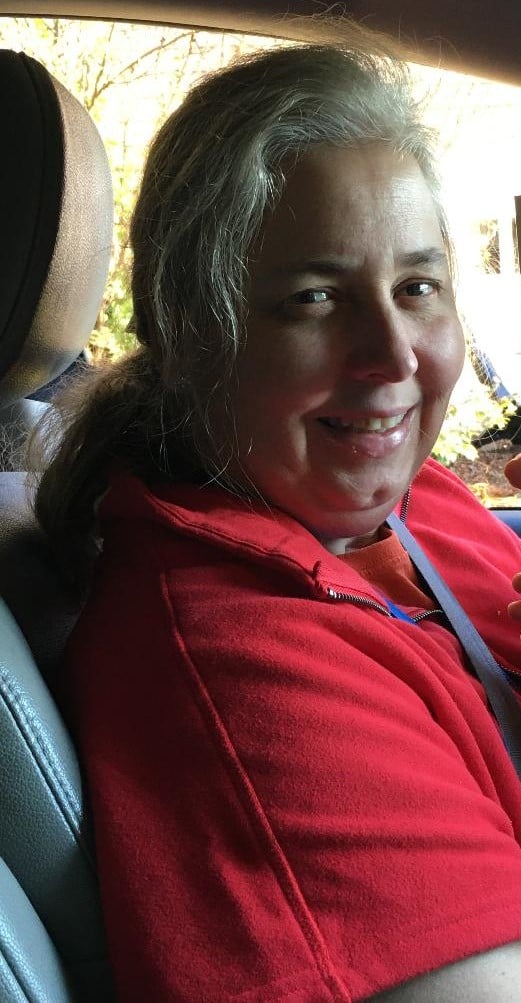 Sherry Antonetti is a Catholic published author, freelance writer and part-time teacher. She lives with her husband and 10 children just outside of Washington, DC, where she's busy editing her upcoming book, A Doctor a Day, to be published by Sophia Institute Press. You can find her other writings linked up at her blog, Chocolate For Your Brain! or on Amazon.