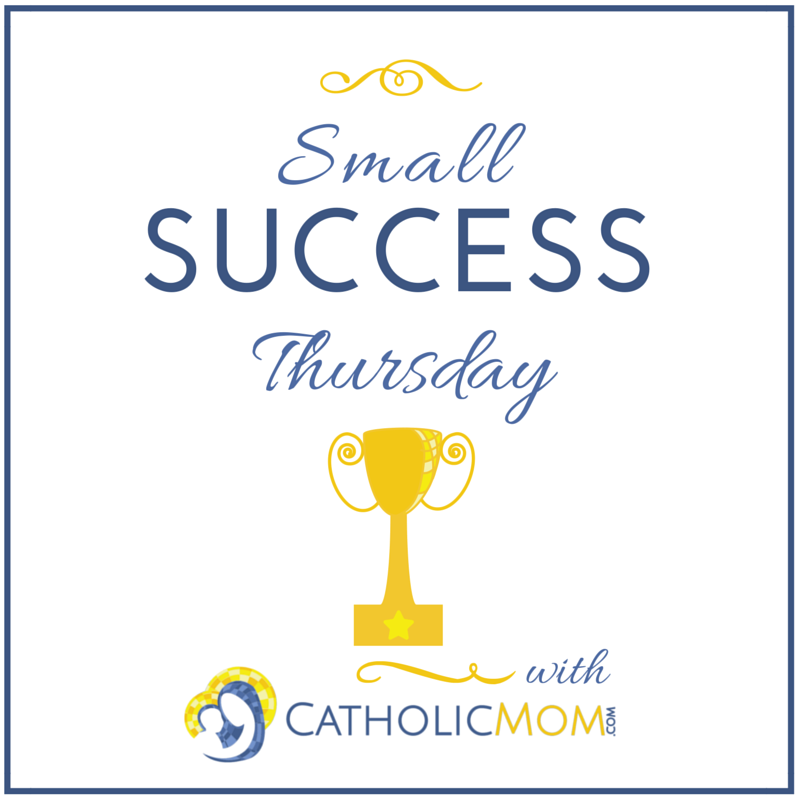 This week, two of my daughters started Girls On the Run, Cross Country started in earnest, and another daughter started basketball practice conditioning. Our Suburban also decided it wasn't going to run anymore. While I understand and sympathize with my 2003 vehicle's request for a permanent vacation, I always take umbrage when a machine quits on me. After all, I'm still here working and I go more than it does, even if it does have mileage on it to have circled the Earth at the equator 9.45 times in its lifetime. I'll miss that machine, even as part of me says to it, "Quitter."
So I told the other machines around the house (in case they got any ideas), "Go the extra mile. I want all machines to consider themselves on the cross country team for the Antonetti household." I summoned the children and told them, this was the academic theme for the year, "Go the extra mile." Study twenty minutes more than you would, practice your instrument even on the off day, and yes, write every day even if you're not feeling like anything is singing to your muse, Sherry. The kids agreed and each went back to what they had been doing until I called them back again. "See the laundry baskets? I folded, they've been sorted, take them away."
There was a brief mutiny where the smarty kid tried to explain I should take away the baskets as a symbolic way of "going the extra mile." The kids thought they had me. I agreed, provided they would "go the extra mile with studying right then and there." Homework vs. laundry. I admit, I thought homework might win out, but they took away the baskets. However smarty boy wasn't finished trying to be smart. He and I have been playing chess on and off for the past two weeks. He keeps getting surprised when I win. I'd planned to do other things when he set up the board. "Go the extra mile? Play chess with me every day?" I agreed.
The other children saw the genius of his approach, and now I've been roped into a verbal contract to read to each child from the 5th-grader on down, every day, (provided they get to bed on time). I'm also to run every day. They've adopted it to manage me. (These things never work like I plan). But I'm down a pound, so they're not wrong. I did get them to do the dishes using the mantra so it's starting to take hold as a philosophy of the house. I'm also trying to adapt it so they understand, it isn't just about doing, it's about how you do something. Saying "I love you," and writing a card to tuck into a lunch, that's an extra mile of kindness. Dressing nicely for Mass, that's a gift too. All these little acts, they are means of showing love and love is always a revelation of someone else being willing to put the one loved, first.
[Tweet "Go the extra mile this week! It's an act of love. #smallsuccess w/ @sherryantonetti"]
Going the extra mile, I explained, is saying to the other person who needs, who wants, who doesn't even know they need or they want, "as you wish." Since they all know the Princess Bride, they also know what that really means. Hope you're having a great Small Success Thursday, and that this week, all of you are surrounded by people who go the extra mile for you.
PS: Did you see that Small Success Thursday got a mention in Lisa Hess's "STYLE Savvy" article yesterday? Click on over and check it out.
[inlinkz_linkup id=658375 mode=1]
Copyright 2016 Sherry Antonetti
About the Author

Sherry Antonetti is a mother of ten children, published author of The Book of Helen and a freelance writer of humor and family life columns. You can read additional pieces from her blog, http://sherryantonettiwrites.blogspot.com.