Opening in limited release in theaters around the country this week, DENIAL is a film that may slip past you as you're overwhelmed by Storks and The Magnificent Seven. When it opens wide on October 21, this vastly compelling film based upon the true story of an academic's legal battle against a Holocaust denier should be on your "must see" list. Here's an overview:
Based on the acclaimed book Denial: Holocaust History on Trial, DENIAL recounts Deborah E. Lipstadt's (Academy Award® winner Rachel Weisz) legal battle for historical truth against David Irving (BAFTA nominee Timothy Spall), who accused her of libel when she declared him a Holocaust denier. In the English legal system, in cases of libel, the burden of proof is on the defendant, therefore it was up to Lipstadt and her legal team, led by Richard Rampton (Academy Award® nominee Tom Wilkinson), to prove the essential truth that the Holocaust occurred. DENIAL is directed by Emmy Award® winner Mick Jackson ("Temple Grandin") and adapted for the screen by BAFTA and Academy Award® nominated writer David Hare (The Reader). Producers are Gary Foster and Russ Krasnoff.
And the film's official trailer, which hints at how something as hard to believe as someone denying the Holocaust actually did play out in a court of law.
https://youtu.be/Gfyw7Uz8_2A
Perhaps it's the writer in me that first drew me to this portrayal of historian/author Deborah E. Lipstadt's battle to defend herself and her work. As with my work, Lipstadt's faith seems to be at the core of her mission. But when I screened the film with my 22 year old Philosophy major son, it was the film's Auschwitz scenes which had me reaching for tissue and unable to forget what played out across the screen. In the week's since seeing it, I've done additional reading on not only this particular case, but that era in our world's history.
It's my feeling that this is not a splashy film which will get tons of hype. As I pen these thoughts, I have yet to locate another Catholic review of DENIAL. I do hope those are coming, because I'll be anxious to hear if other viewers will feel as emotionally charged by it as I did. While the film is largely a courtroom drama, it raises critical issues that deserve to be discussed...especially in today's politically charged climate.
I sat in the darkened screening room flashing back not only to my emotional visit to Yad Vashem (the World Holocaust Remembrance Center) but also to many of the Rwandan Genocide memorial sites. Why do we and discuss movies like DENIAL? So that moments of disgrace like the Holocaust never become something we forget, something that ceases to bring us to our knees.
My favorite portrayals in this film were those of Rachel Weisz as Deborah Lipstadt and Tom Wilkinson as Richard Rampton, but I must also give credit to Timothy Spall whose turn as David Irving was so despicably acted (and I mean that as a compliment). The film's cinematography mirrors its settings and is perfectly gloomy. I was also quite moved by the film's original score, crafted by Academy Award-winning composer Howard Shore.
[Tweet "See why @LisaHendey calls #DENIAL by @bleeckerstfilms "must see" "]
Rated PG-13 (for thematic material and brief strong language), this is obviously not a movie for children. But I believe that older teens who are mature enough not to be emotionally burdened by discussions of the Holocaust would be well served to see the film. My son and I followed our outing with a lunch date and had an important discussion about the Holocaust and why our world and our Church must remain committed to serving those most in need. With only brief instances of harsh language and no "adult themes", DENIAL is a rare film that offers very little objectionable material and a great opportunity to reconsider why standing up for the truth truly matters.
Learn more about DENIAL:
Copyright 2016 Lisa M. Hendey
Images Copyright Laurie Sparham / Bleecker Street and Liam Daniel / Bleecker Street - used with permission
About the Author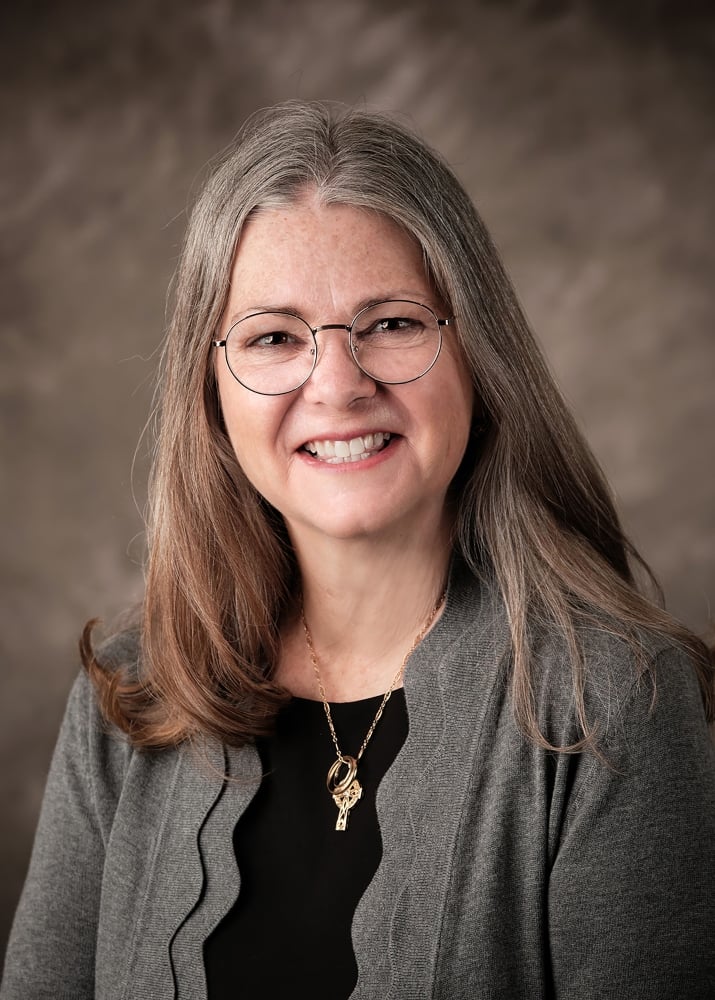 Lisa M. Hendey is the founder of CatholicMom.com, a bestselling author and an international speaker. A frequent radio and television guest, Hendey travels internationally giving workshops on faith, family, and communications. Visit Lisa at LisaHendey.com or on social media @LisaHendey for information on her speaking schedule or to invite her to visit your group, parish, school or organization. Visit Lisa's author page on Amazon.com.