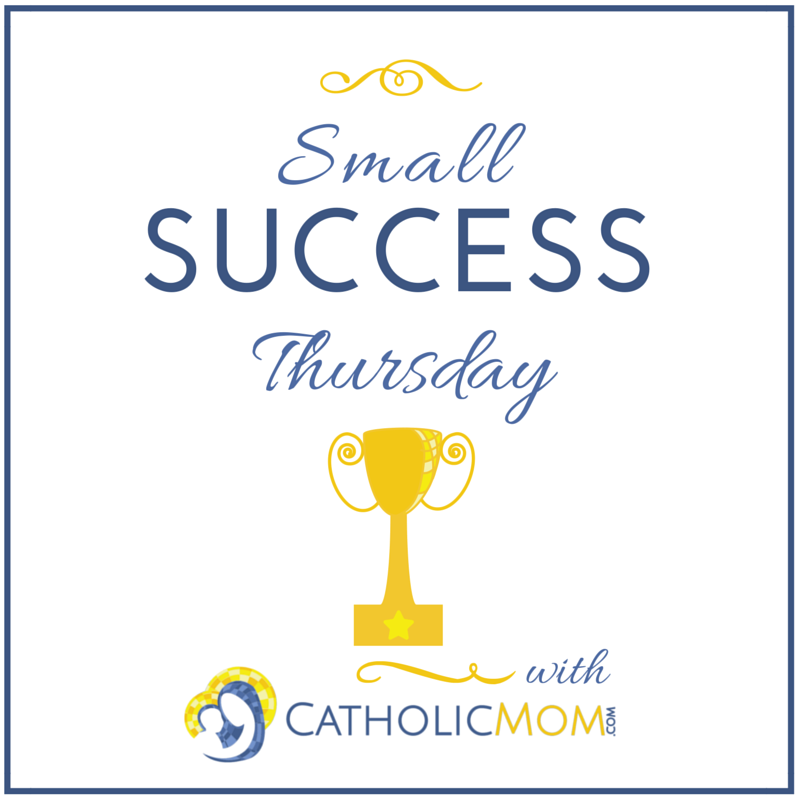 All the time in the world; I used to have it. Last week, I started working and somehow, those four hours each weekday eat up the rest of the day. Time to write? I used to have it. Time to clean the house? I used to have it. Time to exercise? Well, I never quite prioritized it as I should have. Time to pray. I need to do that...how? Twenty-three years of an unstructured but scheduled day left me puzzling how to do what I need to do.
Fortunately, I'm still Mom. Which means all the answers are there in my daily routine if I just listen to my own auto-pilot Mom tape I give my kids almost every day. There are 24 hours in a day. You spend 8-10 of them sleeping, leaving 14 to 16 hours for getting on with the business of living. Let's assume you sleep on the short side. One hour for personal grooming, down to 15, one hour for exercise, 14, one hour for writing, 13, one hour for cleaning, 12, 4 hours for work, 8, 3 hours for transportation/errands, 5, 2 hours for homework, 3, 2 hours open and 1 hour for God. The math made me remember why I hate math, but at the same time told me it could be done, and that perhaps I hadn't been as good a steward of time as I should have been.
We have a white board; it's where I put the schedule for the day. We are now posting motivationals on the white board next to the schedule, like "Go the extra mile," and kids write examples when they've done it, and "Don't waste today" with memos of things that need to happen. It's helping each of us be more mindful of time, each others, and the whole family's. Structured time with God is deliberate in the same way planning a date with one's spouse is deliberate, or playing a game with your kids is deliberate. The inside of it will be organic, will be spontaneous, will get you closer, but the outside reveals to the other, You are a priority. You are important. I place myself at your disposal.
[Tweet "#timemanagement: it's up to me to be a good steward. #smallsuccess by @sherryantonetti"]
It's not easy, but it is also still not yet habit. So my small success for this week is working on the time management and recognizing I still have all this time to give, to use, to spend on these people, and it is up to me to be a good steward. Now I have to, at all times, will it...and maybe add exercise too.
[inlinkz_linkup id=658377 mode=1]
Copyright 2016 Sherry Antonetti
About the Author

Sherry Antonetti is a mother of ten children, published author of The Book of Helen and a freelance writer of humor and family life columns. You can read additional pieces from her blog, http://sherryantonettiwrites.blogspot.com.