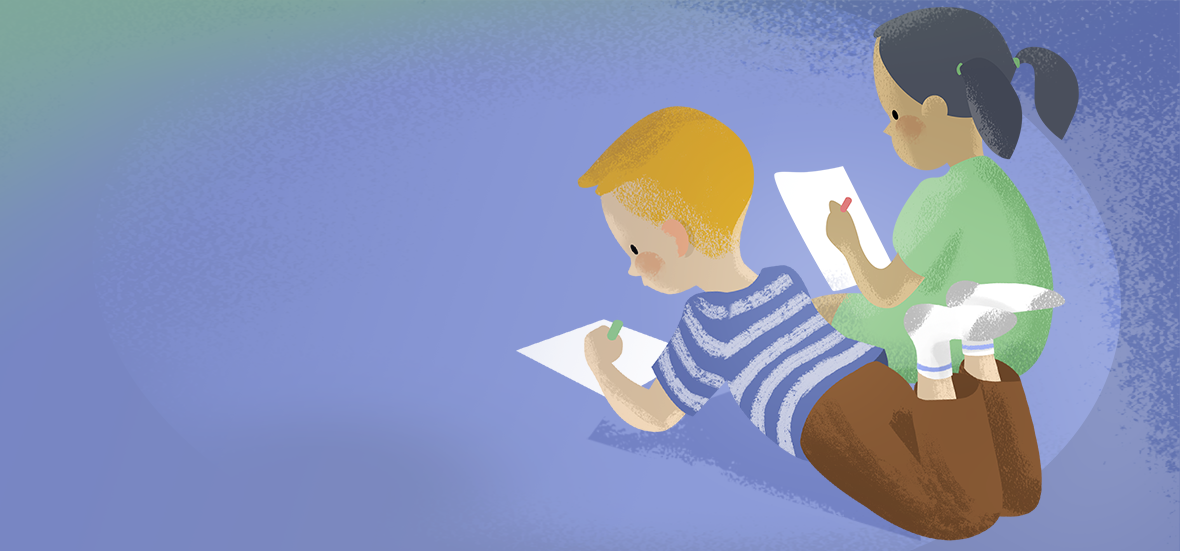 One of the newest offerings in the world of coloring books for grownups is At Play in God's Creation: An Illuminating Coloring Book by Tara M. Owens and illustrated by Daniel W. Sorensen.
A coloring book has an author?
This one does! There's a surprisingly beefy introduction on contemplative prayer, in which the author explains:
these pages contain more than lines and spaces, quotes and reflections. At Play in God's Creation is an invitation to meditation and contemplative prayer....The words woven throughout are breadcrumbs dropped by our playful guides along the way, saints and sinners who have walked in the world before us, who understand the love of God and our brokenness in ways both profound and simple.
This coloring book is packed full of beautiful designs to color, and it's not all hearts and flowers. You'll find a crown-of-thorns page with a candle in the center, water imagery, intricate Celtic knots, buildings, birds, landscapes, and, yes, hearts and flowers. There are also prayer prompts, quotes from saints and mystics, and even hidden pictures to find! It's not just a coloring book--it's a prayer journal.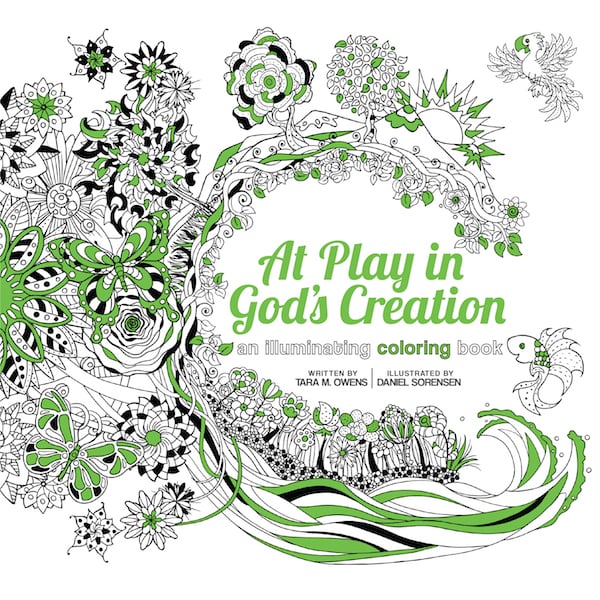 One thing that charmed me right off the bat: the very first coloring page in the book shows a window overlooking a winding path. At the top, the heading reads "This book belongs to ____________." There's even a design to color on the copyright page. You can color on every single page of this book--and at 96 pages of thick 10x10 paper, this book isn't skimpy in any way.
Buy this book at Franciscan Media and receive 30% off your purchase through October 31, 2016 with coupon code CMPLAY! Shipping is always free on orders over $25 at Franciscan Media.
Be sure to check out our Book Notes archive.
Copyright 2016 Barb Szyszkiewicz, OFS
About the Author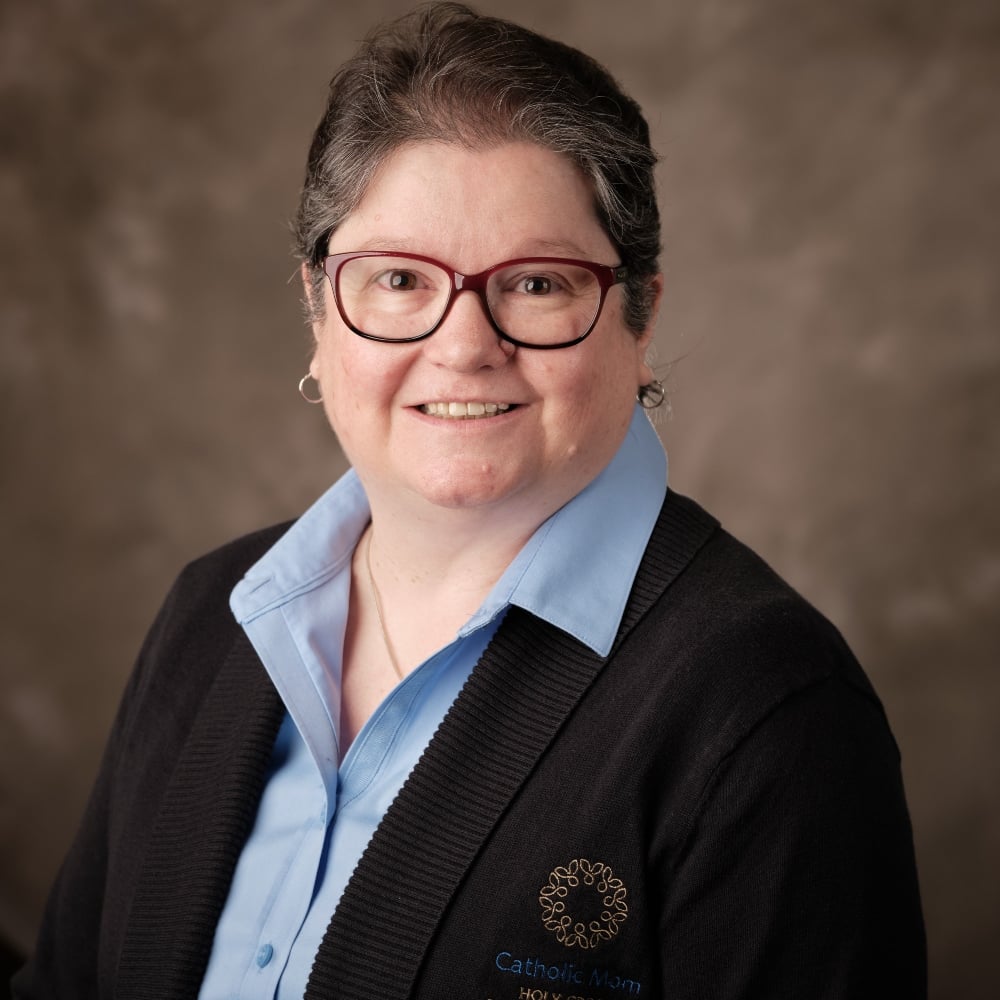 Barb Szyszkiewicz is a wife, mom of 3 young adults, and a Secular Franciscan. She is editor at CatholicMom.com. Barb enjoys writing, cooking, and reading, and is a music minister at her parish and an avid Notre Dame football and basketball fan. Find her blog at FranciscanMom and her family's favorite recipes with nutrition information for diabetics at Cook and Count. Her booklet, The Handy Little Guide to Prayer, is available now from Our Sunday Visitor.