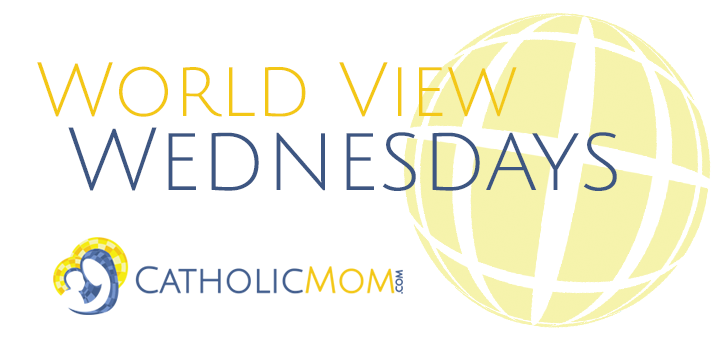 On August 30, just days before then-Blessed Mother Teresa was elevated to sainthood by Pope Francis, a missionary priest friend in India, Fr. Baskhar, updated his WhatsApp social media status: "I'm very very happyy." He included a little smiley-face emoticon with clapping hands.
As people the world over celebrated, commemorated and even criticized the tiny Albanian nun and her outreach to India's poorest, many in India notched up their enthusiasm to an understandably high degree.
Critics leaving messages on Times of India posts, accused St. Teresa of promoting a "cult of suffering." When I saw those posts, I sat down with my 16-year-old son Daniel, and we chatted about the true nature of this particular "cult" as we Catholics, understand it. Suffering comes to all. When we pray through it, offer it to God, it becomes a beautiful gift to help redeem souls, both here and in the hereafter.
When I was little, I only heard people speak about Mother Teresa and her efforts with the utmost reverence. Or if someone fell into some fault, they might say, "Well, I'm no Mother Teresa." A Nobel Peace Prize winner, this tiny fireball of a figure uplifted an ever-widening circle of humanity. I never imagined the day would come when some would criticize this saintly figure, who only accomplished her outreach by starting each day with an hour of Eucharistic adoration. In her humility, she admitted in her writings how very helpless and weak she felt. That very weakness allowed God to sweep in and carry her through each minute that she served Christ in his "distressing disguise," in the dying poor on the streets.
Time Magazine beautifully covered St. Theresa's heroic call in a commemorative magazine that appeared at grocery store checkout counters in the weeks leading up to Mother's canonization. Overwhelmingly, the world does celebrate this new saint, who in life, was feisty enough to meet calmly with world leaders, and exhort them to live Godly lives in service to all. The celebration will never end, as we turn to Mother as a powerful heavenly friend and pray for her intercession in our needs.
[Tweet "How did #Catholics in India celebrate #MotherTeresa's sainthood? @finerfields has the story."]
As for the festivities in India, they began well before Mother's elevation to sainthood, and are still continuing. On September 10, priest friend Fr. Varghese sent me photos via WhatsApp, of a little family-sized gathering to "inaugurate" and bless a new statue of St. Teresa for the Missionaries of Charity convent in Kakinada, India. After prayer and the blessing, Father and the others followed the Indian tradition of hand feeding each other a bite of cake.
Eight days later, Fr. Varghese threw another colorful celebration for St. Teresa, joined by these Missionaries of Charity nuns who serve just down the street from his Sacred Heart Mission. The sisters carried a banner thanking God for St. Teresa, and Fr. Varghese, his faithful, and many Hindu neighbors, too, processed through crowded Kakinada streets teeming with traffic, singing and praying. A celebration meal followed. A photo taken in his mission hall that serves as a church, shows Fr. Varghese and the little orphan Akhila flanking a petite-sized statue of St. Teresa, backed by a heart-shaped garland of vivid flowers. This photo overflows with...JOY!
Amidst these tough news days, isn't it beautiful that God, heaven and earth are taking precious moments to join together in happy remembrance -- and in the present reality -- that we have a powerful advocate for us before God's Throne? St. Teresa's amazing teachings about cherishing even the weakest among us, including the fragile life in a mother's womb, and her urgings that we love our neighbor and help abolish the worst poverty of all -- that of loneliness -- are timeless. Dear St. Theresa, Pray for Us!
Copyright 2016 Marianna Bartholomew; also featured as a Missionary Moment on Deacon Tom & Dee Fox's Catholic Vitamins show "P for Pro-life."
About the Author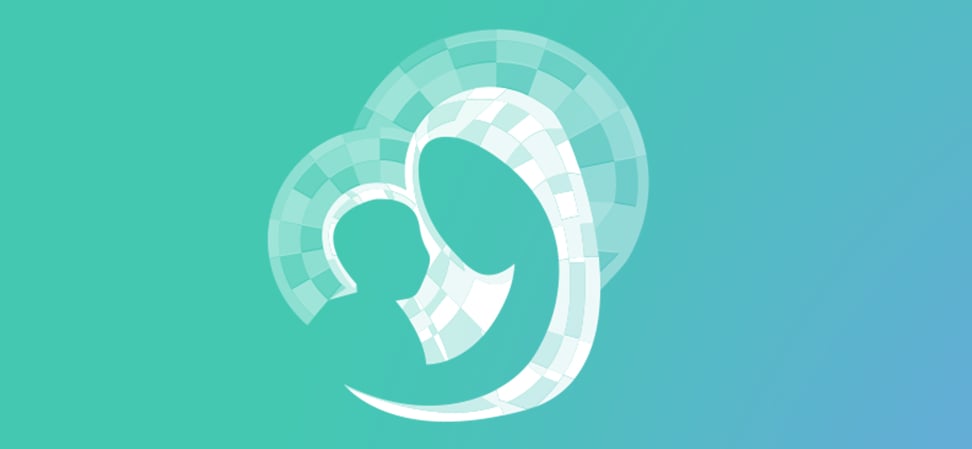 We welcome guest contributors who graciously volunteer their writing for our readers. Please support our guest writers by visiting their sites, purchasing their work, and leaving comments to thank them for sharing their gifts here on CatholicMom.com. To inquire about serving as a guest contributor, contact editor@CatholicMom.com.