"God is not looking for golden vessels. He's not looking for silver vessels. He's looking for yielded vessels," says Nathaniel Oliveri. This photo above reveals one of the most deep and narrow canyons in North America that I had the pleasure to hike along. This is a canyon that could inspire fear in someone who doesn't trust their footing, their abilities, or has a fear of heights. This article is about putting fear into perspective. But if you let fears rule your actions, you will also miss out on amazing opportunities as well. Have the appropriate approach. That means putting aside your fears, and yielding to what God has in store for you. Let Him use you and what used to be scary will be an opportunity to see God's amazing power.
I watched an amazing video about Nathaniel, his wife, and his daughter. This man of God and his wife had amazing trust when their daughter was born, and experienced unexplained lung collapses, and her heart stopping. Their baby was grey with death, and her brain was not responding in any way. They had a faith that God would heal her. They put their complete trust in God as they prayed for others in the hospital. Their faith inspired those doctors and nurses. I hope you will be as deeply touched by his faith and his understanding that God does NOT want us to fear anything.
https://www.youtube.com/watch?v=y6uXGwO8lO8&feature=youtu.be
After watching this video, I realized more profoundly all the fear invoking things that creep into my life, and the different people who try to control me with fear and intimidation. I realized that God wanted me to snap out of this mindset, and trust. The opposite of fear is to trust. I was commenting to a friend recently that once I had heard that the words "Fear Not," or versions of it, was found in the bible 365 times. I decided that this must be an extremely important concept for us to get down. And although it might not be found 365 times, it is obvious that when Jesus, the gospels, or the angels repeat a theme that it must be taken very seriously. The more I pray about this theme, the more I realize that having the emotion of fear is to be expected. People try to scare us or intimidate us. Scary things happen in life. Emotions are neither right nor wrong. Our mission, and our faith calls us to realize when we are being affected by fear, to step out in courage and trust in that moment. Claim your right, and your victory over fear. Remind yourself that God is on YOUR SIDE. If He is for you, Who can be against you? (Romans 8:31)
[Tweet "Claim your right, and your victory over fear!"]
As I drove to a very important meeting this week that I have prayed about for almost 3 years, I listened to this song. My prayer has been for clarity and for right mindset about the outcome. The outcome will have a profound effect on my life. Putting all of this into God's hands has been my goal during this process. I have taken the necessary steps on my part, but God has the rest in His hands. I listened to this song on the way to the meeting over and over. The Lyrics, "I know you see me, I know you hear me Lord, Your Plans are For Me, Goodness You have in store, Thy Will Be Done, They will be Done." The meeting revealed that this process will be continued in February 2017. This is a very very long process, and requires continued trust, and abandon. Think Holy Indifference.
What is Holy Indifference?
God grant me the serenity to accept the things I cannot change; courage to change the things I can; and the wisdom to know the difference.

"That serenity," he commented, "is what St. Ignatius called 'holy indifference.' You want God to help you learn to not simply be resigned to, but to embrace your life's limitations. If you learn to embrace, nothing will touch you — neither praise nor criticism, success or failure, because you know what you are," writes Dr Tom Neal, Academic Dean and Professor of Spiritual Theology at Notre Dame Seminary in New Orleans.
So what is there to fear? Let's deconstruct the situation. I think that fear is based mostly in loss; fear of loss of health, of loved ones, of possessions, of income, of potential future happiness. But you must remember that even if you experience loss, that God has the power to restore. And God has goodness in store for you. If you experience loss, God has something better in mind for you. Now I realize that you are thinking, I lost someone who was very special to me, and can never be replaced, that hole is there forever. Well, we know that on earth yes, some losses cause us to push forward without our loved ones. This is a given. But our faith also tells us that they are Not Lost. They are even closer to us than they were before. God has the desire to prosper you. Therefore grab onto his Will with both hands and hold on tight. Hold through the storms.
https://www.youtube.com/watch?v=PAmh3yvmzXs
I found a really great resource and list in Catholic Resource "Have No Fear! Be Not Afraid!" In this article, Felix Just S.J, Ph.D says,
"Another common theme is that people should "fear the Lord" or have "fear of the Lord", but these ideas are not contradictory, when understood properly:
On the one hand, God tells us that we need not be afraid of any person, circumstance, or created thing. God loves us and cares for us; God is with us and protects us, even in times of suffering or hardship. God's faithful love extends even beyond the limits of our mortal lives.

On the other hand, it is good to have an appropriate "fear" of God, but of God alone. This "fear" is not meant as a terrified expectation of punishment, but rather in the sense of a "reverential respect," similar to but even greater than the respect we owe to persons in legitimate authority: parents, civic leaders, or religious leaders."
Copyright 2016 Marya Jauregui
About the Author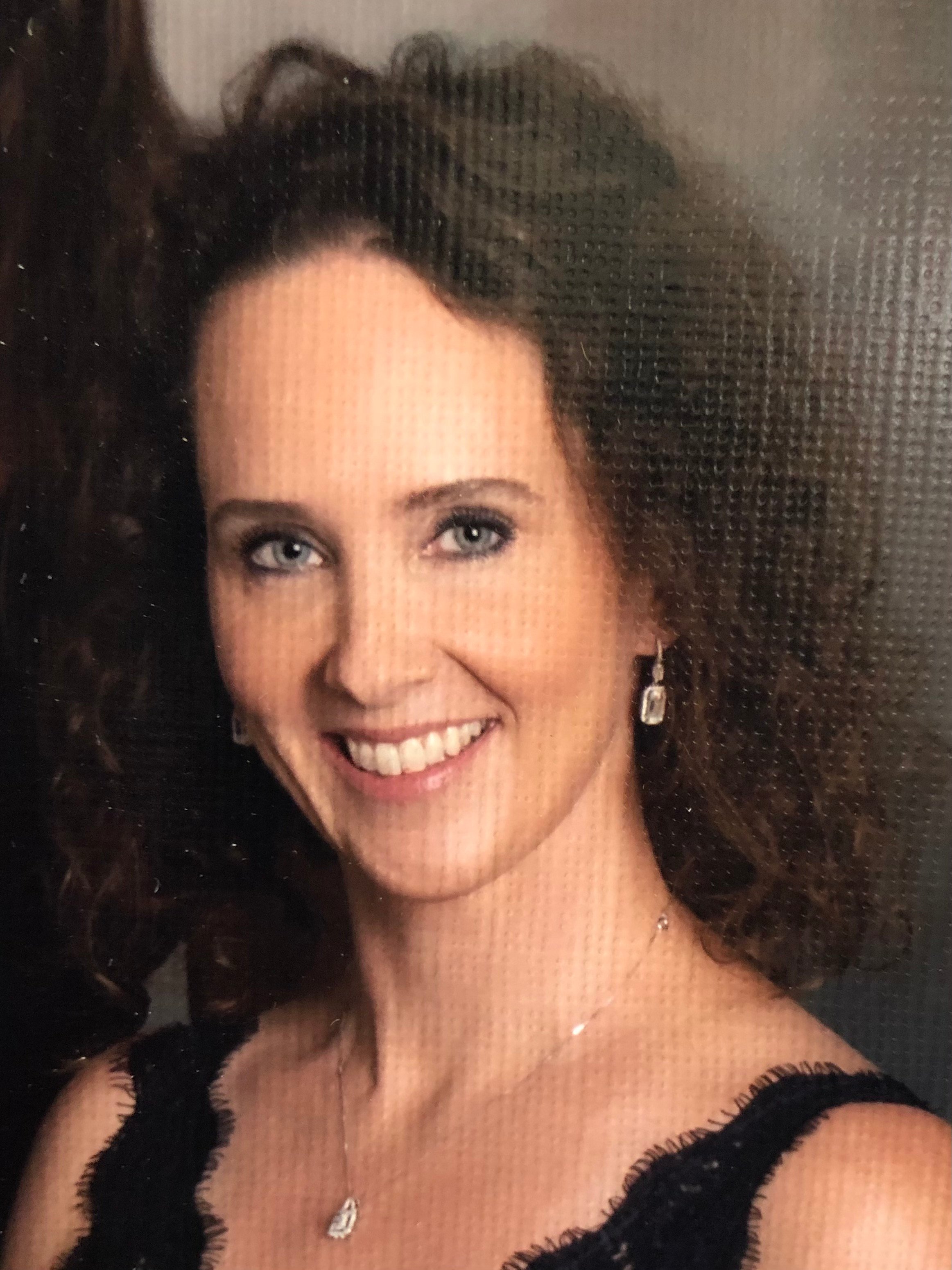 Marya Hayes is mother to 3 active teens and is a military spouse. Her days consist of running the household and her mini business, and driving her teens daily all over the planet. Her favorite saints include St Francis de Sales, Saint Benedict, Padre Pio, and JPII. Marya enjoys cooking, hiking, and spending time with the family outdoors. Pray, hope, and don't worry!