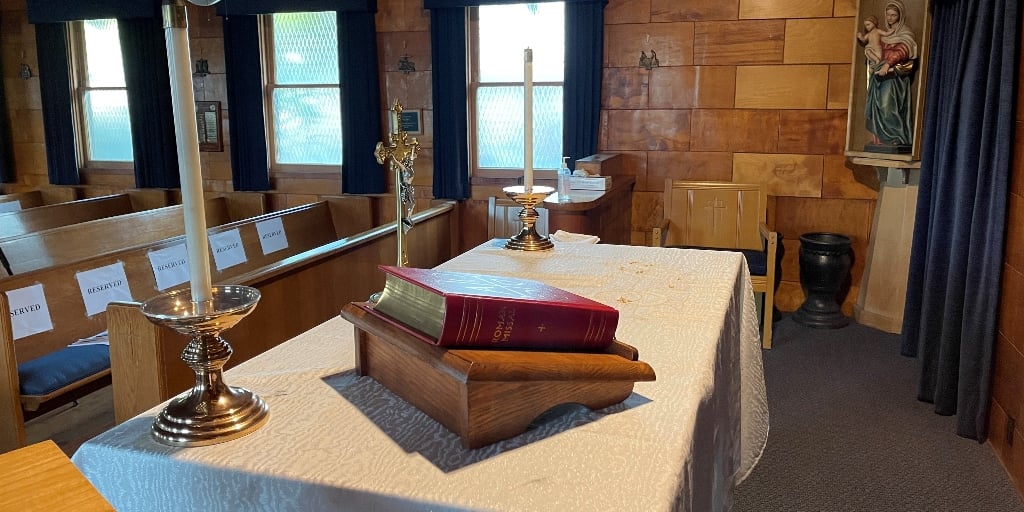 Marya Hayes shares a favorite psalm that reminds her of God's care and protection.
Realizing God is in charge will bring you more peace in times of trouble. We know that the trials of today have become increasingly anxiety producing. If you are looking for some relief, ask Jesus and for peace and protection against the enemy. God wants you to have peace, but we have the important task of speaking God's words of protection and victory against evil and the powers of darkness.
We are God's children, and God is willing to hear and act on our prayers. He honors his Word. We are under God's protection. When I am in distress I try to remember to pray like this, "in the name of Jesus, shelter me against the wickedness and plots of those who want to harm me and my family." Jesus has the power to restore all that has been stolen from us. No weapon formed against us shall prosper.
Remind yourself of all these truths, and pray them with me. "Jesus my soul is safe with you. You will not forsake me. Nothing will separate me from God's love."
Reading Psalm 91 helps me to take refuge in God. It reminds me of His protection and lets me call upon it.
You who dwell in the shelter of the Most High,
who abide in the shade of the Almighty,
Say to the LORD, "My refuge and fortress,
my God in whom I trust."

He will rescue you from the fowler's snare,
from the destroying plague,
He will shelter you with his pinions,
and under his wings you may take refuge;
his faithfulness is a protecting shield.

You shall not fear the terror of the night
nor the arrow that flies by day
Nor the pestilence that roams in darkness,
nor the plague that ravages at noon.

Though a thousand fall at your side,
ten thousand at your right hand,
near you it shall not come.

You need simply watch; the punishment of the wicked you will see.
Because you have the LORD for your refuge
and have made the Most High your stronghold,
No evil shall befall you, no affliction come near your tent.

For he commands his angels with regard to you,
to guard you wherever you go. (Psalm 91:1-11)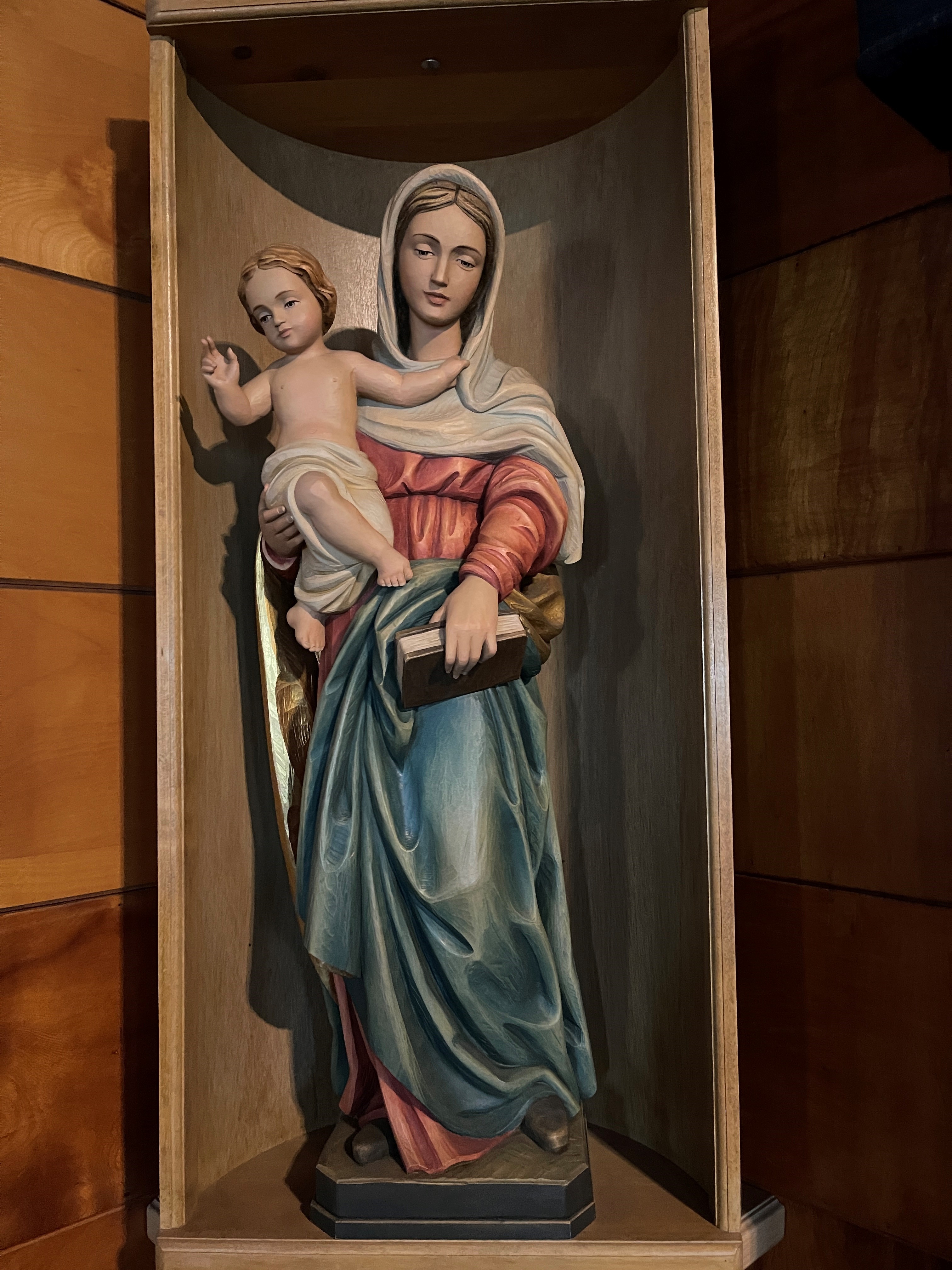 Click to tweet:
When you are feeling threatened, call on these angels God has commanded to guard you. #catholicmom
This seems to be a very convincing promise that God has our back right? We have heard the psalm during Mass, and we have been singing the song "On Eagle's Wings" by Michael Joncas for decades. When you are feeling threatened, call on these angels God has commanded to guard you.
Not only has God promised to protect you but His plan for your life is prosperity.
"For I know the plans I have for you," declares the LORD, "plans to prosper you and not to harm you, plans to give you hope and a future." (Jeremiah 29:11)
---
Copyright 2021 Marya Hayes
Images copyright 2021 Marya Hayes
About the Author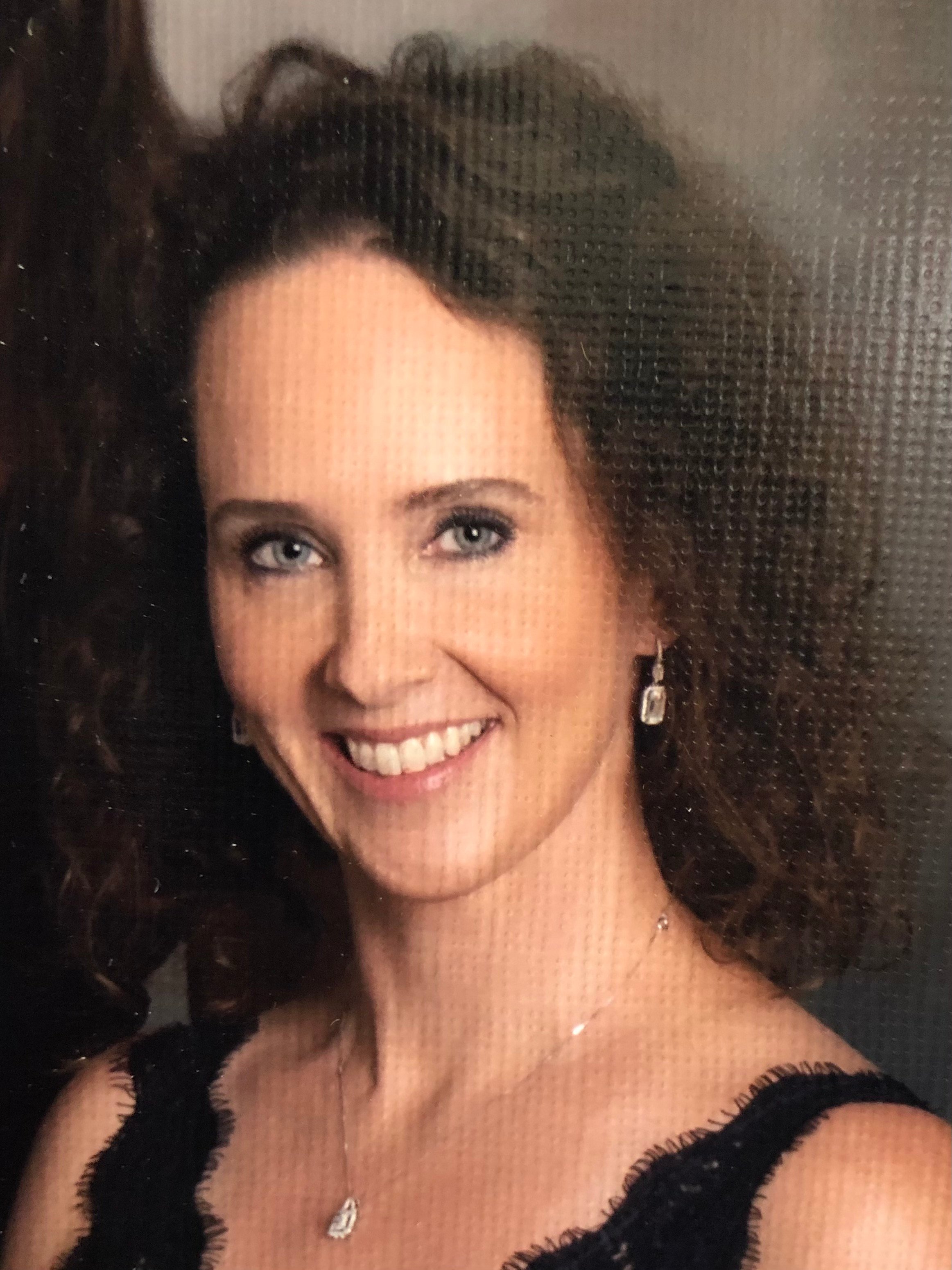 Marya Hayes is mother to 3 active teens and is a military spouse. Her days consist of running the household and her mini business, and driving her teens daily all over the planet. Her favorite saints include St Francis de Sales, Saint Benedict, Padre Pio, and JPII. Marya enjoys cooking, hiking, and spending time with the family outdoors. Pray, hope, and don't worry!