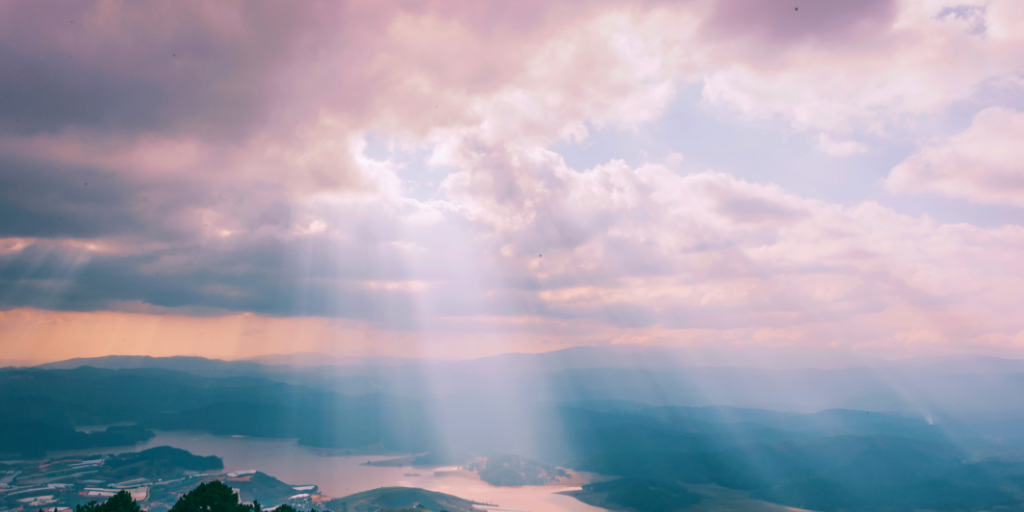 Patti Maguire Armstrong discusses the Seven Sorrows of Our Lady.
---
We too have suffering and often cry out to the Blessed Mother to intervene for us.
The Devotion of the Seven Sorrows promotes union with Christ through union with the suffering that Our Blessed Mother endured.
[Tweet "Unite your suffering with Jesus and Mary: #pray the Seven Sorrows. With @pattiarmstrong"]
By uniting ourselves with both the Passion of Christ and His holy Mother, we honor Jesus by honoring both him and his Mother. The 7 sufferings, also sometimes referred to as the 7 dolors, come from Scripture.
Through the visions of St. Bridget, the Blessed Virgin Mary revealed that she grants seven graces to the souls who honor her daily by saying seven Hail Mary's and meditating on her tears and dolors.
The feast of Our Lady of Sorrows falls on September 15; however, the prayers honoring the seven sorrow of Our Lady can be said anytime throughout the year.
We should be inspired to imitate the virtues of Our Blessed Mother, especially during her moments of greatest suffering. We can also ask her to help us to lift our burdens as she carries them with us to her divine son, Jesus Christ.
Seven Promises
Here are the 7 promises given to Saint Bridget by the Blessed Mother to those who honor her by daily meditating on her tears and sorrows and saying one Hail Mary with each meditation.
I will grant peace to their families.
They will be enlightened about the divine mysteries.
I will console them in their pains and I will accompany them in their work.
I will give them as much as they ask for as long as it does not oppose the Adorable Will of my Divine Son or the sanctification of their souls.
I will defend them in their spiritual battles with the infernal enemy and I will protect them at every instant of their lives.
I will visible help them at the moment of their death; they will see the face of their mother.
I have obtained (this Grace) from my Divine Son, that those who propagate this devotion to my tears and sorrows, will be taken directly from this earthly life to eternal happiness since all their sins will be forgiven and my Son will be their eternal consolation and joy.
The Seven Sorrows
The 7 Sorrows should not be confused with the five Sorrowful Mysteries of the Rosary.
---
Copyright 2016 Patti Maguire Armstrong
Image: Canva
About the Author