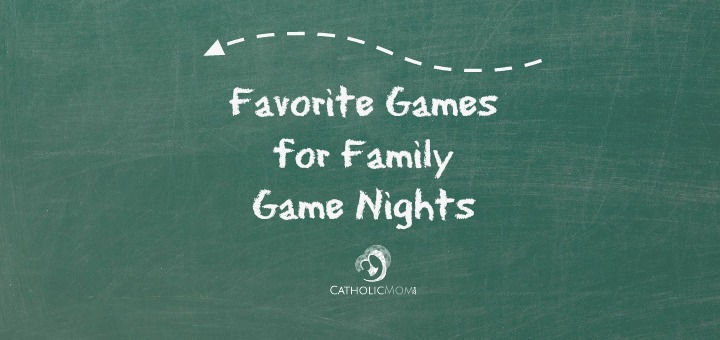 I tried coming up with my own definition of steampunk, but after writing and re-writing, I finally decided to just copy and paste what Wikipedia said about it. "Steampunk is a subgenre of science fiction or science fantasy that incorporates technology and aesthetic designs inspired by 19th-century industrial steam-powered machinery." This trend/fad has taken over many aspects of popular culture, including fashion, literature, music, and you guessed it...board games. Today, I would like to tell you about a game called Steampunk Rally. Steampunk Rally is a racing game for 2-8 players, ages 14+. It takes about an hour to play and retails for $50.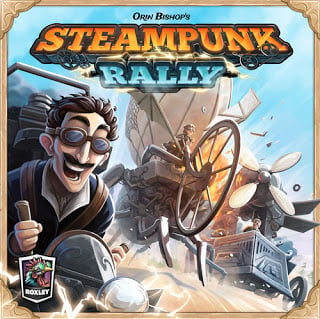 Review
Steampunk Rally is a gorgeous game. When I initially unboxed it, I felt spoiled, as if I were opening a decadent surprise. For starters, there are 108 dice in the game! What kind of game comes with 108 dice?! That's just crazy, and by crazy I mean fun! Next, the artwork is beautiful. There are a lot of little details in the art that stand out and demand attention. If you look at the cockpit for the Wright brothers, it has that old airplane look to it. That is not only appropriate, but picture-perfect. The artwork for each inventor is also full of details that are pertinent to each inventor.
Another aspect I appreciated was the variety of inventors. It would have been easy to have a bunch of old white guys, like that villain Edison. (Yeah, I said it!) Instead, we have the likes of George Washington Carver, Marie Curie, and Ada Lovelace to name a few. When you game with women regularly like I do, the fact that there is more than one woman character to play with is HUGE!
Lastly, the game plays well and roughly at the same pace no matter how many characters there are. Usually when you add player count, you add play time, which you don't always have the time for. There is also no feeling of hopelessness if you fall behind in the game, as comebacks are not only possible, but to be expected.
This is one of the best racing board games I have ever played and is one of the only ones I reach for when we do play a racing game. Roxley Game Laboratory may not have many games in their catalog (yet), but the three they do are each works of art. They are unique from each other in mechanisms and theme, but uniform in their high art quality and stunning game components. Be sure to check out their other two games, Super Motherload and Santorini.
Learn more about how to set up and play the game.
[Tweet "Two racing games for your #familygamenight reviewed by @StuartsStudy. #steampunk #bingo"]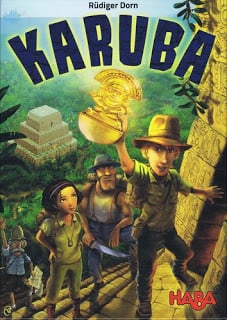 Tile placement games are some of the most visually satisfying games that you can play. There's the tactile pleasure of feeling the cardboard in your hand, and there's the eye-candy of the tiles slowly forming into some type of picture. Karuba, from HABA, is a tile placement game that has a racing element and a bingo mechanism. It plays 2-4 players, ages 8+. It takes approximately 30 minutes to play and retails for $35.
Review
Karuba is a fun game for the whole family. On the surface, it seems like a very light game with the bingo-calling mechanic. However, there are at least three different elements of strategy in this game. The first one is deciding where to play the tile, as everyone can play their tiles in different places. The second bit of strategy is deciding which tiles to discard to move. You don't want to waste movement, if possible, but sometimes you have no choice. The last bit of strategy is deciding whether or not you are going to try and pick up as many crystals and gold nuggets as possible, instead of being the first one to get to certain temples. There are other bits of strategy that will pop up, like should I move each of my adventurers a little, or should I focus solely on one first and then another, and possibly abandon one altogether?
It is no wonder this game was nominated for the Spiel des Jahres in 2016. The game is casual enough that you can introduce it to anyone, but has enough meat on its bones that it will provide enough depth for a somewhat more serious gamer. This is easily one of my wife's favorite games, so I know that this game will be in my collection for a long time. I also know that it will get a lot of playing time around the holidays when we get together with other family members who aren't as into gaming as I am. Be sure to check out other titles from HABA as they are branching out from strictly kids' games to strategy games as well.
Learn more about how to set up and play the game.
Your purchase of these games through our Amazon link supports CatholicMom.com.
See all the Favorite Games for Family Game Nights reviews here.
Copyright 2016 Stuart Dunn
About the Author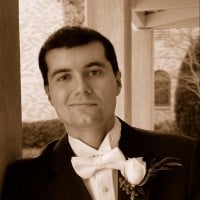 Stuart Dunn was born and raised in Mobile, AL and received a Bachelor of Arts in Psychology and a Master of Business Administration from the University of South Alabama. Stuart reviews all things Catholic including adult books, children's books, Bible Study series, Catholic Courses, CDs, and DVDs in addition to board games at his blog Stuart's Study at StuartsStudy.blogspot.com.