I love Christmas carols–always have. If you ask me to choose my top 3, it's an easy choice: "O Holy Night," "Silent Night," and "The Little Drummer Boy."
That last one is not a sweepingly-glorious hymn with soaring vocals and complex instrumentation. It hardly fits into the category of "traditional Christmas carols," but I can't help it. That song makes me cry every time–always has. I don't think I've ever been able to sing the line, "I played my best for him" without choking up.
[Tweet "A #Christmas song that makes me cry--Little Drummer Boy. By @franciscanmom"]
The Little Drummer Boy gets it right. He brings his gift–not something that can be opened, but his talent, small though it was–and he gives his best effort to honor the newborn King. As a musician, it's what I try to do, Sunday after Sunday. And I love that after the Little Drummer Boy offers his humble gift, Baby Jesus smiles at him.
What do we bring to honor our newborn King?
Do we play our best for him, knowing that our offering is humble and small and, yes, flawed?
This Christmas season, I pray that we will let the Little Drummer Boy show us the way to Jesus.
Copyright 2016 Barb Szyszkiewicz, OFS
About the Author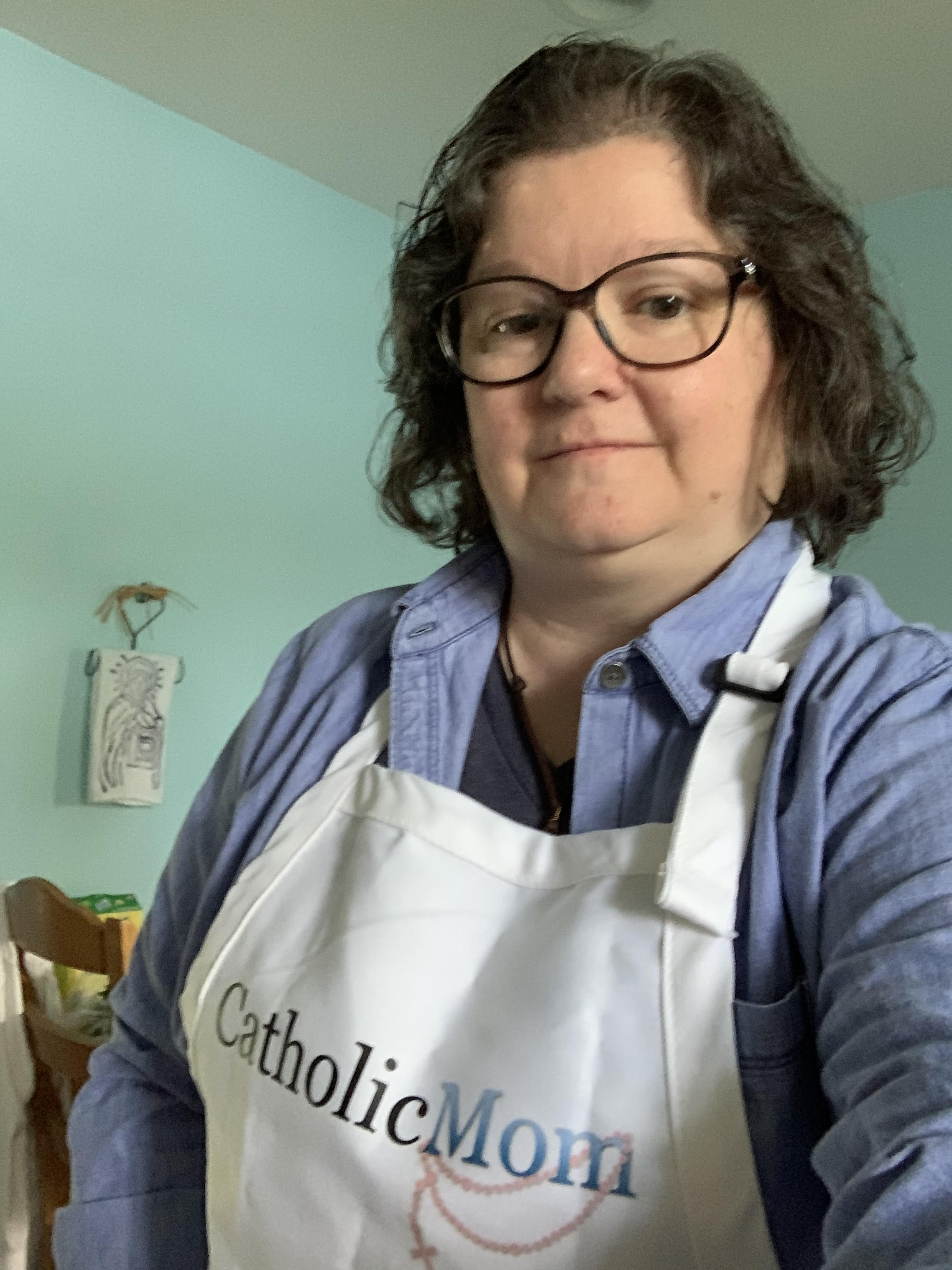 Barb Szyszkiewicz is a wife, mom of 3 young adults, and a Secular Franciscan. She is editor at CatholicMom.com. Barb enjoys writing, cooking, and reading, and is a music minister at her parish and an avid Notre Dame football and basketball fan. Find her blog at FranciscanMom and her family's favorite recipes with nutrition information for diabetics at Cook and Count.