It's Ordinary Time! I for one, I'm thrilled it is ordinary time and it's even better that Lent starts late this year (March 1). Why? So we can pause and reflect and ponder before we rush headlong into a new season.
What is Ordinary Time exactly? Well, it's that time of year when the Church is not getting ready to celebrate or celebrating our two big feasts, Christmas and Easter. It occurs after the Christmas season until Lent and after Easter until Advent.
This season we will read from the Gospel of Matthew on most Sundays. We will listen to the Beatitudes, parables, and Jesus teaching us how to treat each other. All of this will help us look at our lives and answer this question, "Are we living according to the Gospel"?
[tweet "Being #Catholic = living out a call given at baptism to become like Christ. By @notlukewarm316"]
Being a Christian, a Catholic is not about going to Mass on Sunday and putting five dollars in the collection basket. It is about living out a call, a mission, given to us at baptism to become like Christ. It is in our baptism that our old self, the one given to sin, dies and our new self, full of life in Christ is born. The water cleanses us and makes us a new creation.
You may have heard the pithy remark, "Going to Church on Sunday doesn't make you a Christian any more than standing in the garage makes you a car." (It's been attributed to so many people, I'll just say I wasn't the first person to say it.) Well, it is very true. How you live is what defines you, not where you go. There are many reasons to go to church: to learn how to live, to thank God, to pray with others, to be reminded that we need community and of course, to receive Communion. All of these help us to become better people if we allow them to change us.
My prayer in Ordinary Time is often one of trying to learn to how to be better. A better follower of Christ, a better witness, a better believer. What will you pray for during this season?
© 2017 Deanna Bartalini
About the Author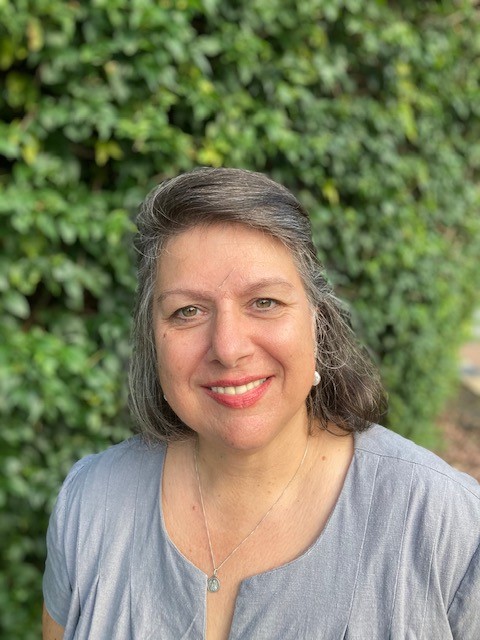 Deanna G. Bartalini, M.Ed.; M.P.A., is a certified spiritual director, writer, speaker and content creator. She is the founder of the LiveNotLukewarm.com online community, a place to inform, engage and inspire your Catholic faith through live, interactive faith studies. Her weekly Not Lukewarm Podcast gives you tips and tools to live out your faith in your daily life.