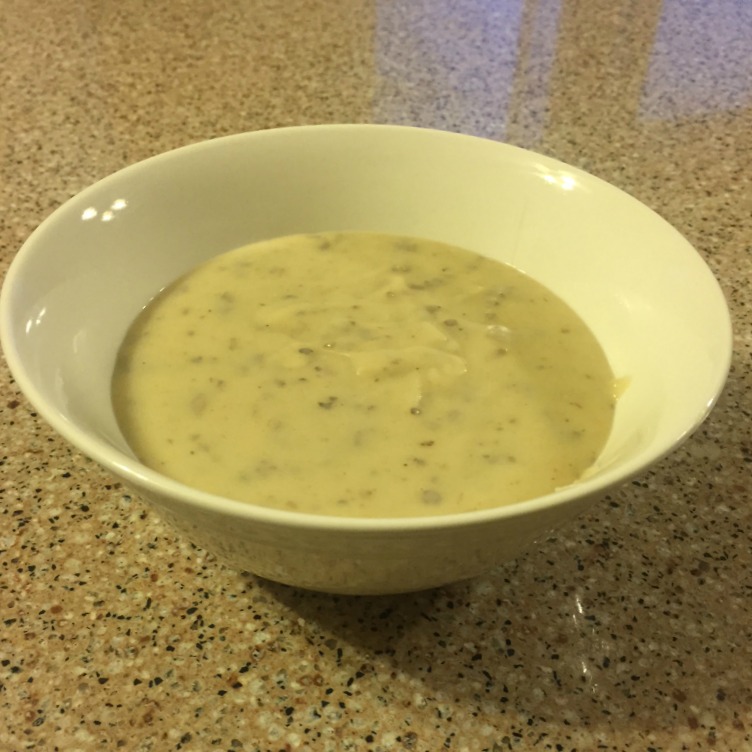 Erin McCole Cupp offers an easy recipe for Potato Leek Soup and includes a bonus on making your own vegetable stock.
Slow Cooker Potato Leek Soup
3 leeks
4 large potatoes
2 T olive oil
Salt & pepper to taste
1-2 c milk
1 c Greek yogurt
Heavy cream, if desired
Remove dark green tops & roots from leeks and slice in half lengthwise then across the widths in ½-inch slices. Place leek slices in a large bowl of cold water and let sit for 5 minutes. Swish leek slices around in the water and rub them between your hands to get rid of any silt. Drain leeks well. While leeks drain, scrub potatoes well, peel if desired, and cut into large cubes, about 1 ½ inches. Place leeks and potatoes into slow cooker and toss with olive oil, salt and pepper. Cook on low for 6 hours. About 30 minutes before serving, add 1 c milk and Greek yogurt to crock pot and blend with a stick blender until smooth. Blend in additional milk or cream to reach desired consistency, then allow to heat through for 30 minutes.
Lent-friendly note: make vegetable stock! We keep our leek tops in a bag in the freezer along with any other vegetables that are about to go bad (floppy celery, shriveling carrots, onions starting to sprout, garlic cloves that have seen better days, etc.) When we have enough to fill a slow cooker about half way, we put the vegetable scraps in the slow cooker, top the rest of the way with water, and cook on low for 6-10 hours. Then we drain out the scraps and store the stock in 2 quart freezer containers. We then use the vegetable stock in place of any meat-based broth or cooking wine a recipe requires.
What's cooking? Find all our Meatless Friday featured recipes here.
---
Copyright 2017 Erin McCole Cupp
About the Author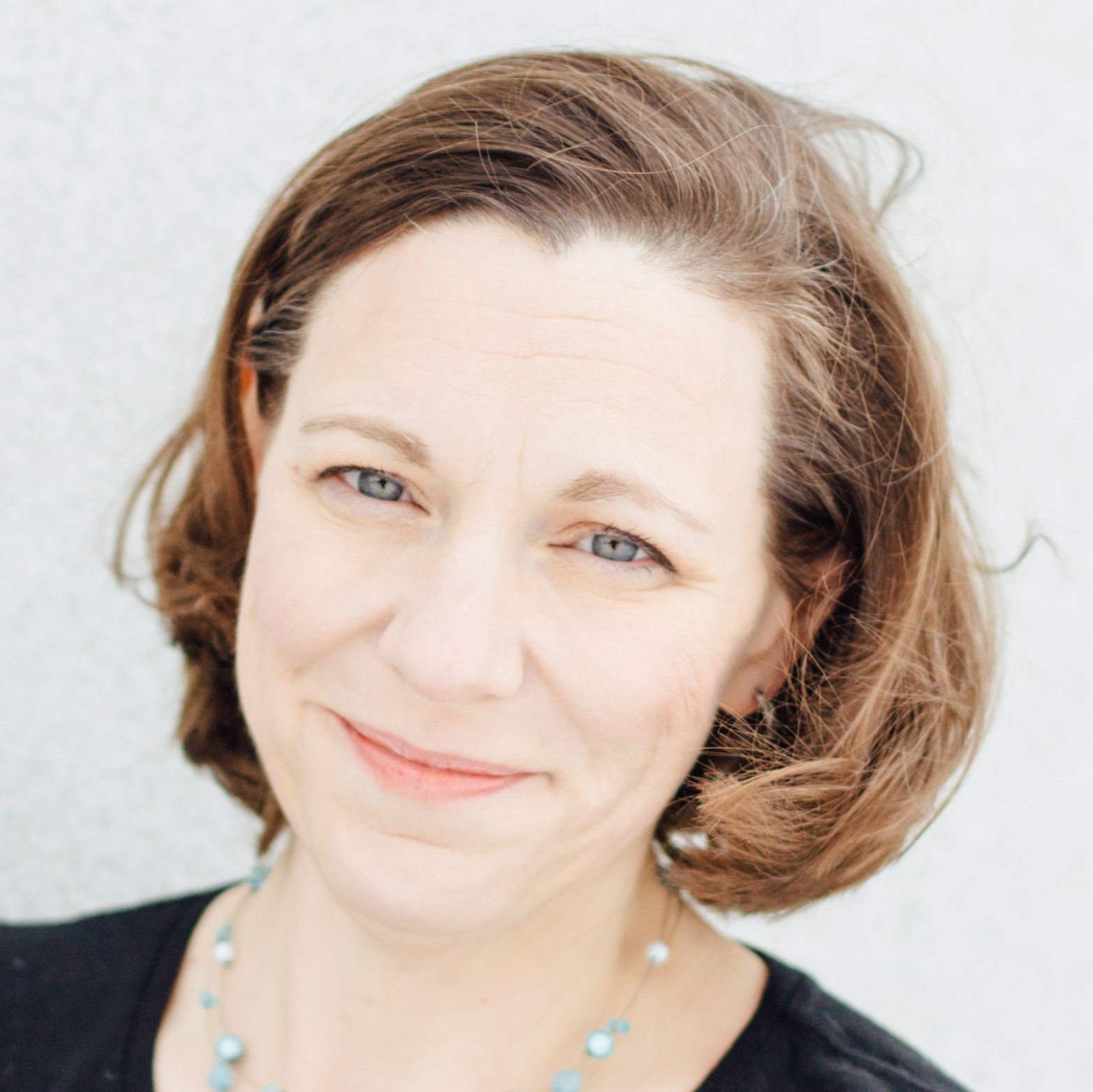 Erin McCole Cupp is the author of All Things New: Breaking the Cycle and Raising a Joyful Family from Our Sunday Visitor. Get to know her and take the quiz to find your rut-busting Beatitude at her website at ErinMcColeCupp.com.