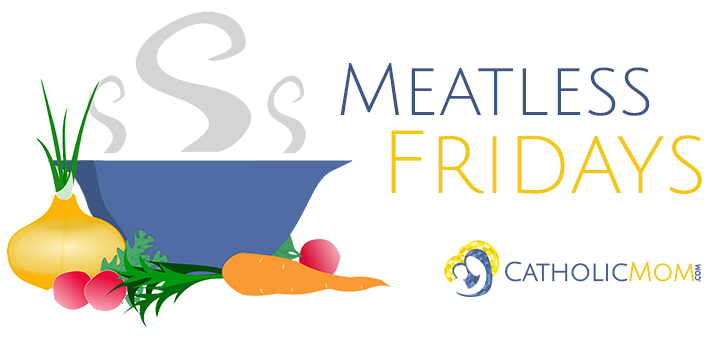 We love Ceasar salad, especially once the temperatures start to get warmer. After a busy day of spring gardening against my will, I usually don't have the will left to cook. Super Simple Caesar Salad to the rescue! The kids shake up the dressing while I slice the romaine, and we have a light and easy dinner within minutes. This recipe doesn't demand fancy ingredients like anchovy paste, nor does it require lots of whisking to emulsify oils, because the mayonnaise already does that for you. Super simple!
Super Simple Ceasar Salad
1 c mayonnaise
1/4 c lemon juice
1/4 c parmesan cheese + more for the actual salad
3 T Worcestershire sauce (I bet you could make this vegan with HP Brown Sauce)
2 T dijon mustard
1 T minced garlic
1 t black pepper (more or less to taste–we like more)
1 large heart of romaine lettuce, sliced and rinsed
1 c croutons
Whisk or shake first seven ingredients together until well-blended. Just before serving, pour about half of the dressing over the lettuce and toss together with croutons. Save the other half of the dressing for another salad, for dipping vegetables, for brushing over grilled chicken, and so on.
A Meatless Friday/vegan note about Worcestershire sauce: I had always thought it was made with beef broth. Turns out its flavor comes from anchovy paste. So, it's free of flesh-meat for a Friday, but I am interested in trying this dressing recipe with HP Brown Sauce some time, since that is completely vegan. I've used HP as a sub for Worcestershire in homemade barbecue sauce with success, so I can't see why it wouldn't make this Ceasar entirely bloodless.
What's cooking? Find all our Meatless Friday featured recipes here.
Copyright 2017 Erin McCole Cupp.
About the Author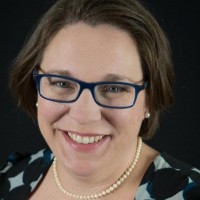 Erin McCole Cupp is a wife, mother, and lay Dominican who lives with her family of vertebrates somewhere out in the middle of Nowhere, Pennsylvania. She's working with Our Sunday Visitor on a book about parenting spirituality for survivors of family abuse and dysfunction. Find out more about her novels and other projects at ErinMcColeCupp.com.