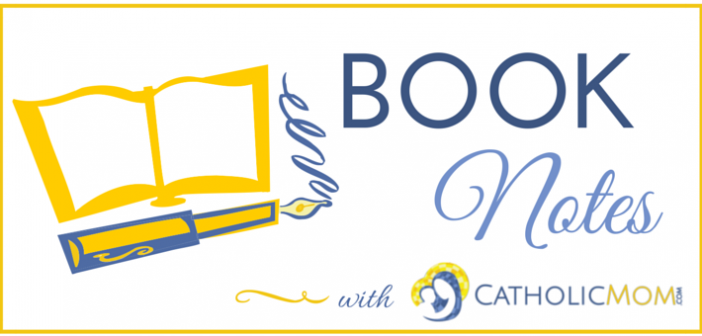 In 2014, I released the first in my four book Faith & Kung Fu series, Freeing Tanner Rose. This past February, I released the second in this series, Saving Faith. Where in the first book, readers were introduced to a worldly Hollywood starlet who comes to know the Lord, this second book takes a devoted cradle Catholic, Faith, and dips her in a desire to be a part of the world.
[tweet "New #YA novel by @TMGaouette dips a devoted #Catholic in desire to be a part of the world."]
Faith is bored with her life. She's looking for some excitement. And she meets a boy from her school named Christian who can fulfill these sudden desires. But Christian is deep in the world, lost in arrogance, bitterness, and anger. Faith comes to see that this is reflected in all aspects of his life.
And then there's Gabriel,, who in the first book teaches Tanner Rose how to know, love, and serve the Lord. Gabriel, who looks like the picture of perfection from the outside, but feels the complete opposite emotionally. Only a few are aware of his inner turmoil. Miss Ruth, his mother, is one of them: "I understand you, Gabriel. I understand that you think that you're not worthy. And every time I say that you're amazing, a multitude of not so amazing things come to your head."
Faith and Gabriel may appear completely conflicting in their devotion for the Lord, but their struggles are identical, just dealt with differently. Following is a scene between the two after Gabriel saves her from a self-created quandary.
"I get why you did it," he said. "I really get it. You feel like there's this empty void in your life, right? But trust me, Faith, the Lord can fill that gap. You just need to turn back to Him." Her eyes filled with tears again, and when one fell onto her cheek, he reached out and wiped it away with his thumb. The gesture caused a warmth to wash through her. "You're worth more than rubies, Faith, remember?" Even though they were not his own words, they made her cry harder because they came from his lips.

Gabriel held his hand out to her. She looked at it and then back at him. "Pray with me," he whispered. She took his hand and felt its warmth. He closed his eyes and bowed his head.
Romans 12:2 is the spirit of this novel: "Do not be conformed to this world but be transformed by the renewal of your mind, that you may prove what is the will of God, what is good and acceptable and perfect." Gabriel thrives on the verse. "If it is your will, Lord, it is mine also," is his ongoing prayer. But, as he's matured, the world has become a more difficult distraction to ignore. He recognizes that in Faith and how it's influencing her convictions. He sees it also in Christian's behavior. It envelops him and he's adamant to avoid it. And yet he feels it in his own desires. How can he escape worldly distractions so he can fully devote his heart and mind to the Lord?
Gabriel's struggle is tremendous because he loves God so intently. But for most of us, the struggle, while real, is not as strong. Most of us have already lost a part of ourselves to this post-Christian world. Just look around at the ridiculous cell phone, social media, video game, reality TV epidemic that has slowly invaded our lives. We're lost in our material wants, physical desires, and narcissistic nature. This world is a true test of our faith. God may be a part of our lives, but does He really come first? Does He come before the people we love? Does He come before our social issues or our politics? Does He come before our wants and even our needs?
As many Christians know, it's no easy task living in the world without being a part of it. Our children are subject to worldly values in schools and in many social situations. Adults are exposed at work. And when Christians do attempt to live as the Lord commands, we face pushback from non-believers and even those lukewarm Christians who are willing to compromise the word of God so as not to feel left out or offend others.
We live in a world that pulls us away from the Lord almost at every turn. Even in the small ways – so small, we don't even see it. But that's how it starts. "It doesn't take much," Faith says to her brother when talking about how a person's life can spiral out of control.
Saving Faith is a story about teens living in the world and trying so desperately not to get sucked into it. It's about how the world can affect all relationships, whether between best friends, parent and child, boyfriend and girlfriend, or husband and wife. Saving Faith is about first kisses and broken marriages. It's about losing faith and losing friends. It's about faith, love, hope, and forgiveness. But most of all, it's about how a life without the Lord, lived outside of His will, leads to chaos and fear and anger.
Christians can't live in the world without Christ, and whenever we try to, we fall apart in some way or another. God's promises that, with Him, even the world can't destroy us. With Him in our lives, the world is not a dark place, because He is the light, and His will is the way. Gabriel understands this. He desires this. And he's afraid of losing this.
I pray that Saving Faith shows teens and young adults that loving the Lord is not only cool, but possible, even in a godless world. I pray that this book instills within them a desire to keep Christ in the center of their lives, regardless of how the world reacts. I truly hope that the readers' hearts are softened and minds are inspired, and I pray that the word of God resonates throughout this novel.
Buy this book through our Amazon link and support CatholicMom.com with your purchase!
Be sure to check out our Book Notes archive.
Copyright 2017 T.M. Gaouette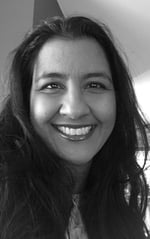 About the author: T.M. Gaouette is a wife, home-school mom, homesteader, and fiction novelist. She was born in Africa, brought up in London, and is now living in New England, where she raises goats with her husband and four children. Devoted to Him, Gaouette is dedicated to glorifying God by sharing His word through her fiction for teens, and young adults. She is also the author of The Destiny of Sunshine Ranch and Freeing Tanner Rose. Visit her website at TMGaouette.com.
About the Author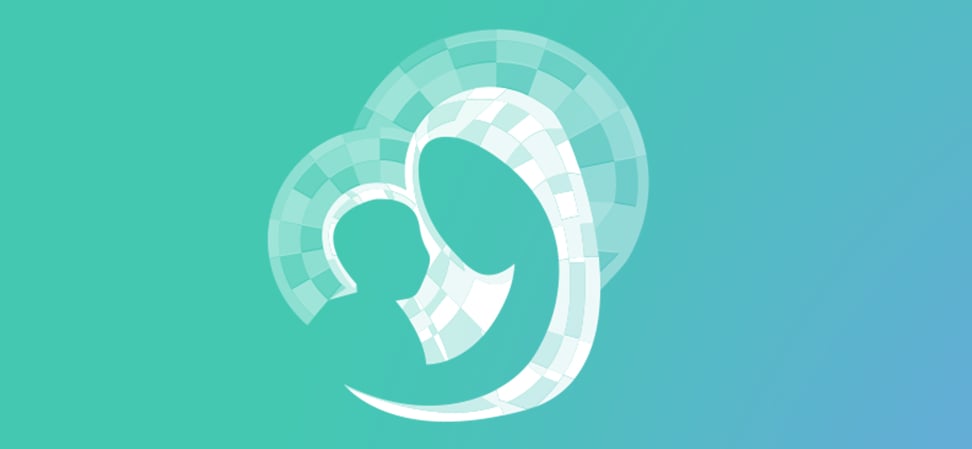 We welcome guest contributors who graciously volunteer their writing for our readers. Please support our guest writers by visiting their sites, purchasing their work, and leaving comments to thank them for sharing their gifts here on CatholicMom.com. To inquire about serving as a guest contributor, contact editor@CatholicMom.com.