Gifts That Bless Mothers Everywhere
---
---
---
---
I am not a mother.
Someday, God-willing, I will be, but this Mother's Day I am on the giving end. And while "gift giving" is not my top love language (for those 5 Love Languages fans out there), I do like showering my mom with extra treats on this special day. After all, she gave me the gift of life, and that is something I am eternally thankful for.
Even for you mothers, you're probably also thinking about what you're going to do for your mom, because that's what moms do—put others first, right? This is the case for all the mothers I know. They epitomize my favorite scripture verse, from Proverbs 31:25: "She is clothed with strength and dignity, and laughs at the days to come."
If my siblings and I had our way, Mother's Day would be spent with our mom, maybe going on a walk, chatting over a cup of tea or enjoying a meal together. We would let her know how much we love her and simply share the day with her. But being present is not our reality, so we strive to offer her something that will bring a smile to her face and joy to her heart.
Like many moms, our mother is also someone who serves others—not just as a mother but in her full-time job working for a nonprofit organization. As such, she especially appreciates gifts that give back.
So, for you moms out there who are looking for a great gift for your mom—or just want to treat yourself—here are five gift ideas from companies that give back and make an impact.
Not only do these businesses support women around the world, but they also ensure the environment is cared for and local communities are supported. Even more, every time you make a purchase, a donation is made to Catholic Relief Services to help us do works of mercy around the world, just like our mothers taught us. Just be sure to use our special promo code, CRS, when checking out.
[tweet "Honor your mom and make an impact on the world! #MothersDay #gifts @CatholicRelief"]
I have a feeling that this year, my siblings and I will have a fun time choosing unique gifts to show our mom how much we love her. And, with Mother's Day less than three weeks away, it's time to start our planning!
Copyright 2017 Erin Mackey for Catholic Relief Services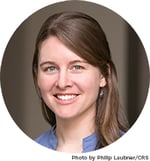 About the author: Erin Mackey has followed her mother into the nonprofit world, working as a program officer for Catholic Relief Services, serving with their U.S. Operations division out of CRS headquarters in Baltimore. She develops ethical trade programs to help Catholics better live out their faith by respecting the dignity of work, God's people and his creation.
About the Author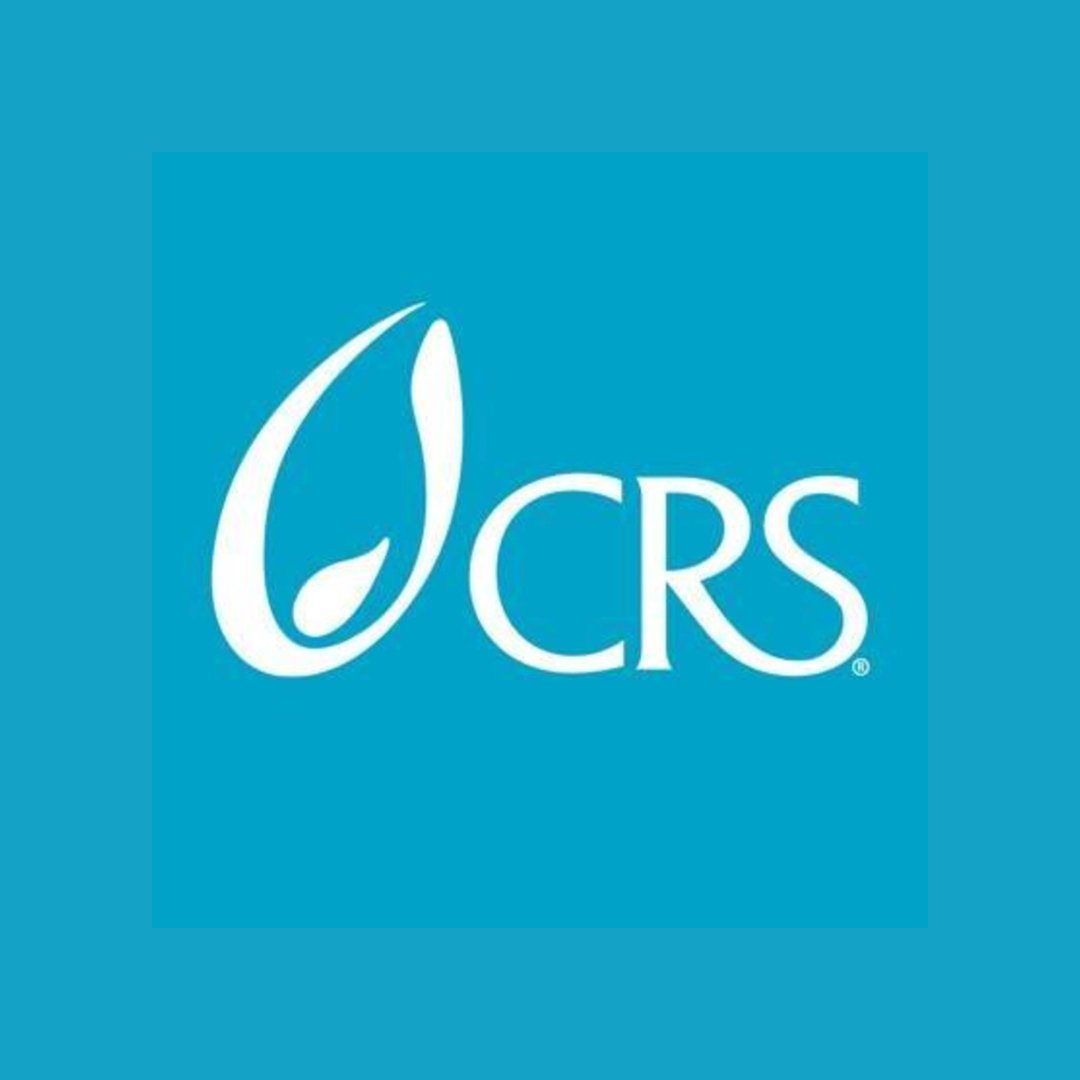 Catholic Relief Services is the official international humanitarian agency of the Catholic community in the United States. We are the official overseas relief and development agency of the U.S. Conference of Catholic Bishops and a member of Caritas International and the National Catholic Development Conference. Find us on Facebook, Twitter, YouTube, Google Plus and Pinterest.