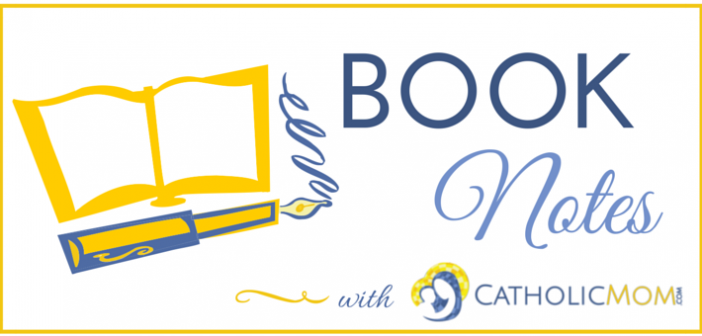 I decided to write this dystopia because I often ponder what the future holds, and I want to encourage others to do the same. The choices we make today affect our tomorrow.
Many people know that scientists have experimented with cloning animals. Are people also aware that scientists can create human life in a petri dish? Do they know that scientists can manipulate genes and DNA?
Most people support the idea of caring for the earth: finding better ways of recycling and investing in clean energy and all that. We love our earth! But how many realize there is a Deep Green movement that wants what other global elites want: world-wide population reduction and absolute control. These groups think of humans as parasites, the plague of the earth, rather than the jewel in the crown of creation.
Many also feel it's morally responsible for a government to care for those who cannot care for themselves. But often governments are given more control than necessary. How many understand the importance of the Catholic social teaching of subsidiarity, which respects the individual and family unit and encourages matters to be handled by the smallest competent authority?
What does a society look like when the government controls everything; when science and technology advance without considering ethics; and when faith, family, and freedom are under attack?
I'm a writer, so rather than simply ponder those questions, I wrote Chasing Liberty. In this story, the green agenda has gone mad, elevating the earth above man and corralling people into designated cities, leaving nature to "heal" from earlier irresponsible years. Human life begins in the laboratory with population numbers strictly controlled, and children are raised in government-run facilities, making marriage and family extinct. The government controls everything from cradle to grave, indoctrinating citizens at the earliest age so that this system will be passed on to the subsequent generations.
A lot of research went into this trilogy. The ideologies come straight from this research and are modeled on the agendas and ideologies of actual groups that are very influential in world governments. The second and third books had me not only considering the future but looking back at the past, America's past specifically.
I believe we can learn much from looking back at our country's foundation and fight for independence. And I believe Catholic principles provide answers for problems today. The future in my trilogy is not without hope because no matter how dark the world gets, God is always in control.
[tweet "Hope for the future: why I write #Catholic #dystopia by @LindenTheresa"]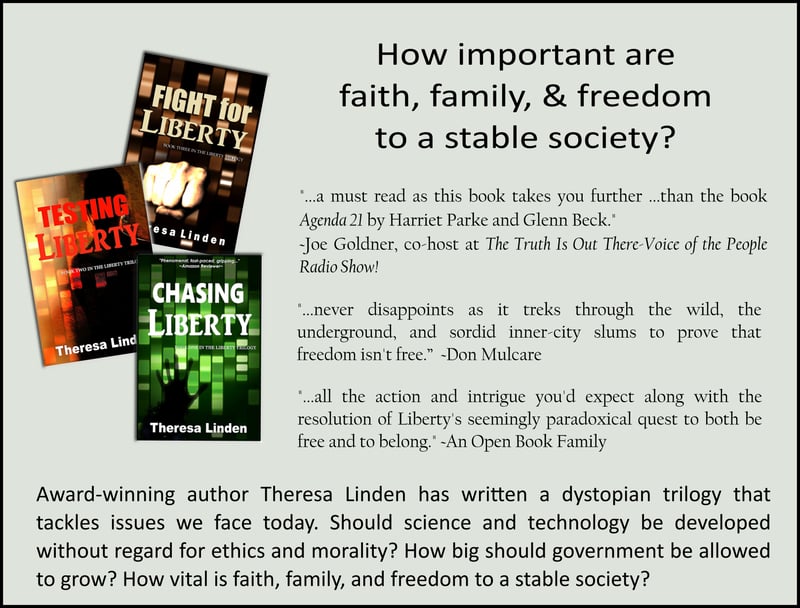 About the Chasing Liberty trilogy: A young woman named Liberty lives in a dystopian society where the earth has been elevated above man and the government controls everything. Moving from one trial to another—escapes, imprisonment, secret missions, rescues, 3D games—this action-packed trilogy follows Liberty to her final sacrifice as she learns that true freedom is within, cannot be taken away, and is worth fighting for. Read the series in order: Chasing Liberty, then Testing Liberty, and finally Fight for Liberty.
Enter for your chance to win the entire Chasing Liberty trilogy!
Giveaway ends: 12:00AM July 9th
Winner will be announced at the end of Sabbath Rest Book Talk, 7:00PM July 9th and later posted on author website.
https://youtu.be/xftoLTem07Y
Buy this trilogy through our Amazon link and support CatholicMom.com with your purchase!
Be sure to check out our Book Notes archive.
Copyright 2017 Theresa Linden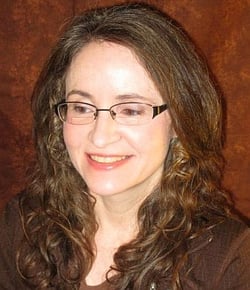 About the author: Raised in a military family, Theresa Linden developed a strong patriotism and a sense of adventure. Love for faith, family, and freedom inspired her to write the dystopian Chasing Liberty trilogy. Her other published works include award-winning Roland West, Loner, first in a series of Catholic teen fiction, Life-Changing Love, and Battle for His Soul. A member of the Catholic Writers Guild, she balances her time between family, homeschooling, and writing.
About the Author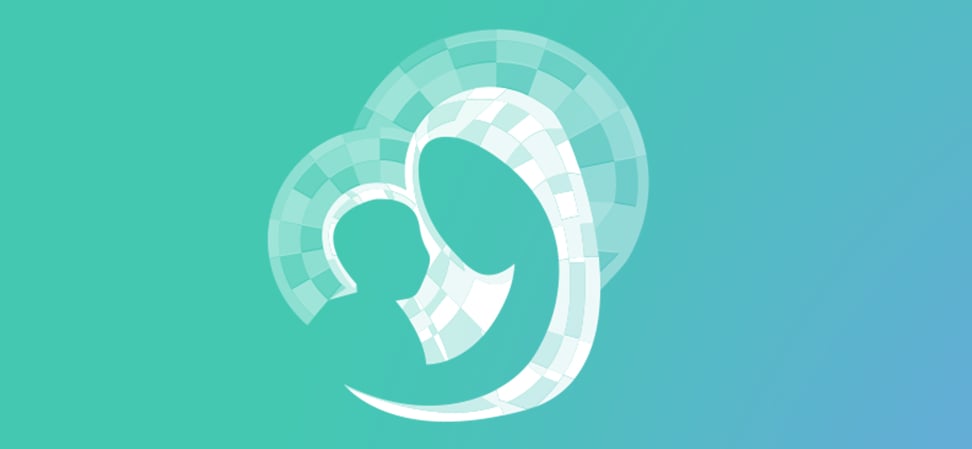 We welcome guest contributors who graciously volunteer their writing for our readers. Please support our guest writers by visiting their sites, purchasing their work, and leaving comments to thank them for sharing their gifts here on CatholicMom.com. To inquire about serving as a guest contributor, contact editor@CatholicMom.com.