Beginning with the apostles themselves, Christians have practiced the art of telling their stories to bring others to faith. Leonard J. DeLorenzo, theology professor and director of Notre Dame Vision—a program designed to help youth and young adults find their true vocation—presents seven guiding principles to help you share your faith in a genuine way and teach others to do so as well. The following is an excerpt from DeLorenzo's new book, Witness: Learning to Tell the Stories of Grace that Illumine Our Lives, shared here with the kind permission of Ave Maria Press.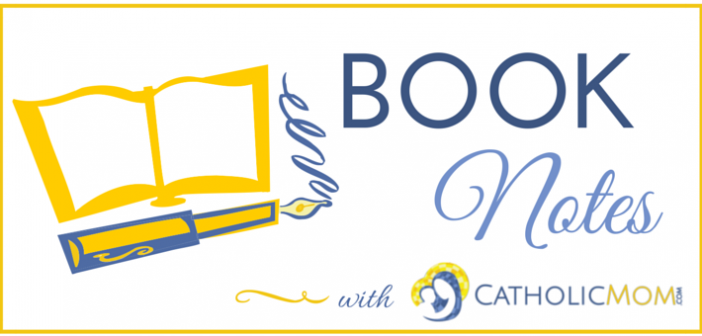 The Stories We Tell Ourselves
For disciples as much as anyone else, there are myriad other ways in which we are tempted, time and again, to primarily define ourselves. More subtle than all the stories we tell each other, more potent than all the stories that surround us on a day to day basis, and more elusive than the stories we would like to tell ourselves, are the stories we actually tell ourselves. It is easier to diagnose and correct misguided stories in children, a little more difficult but still fairly straightforward in teenagers, rather tricky and even hazardous when working with emerging or young adults, and, in the end, incredibly difficult to reform or rebuild self-identifying stories with mature adults. While it is not quite right to say that "practice makes perfect," with respect to the stories that we tell ourselves over and over again, we would not be far off in saying practice makes certain. Nothing is so difficult to dislodge as settled certainty, which in this case means that the stories we practice telling ourselves become increasingly important in each stage of life. It is more difficult to begin allowing yourself to be identified primarily in the light of God's grace after the critical period that sociologists refer to as "emerging adulthood" than it is before that period.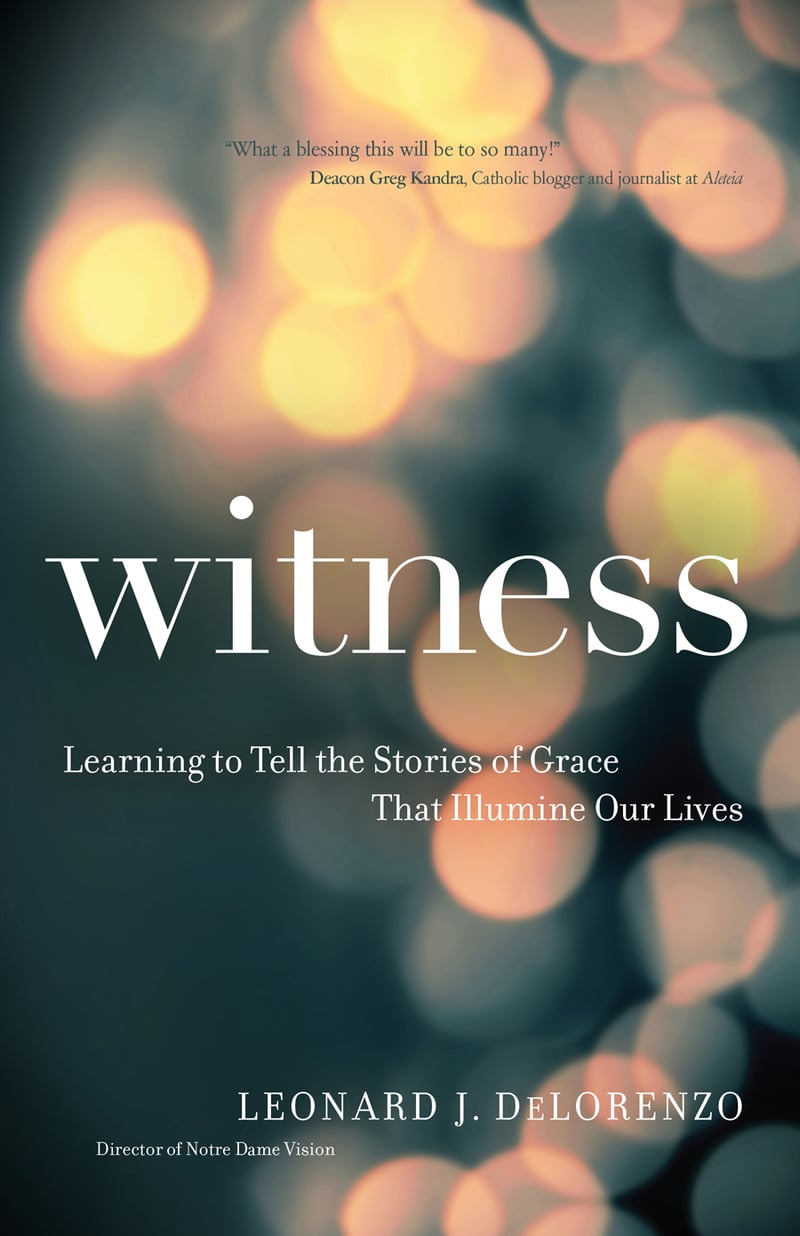 [tweet "Learn to tell your stories of grace: #Witness by @leodelo2 @avemariapress"]
As parents, my wife and I are keenly invested in forming our children so that the stories that "loop" in their minds are shaped according to being loved, being generous, and being merciful. As a teacher of and mentor to college students, I regularly accompany late teen and early twentysomething emerging adults in confirming, reforming, and sometimes completely recasting the stories they habitually practice telling themselves. As an adult Catholic, I know all too well how difficult it is to break from the limiting or unhealthy stories I have rehearsed over and over again—stories about the need for approval, the competition for prestige, the metrics of success, and the excuses for not developing a merciful and generous character. As an adult, then, I know both how difficult and how important the challenge of telling stories of grace is for someone like myself, which encourages me to take my work with teenagers and twentysomethings more seriously, while also refreshing me in my vocation as a parent, knowing full well how crucial the formation my wife and I provide our children is both for who they are now and who they will become later. In different ways for each stage of life, the salutary practice of crafting and telling stories of grace helps each disciple to more fully identify oneself, first and foremost, as those who are "looked upon by the Lord." Refusing to trap God in the confines of their life experiences, those who practice sharing stories of grace make their life experiences transparent to the light of our merciful Lord, in [whom] we live and move and have our being" (Acts 17:28).
Buy this book through our Amazon link and support CatholicMom.com with your purchase!
Be sure to check out our Book Notes archive.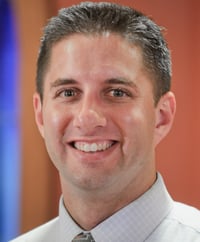 Copyright 2017 Leonard J. DiLorenzo
This excerpt from the epilogue of Witness: Learning to Tell the Stories of Grace that Illumine Our Lives is reprinted with permission of Ave Maria Press.

About the author: Leonard J. DeLorenzo teaches theology at the University of Notre Dame, where he also directs Notre Dame Vision, the Notre Dame Catechist Academy, and the Notre Dame Character Project within the Institute for Church Life.
About the Author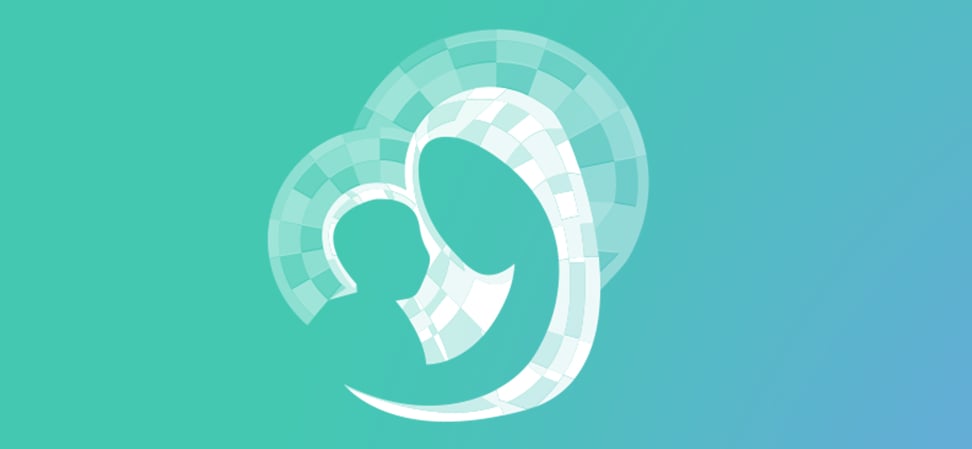 We welcome guest contributors who graciously volunteer their writing for our readers. Please support our guest writers by visiting their sites, purchasing their work, and leaving comments to thank them for sharing their gifts here on CatholicMom.com. To inquire about serving as a guest contributor, contact editor@CatholicMom.com.