Today's Gospel: Matthew 5:43-48
I love a lot of people, and I suspect you can say the same thing. My immediate family. My closest friends. The women in my Bible study group. The mentors who inspire me, and those whom I mentor who blow me away with the ways in which they grow in skill and wisdom. These people understand me; they cheer when I do something well, and lift me up in prayer and fellowship in the bad times.
And then, well, there are the other people. The condescending manager of my old condo building. My relative who posts reminders on my Facebook page when she thinks I'm being less than Christian. The guy at work who does as little as possible, which means the rest of us have more to do. Jesus thinks I should love them too? Really?
It's a funny thing, though, when you attempt to live by His words and love rather than dismiss or confront. It turns out the condo manager is shy, not condescending. The relative has some of the same struggles I do, and truly means to be helpful. The co-worker has limitations that aren't visible to the eye.
Will I ever love any of them as much as my family and friends? With the Lord's help, I hope so.
[Tweet "Lord, show me the way to perfect love for all. By @melanierigney"]
Ponder:
What can you do to change the way you approach and interact with someone whom you find difficult to love?
Pray:
Lord, show me the way to perfect love for all.
Copyright 2017 Melanie Rigney
Melanie Rigney can't stop talking — or writing — about the women saints and how they bless us today. She is the author of Blessed Are You: Finding Inspiration from Our Sisters in Faith and Sisterhood of Saints: Daily Guidance and Inspiration. She is also a regular contributor to Living Faith. Learn more about her at www.melanierigney.com.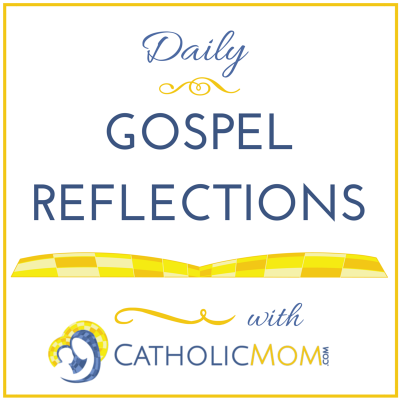 About the Author