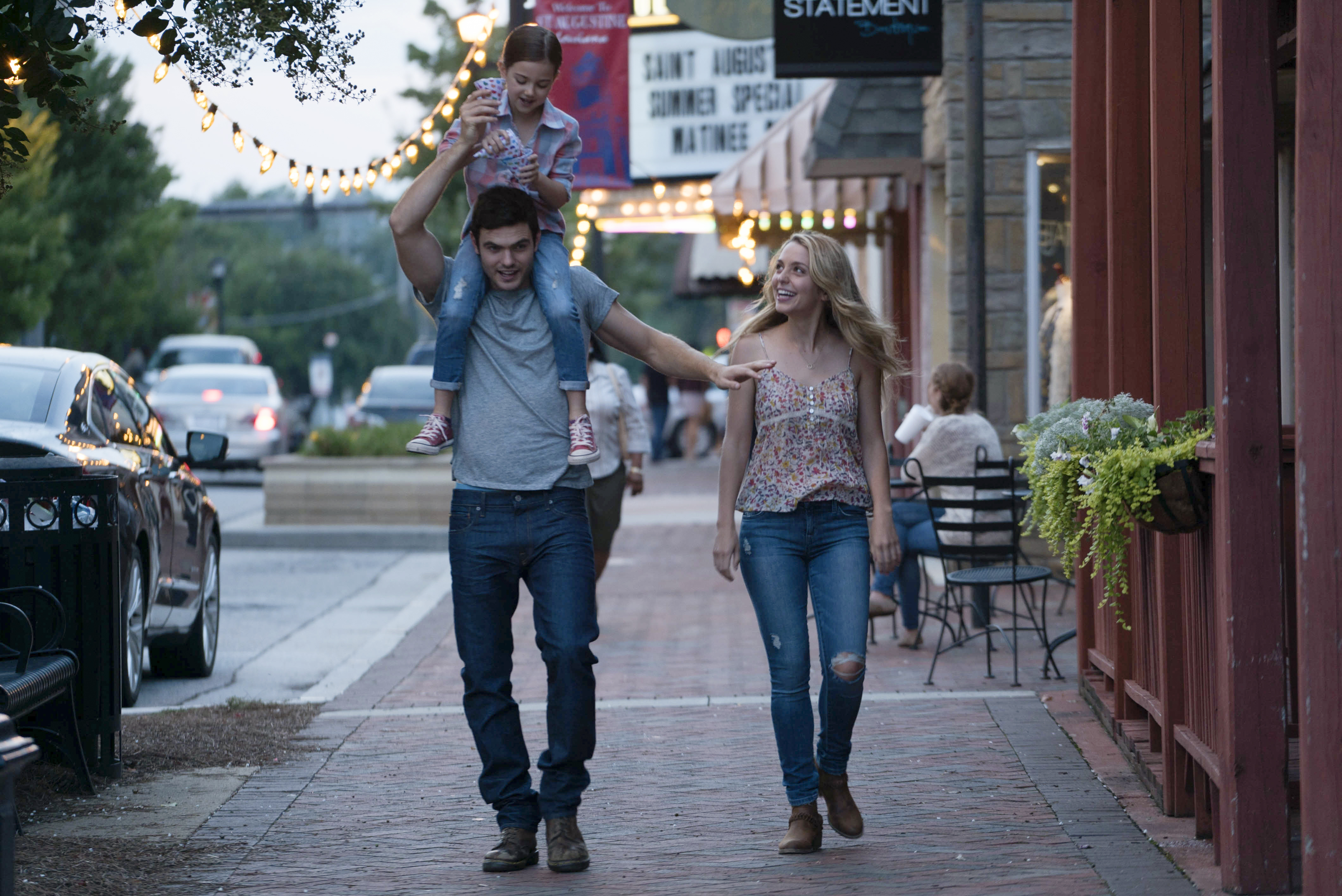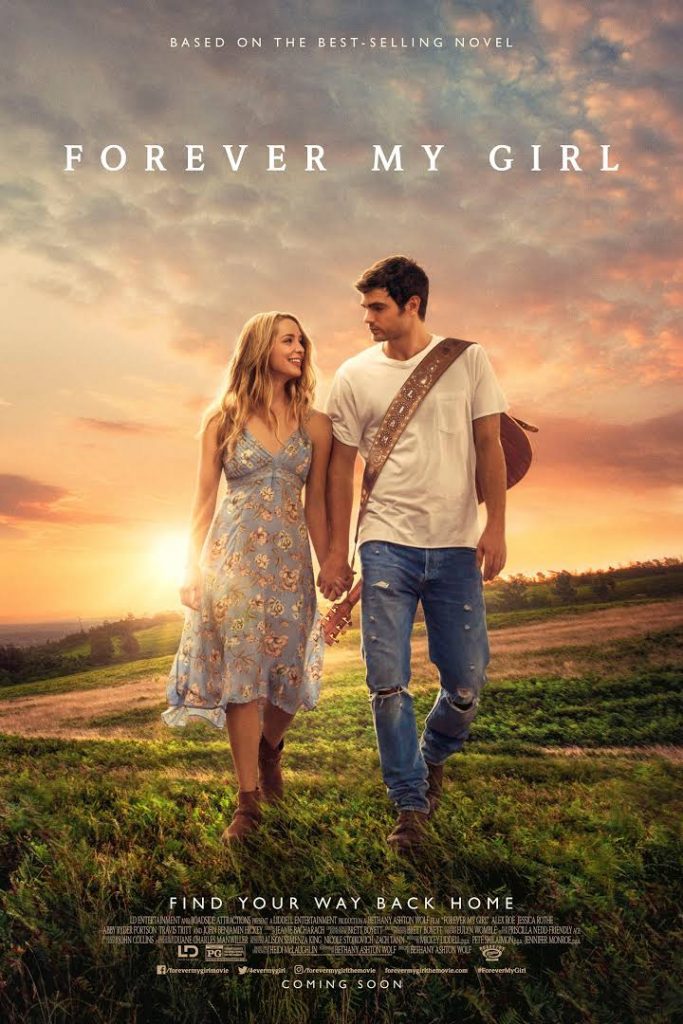 I find it perfect that Forever My Girl launches in theaters nationwide today, on the weekend when we gather nationwide to champion the dignity of every human life. On its surface, this likable romcom is a story about love lost and refound and about the beauty and complexity of chasing our dreams. Dig a bit deeper, and you'll discover a story about one courageous woman's choice for life and the way in which her community circled around her to help her raise her amazing child. As we march for life this weekend, literally and figuratively, it's important to remember that if we are to call ourselves "pro-life", this means championing the dignity and worth of every human at every phase of life. Forever My Girl reminds us that we must be ready to support moms not just as their children are being born, but also for those needs which will eventually come along as those babies age and mature.
Synopsis:
Forever My Girl tells the story of country music super-star Liam Page (Alex Roe) who left his bride, Josie (Jessica Rothe), at the altar choosing fame and fortune instead. However, Liam never got over Josie, his one true love, nor did he ever forget his Southern roots in the small community where he was born and raised. When he unexpectedly returns to his hometown for the funeral of his high school best friend, Liam is suddenly faced with the consequences of all that he left behind. https://youtu.be/5iEOQn8UUHI Last week, I had the opportunity to sit with the cast and crew and discuss their insights on the film, based on the bestselling novel by Heidi McLaughlin. Jessica Rothe, whose Josie is as beautiful and strong on the inside as her exterior portrays, spoke to the beauty of her character's ability to avoid being defined by the pain she experiences when she finds herself left at the altar and called to raise a child on her own. In reality, Josie turns to those closest, including Liam's (Alex Roe) devastate father, Pastor Brian (John Benjamin Hickey), whose heart is also broken when his son departs to seek fame and fortune.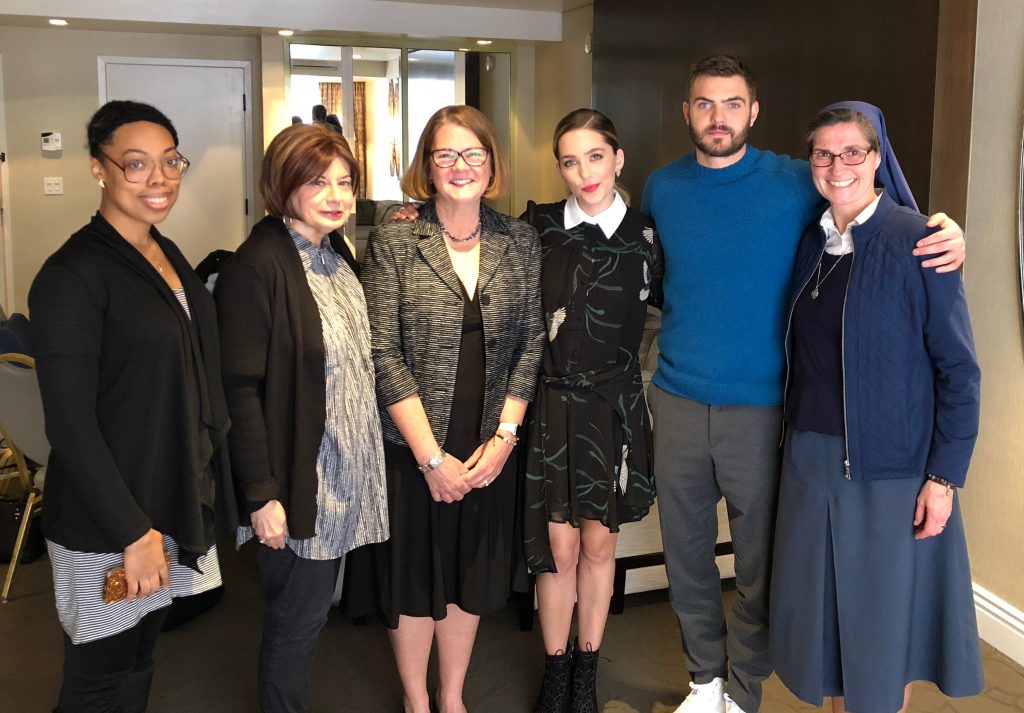 Lisa Hendey and other reporters with Forever My Girl stars Jessica Rothe and Alex Roe.[/caption] There are subtle (and not-so-subtle) nods to the prodigal son theme that truly lies at the heart of Liam's journey home. His return to Saint Augustine, Louisiana is roundly met with scorn. Especially cautious is the child he discovers to be his daughter: Billy (Abby Ryder Fortson) is genius as an anything-but-childlike daughter whose head must be won over before her heart can truly trust the father she has never known. I asked producers Mickey Liddell and Pete Shilaimon about the role of the film's original score as what I personally called "another character in the film". The songs sung onscreen by Alex Roe were commissioned from Jackson Odell and Brett Boyett. Even if you are not a country music fan, you'll love how the songs that were written especially to advance the plot of Forever My Girl both stand on their own and also immerse us into Liam's journey.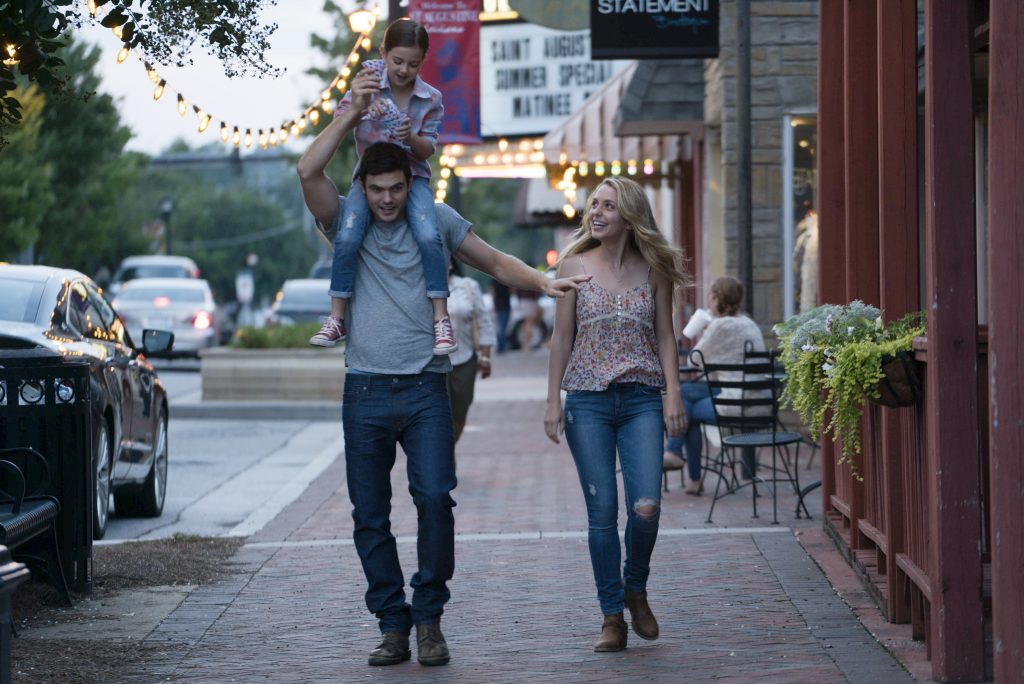 Alex Roe, Jessica Rothe and Abby Ryder Fortson star in Forever My Girl.[/caption] Forever My Girl is rated PG for thematic elements including drinking, and for language. While no on-screen nudity or acts are shown, premarital sex is a major (but almost complete unseen) part of this story, but also some of its real-world importance. When Josie chooses life for her unborn child, there is a community of support that rises up to surround her and Billy. When Liam eventually realizes that there is more to life than fame, that same community allows him the opportunity for reconciliation and for redemption. An outing with older teens to Forever My Girl provides the opportunity to discuss relationships, the importance of good discernment in pursuing our life's dreams, and the blessing of being part of a true community that is present physically, emotionally and financially in good times and in bad. Copyright 2018 Lisa M. Hendey
About the Author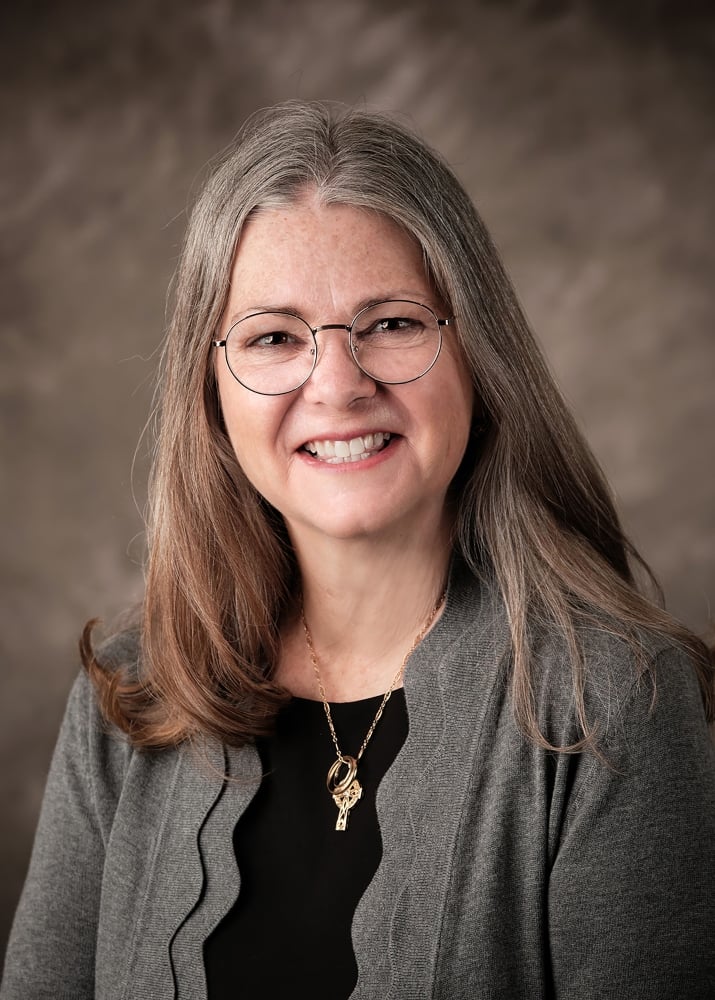 Lisa M. Hendey is the founder of CatholicMom.com, a bestselling author and an international speaker. A frequent radio and television guest, Hendey travels internationally giving workshops on faith, family, and communications. Visit Lisa at LisaHendey.com or on social media @LisaHendey for information on her speaking schedule or to invite her to visit your group, parish, school or organization. Visit Lisa's author page on Amazon.com.