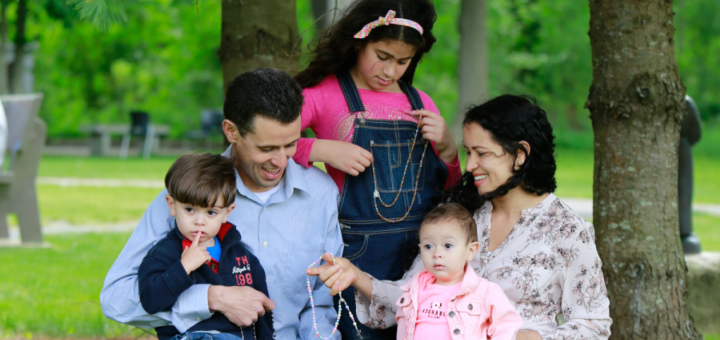 Families with busy lifestyles will welcome the news of an interactive radio program that will allow them to pray the Rosary together each weekday evening, whether they're at home or on the go. Now in its third week, Family Rosary Across America airs live each weekday at 8 PM Eastern/5 PM Pacific on Relevant Radio. One of the key sponsors of this new program is FamilyRosary.org, which is a sister organization of CatholicMom.com. This program builds on the tradition so essential to the mission of Venerable Patrick Peyton, C.S.C., the "Rosary Priest" who launched a worldwide crusade to encourage families to pray the Rosary and who famously noted, "The family that prays together stays together."
"Imagine your joy as you hear people praying for your intentions, and your joy knowing that your prayers are helping others in our family of faith who are in need! Imagine people all across America joining their voices together in the rosary at the same time. Join your voice with them in this live rosary broadcast." -Fr. Dave Heney, host of Family Rosary Across America
To submit your prayer intentions, call Relevant Radio at 888-914-9149 or email rosary@relevantradio.com.
Relevant Radio airs on Catholic radio stations across the USA; use its station finder to find a radio station near you. If you prefer to listen online, you can do so by visiting RelevantRadio.com or by downloading the free Relevant Radio app, available for both iOS and Android. App users will also find an audio Rosary in the app for use at any time of day, as well as an alarm you can set to turn on the Relevant Radio live stream automatically at the time of your choice: you can even set it to play Family Rosary Across America automatically on your phone or tablet. Your family can pray the Rosary together each weeknight in conjunction with families all across the nation. Tune in to this broadcast with your family today!
Copyright 2017 Holy Cross Family Ministries. All rights reserved.[/caption] Read more of our Tech Talk columns.
---
Copyright 2018 Barb Szyszkiewicz, OFS
About the Author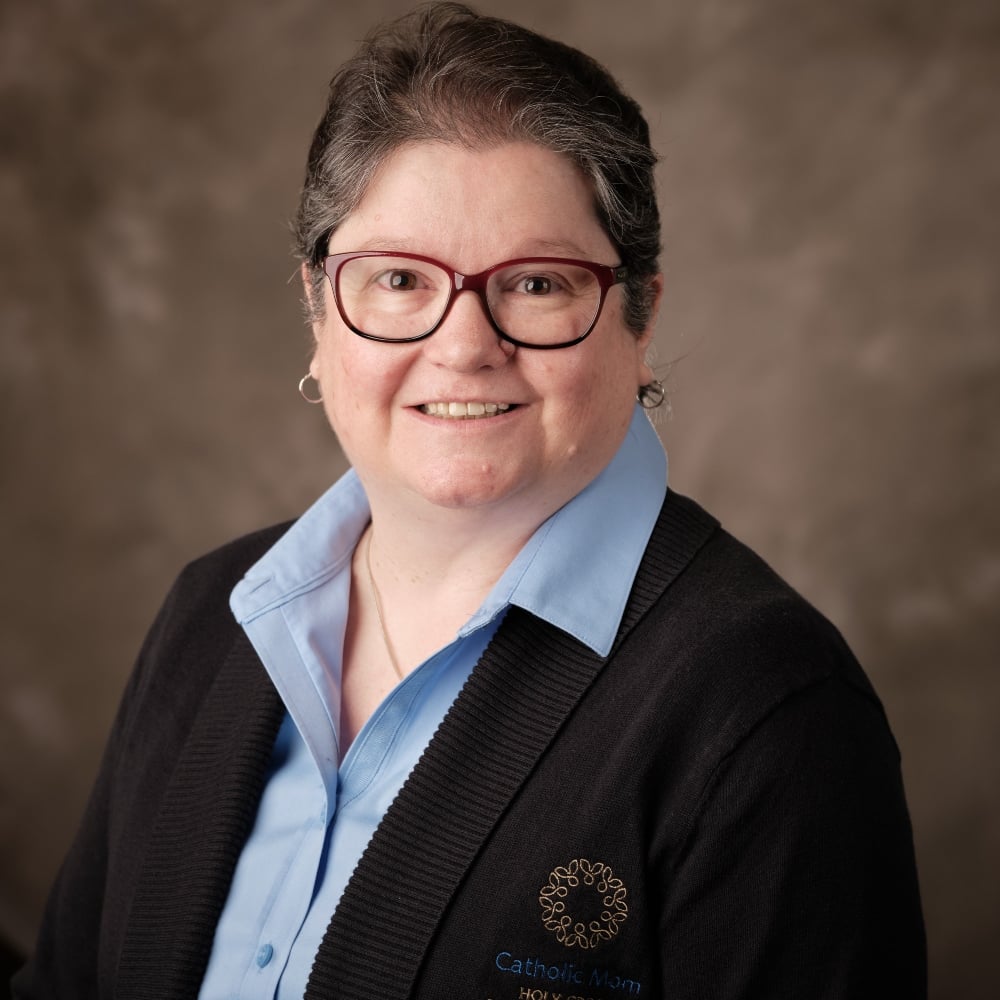 Barb Szyszkiewicz is a wife, mom of 3 young adults, and a Secular Franciscan. She is editor at CatholicMom.com. Barb enjoys writing, cooking, and reading, and is a music minister at her parish and an avid Notre Dame football and basketball fan. Find her blog at FranciscanMom and her family's favorite recipes with nutrition information for diabetics at Cook and Count. Her booklet, The Handy Little Guide to Prayer, is available now from Our Sunday Visitor.