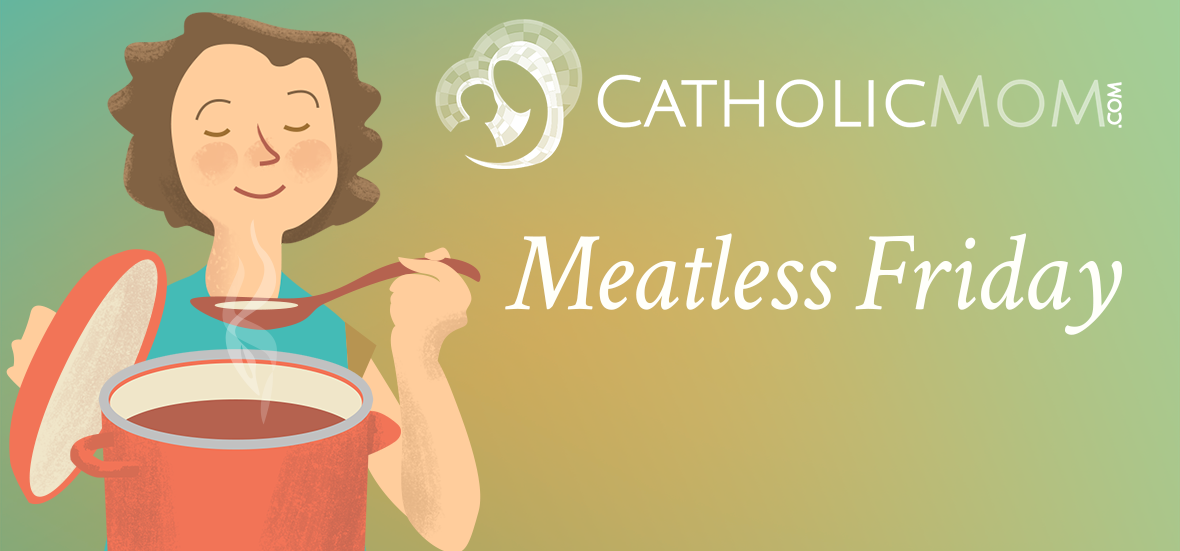 During Lent, I try to leave my fancy fish recipes behind and find simpler, less expensive meatless meals. This easy mac and cheese recipe only takes about fifteen minutes to prepare, and my kids love it. If you make it during the Easter season, add bacon for an extra delicious treat!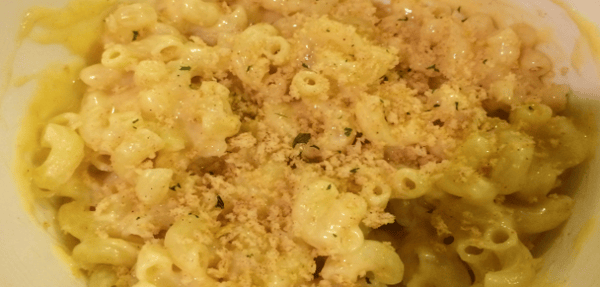 No-Bake Mac and Cheese
1 lb. macaroni, prepared according to package
3 tbs. butter
3 tbs. flour
2 cups milk
¾ lb. white American cheese, cubed or sliced
¼ lb. sharp Cheddar cheese, cubed or sliced
½ tsp. Creole seasoning*
Panko bread crumbs (optional)
If you buy your cheese already sliced from the deli counter, you can save yourself the trouble of preparing it. Begin the sauce when you put the water for the pasta on to boil.
In a large saucepan or stock pot, melt the butter, then add flour. Stir and cook for 1-2 minutes. Add the milk about ½ cup at a time, stirring after each, until the base of the sauce is smooth.
Keep the heat at medium and do not allow the sauce to boil past this point. Add the American cheese one handful at a time, stirring and allowing it to melt before adding more.
Then add the Cheddar one handful at a time.
Finally, add the Creole seasoning. This is not enough to make it spicy, but it will prevent it from being bland.
The sauce should be finished about the same time as the pasta. Drain the pasta and fold it into the sauce. Serve immediately. Top with Panko bread crumbs if desired.
*Any time my recipes call for creole seasoning, I like to give you the recipe for it, just in case. There are plenty of commercial brands available, but this comes straight from my Cajun grandmother, and it's better.
Eileen's Creole Seasoning:
2 tbs. salt
1 tbs. ground red pepper
1 tbs. chili powder
1 tbs. garlic powder
1 tsp. black pepper
Place all ingredients in an empty spice bottle and shake to combine.
---
Copyright 2018 Karen Ullo
About the Author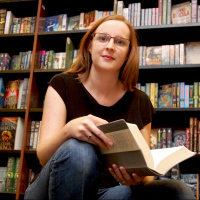 Karen Ullo is the author of two award-winning novels, Jennifer the Damned and Cinder Allia. She is one of the founding editors of Chrism Press, which is dedicated to publishing Catholic and Orthodox fiction, and the former managing editor of the Catholic literary journal Dappled Things. She's also a wife and mother of two. Find out more at KarenUllo.com.