Pixabay (2017), CC0 Public Domain"[/caption]

One evening a few weeks ago, I treated myself to

a planning session, which morphed into a goal-setting session

. So often, I just keep running -- sometimes out of necessity and sometimes out of habit -- and I forget that one of the best tools in the organizing and time management arsenal is simply taking time to plan. It started out as a "reduce the physical clutter" session and quickly turned into a "reduce the mental clutter" event. I put away a bunch of little things that had collected on various surfaces, clearing off several spaces that should have been clear to begin with. When I sat down to sort out the papers I'd collected, I quickly discovered that they included a variety of to-do lists that needed to be consolidated. It's amazing how satisfying it is to consolidate old to-do lists. Almost always, several of the items (at least) have been completed, and so even when the lists are combined into a longer list, a sense of accomplishment prevails. And, when I'm in the frame of mind to do this sort of accounting of activities, it's easy to split them up. Whether it's by category (to do, to buy, to call) or assigning different tasks to different days, I always walk away feeling lighter. Every time I do something like this, I wonder why I don't remember to do it more often. Running from task to task checks things off our lists, but taking time to contemplate the lists gives us a chance to reconsider their contents and re-establish priorities.
When was the last time you took some time to plan? Or, are you a planner by nature, building planning into the schedule regularly? Share your ideas and successes in the comments below.
---
Copyright 2018 Lisa Hess
About the Author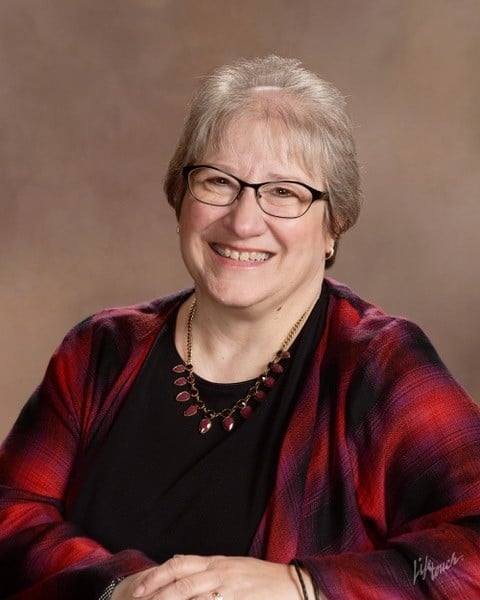 Lisa Lawmaster Hess is a transplanted Jersey girl who writes both fiction and non-fiction. Lisa's latest book is the award-winning Know Thyself: The Imperfectionist's Guide to Sorting Your Stuff. A retired elementary school counselor, Lisa is an adjunct professor of psychology at York College. She blogs at The Porch Swing Chronicles, Organizing by STYLE, and here at Catholicmom.com. Read all articles by Lisa Hess.