Grief is one of those emotions that everyone processes in their own way, but when you are in the midst of the pain and the darkness, it can feel like there is no light to be found. Winter of the Heart:Finding Your Way through the Mystery of Grief is a new book by Paula D'Arcy. The author knows of that of which she speaks: her husband and 22-month-old daughter were killed in a drunk-driving accident. She explains that "we are vulnerable, and to love someone includes not only a willingness to know and be changed by that love but also the possibility of losing him or her. Grief is what we do with that suffering." D'Arcy emphasizes that grief is not something that can be "fixed." Rather, it is an ongoing process, one in which God is at work even in the midst of the pain. Grief can be a time of spiritual testing, but it can also be an opportunity to deepen one's faith. God does not leave us alone even if it feels that way. This is a small book (only 50 pages), but it offers some beneficial insights for those experiencing grief as well as those who care for those who are grieving.
In The Cross Gardener, Jason F. Wright offers a powerful fictional portrayal of grief. John Bevan has experienced grief – he is an orphan whose adoptive father and brother have also died – but nothing can prepare him for the loss of his wife and unborn son in a car accident. He places two small crosses at the site of their death. He goes to visit them often, but one day he finds a young man at the shrine painting the crosses. As John slides further and further into the nightmare of his grief, the young man known only as the Cross Gardener works to pull him out of it and help him reengage with the world and his still-living young daughter who is dealing with her own trauma. The Cross Gardener is an honest portrait of the pain of grief, but it is ultimately a hope-filled novel which shows the power of love and of God to overcome the pain of loss.
---
Copyright 2018 Patrice Fagnant-MacArthur This article contains Amazon affiliate links; your purchases through these links benefit the author.
About the Author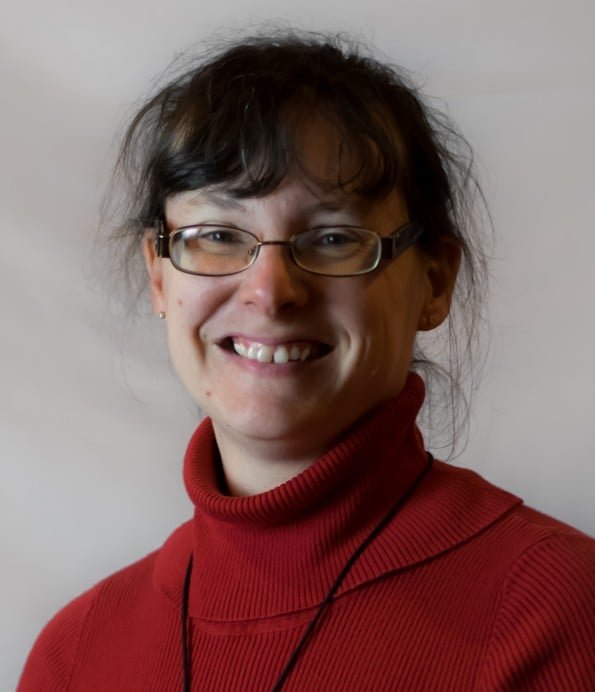 Patrice Fagnant-MacArthur has a Master's Degree in Applied Theology and is the author of The Catholic Baby Name Book, The Power of Forgiveness, and Our Lady of La Salette: A Mother Weeps for Her Children. A mother of three, she is the editor of TodaysCatholicHomeschooling.com as well as a freelance writer and editor.