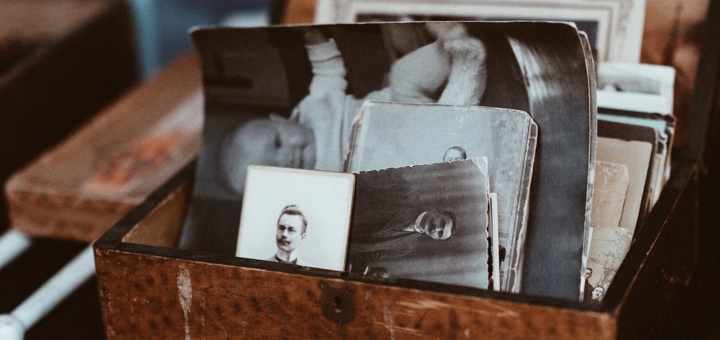 Pixabay, CC0 Public Domain[/caption] No one loves us like our mothers. We know this. We know this because we know how deeply we love our own children. We would give our last breath for them and we know that our moms feel the same way about us. But for many of us it's easy to take Mom a little for granted. If we're lucky enough to still have Mom around, it can become all too easy to take her for granted. Last Mother's Day was my 9th one without my mom. We had a great relationship, and I knew when she passed that she loved me. She also left knowing that I loved her! Yet as good as our relationship was, there are still little things that I regret. When I think of the ways I could have been a better daughter, it makes me sad. But there are also little things that I cherish and that makes my grief for her a little lighter. So during this month of May, as we honor our Blessed Mother, I offer this list of things to do in honor of your earthly mother too! 20 Things to Do with Your Mom - Before You Wish You Did!
Call her on her birthday and Mother's Day
Call her just to talk on just a regular day of the week - for no reason at all!
Go to church together.
Go to a movie she wants to see and then talk about it later.
Let her play with the kids.
Let her take one or more of the kids on an outing.
Take her advice.
Tell her you love her.
Have a photo taken of just you two.
Have a photo taken of Mom with all of her children.
Take a generational photo of Mom and her kids and grandkids.
Ask Mom about her mom.
Ask Mom about what it was like when she was growing up.
Ask Mom how she met your dad.
Write all of that stuff down so you don't forget it!
Go through her pictures and find out all you can about the events and the people in them.
Take a trip together, even if it's just a day trip.
Let the kids spend the night at Grandma's house so they can make some memories too!
Copyright 2018 Elena LaVictoire. All rights reserved.[/caption]
---
Copyright 2018 Elena LaVictoire
About the Author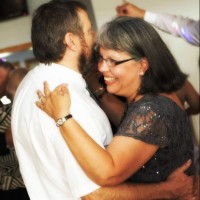 Elena LaVictoire is a graduate of Baker College and a retired medical transcriptionist. She is married and homeschooled six children. Elena is a public speaker on the topics of marriage, homeschooling, and confirmation preparation. She was also a contributing author to The Catholic Mom's Prayer Companion. Elena practices and performs with her flute and records with the Peace Together Choir. She blogs at MyDomesticChurch.com.