Lisa Duffy's new Catholic annulment companion, Mending the Heart (Our Sunday Visitor), is more than just an FAQ on canon law regarding marriage. It's called a "companion" because the author walks the reader through all the steps in a compassionate and prayerful way.
Chapter titles come from the well-known bittersweet passage of Ecclesiastes; Duffy notes that this is "not to emphasize the tragedies that befall us, but to underscore the truth that with every suffering we encounter comes grace and refreshment" (15-16). A full chapter is dedicated to addressing common misconceptions about annulment and detailing changes to the process instituted recently by Pope Francis. Other helpful sections describe what the annulment process is and why it matters, explaining clearly what the term "valid marriage bond" means and why it is not an insult to either party to conclude that a valid marriage bond did not exist in a particular situation. Duffy punctuates these informative sections with personal examples from her own life and testimonies from other Catholics who have gone through the annulment process, and sums up each chapter with a Quick Points Recap listing the important facts discussed in that section. In addition to all that guidance, there are questions for reflection concluding each chapter. These questions are designed to help readers consider their motivation, feelings, and actions as they consider the annulment process. Chapter topics include:
What the annulment process really is and why it matters
Debunking common myths and addressing Pope Francis' changes
A special note to divorced and civilly remarried Catholics
A step-by-step walk through the annulment process
Encouragement for when the going gets tough
How friends and family can help
Healing and beginning again
Mending the Heart is honest, factual, and encouraging: all in a 111-page package. If you, a family member, or a friend are considering annulment, this book will help simplify a process that's often viewed as too complicated to even think about undertaking.
---
Copyright 2018 Barb Szyszkiewicz, OFS This article contains Amazon affiliate links; your purchases through these links benefit the author.
About the Author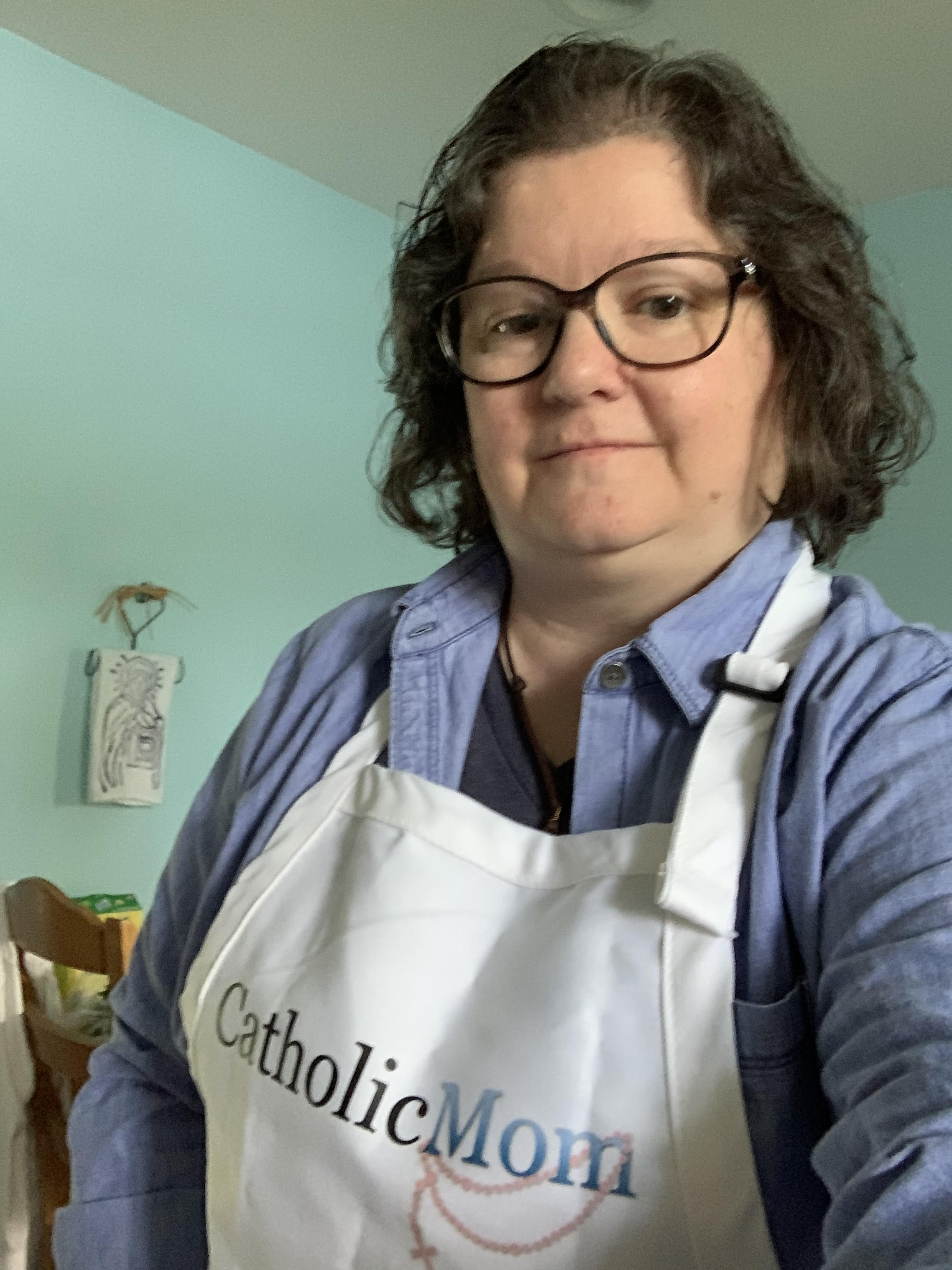 Barb Szyszkiewicz is a wife, mom of 3 young adults, and a Secular Franciscan. She is editor at CatholicMom.com. Barb enjoys writing, cooking, and reading, and is a music minister at her parish and an avid Notre Dame football and basketball fan. Find her blog at FranciscanMom and her family's favorite recipes with nutrition information for diabetics at Cook and Count. Her booklet, The Handy Little Guide to Prayer, is available now from Our Sunday Visitor.