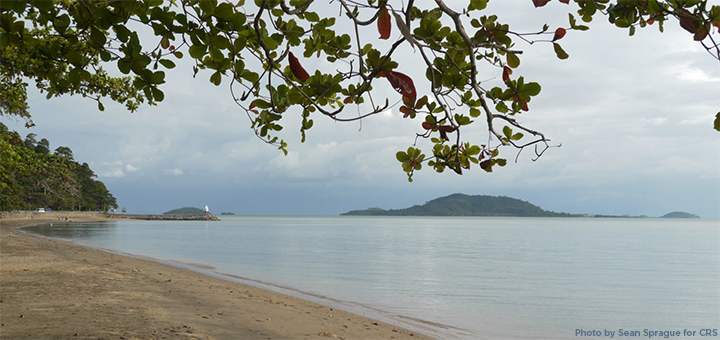 I've committed to fit ethical trade into my life as much as I can. It's important to me to ask #WhoMadeMyClothes and consider farm-to-table options for my food as often as I can. I expect the same from the items I bring with me on a travel adventure. I know that small ethical purchases can make a significant impact in the lives of others around the world, and my faith moves me to live a life which reflects that. Let's face it, travel essentials are, well, essential for a great time during any quick getaway or extended vacation. Here are some of my favorite ethically sourced travel essentials I recommend for your next adventure!
This is my favorite grab-and-go bag for that needed quick trip to the lake or adventure with friends. It's a weekender that doesn't cost more than your weekend getaway! Krochet Kids works with women artisans in Uganda and Peru. By providing employment, education and mentorship to employees, Krochet Kids offers workers the opportunity to break the cycle of poverty for a lasting impact on their families and communities.
I live in Texas and it is always hot hot hot! For that reason, I wear dresses most of the summer, and late into fall. This dress, from our friends at Mata Traders, travels so well and is easy breezy to wear and go! Mata Traders is a fair trade brand working to end global poverty and inspire ethical consumerism that will produce change in the fashion industry. Their apparel and jewelry are made by artisans in India and Nepal and provides a stable source of income for families in some of the world's poorest communities. Use PROMO CODE: CRS when ordering and a percentage is donated back to Catholic Relief Services!
Consider the Cora Wrap Sandal as your travel must-have. They're ready for everyday use and with the minimal crisscrossing ankle strap you'll feel light on your toes. Nisolo is an ethical trade brand that works with artisans in Peru, Mexico and Kenya. All Nisolo producers receive, at a minimum, more than fair trade wages, and also a safe working environment. These comfy, stylish shoes don't only tell the world you know how to rock a good shoe, but you care about the impact your shoe makes in the lives of others.
Jessica Rey Swimwear is an ethical swimwear business you need to know about! The Annette in Ebony is a classic one-piece vintage inspired swimsuit with boy cut legs, giving you full coverage in the front and back. This swimsuit even comes in a plus size! Jessica Rey swimsuits are made in sweat-shop free factories in California. This swimwear reduces its environmental impact by using yarn made from regenerated pre- and post-fabrics, specifically fishnets.
For your sunglasses needs try SOLO Eyewear. With so many designs to choose from, you can't go wrong with these glasses that give back. SOLO eyewear donates 10% of all sales to efforts to restore vision for over 13,000 people in need through eye exams, eyeglasses and cataract surgeries. These stylish, eco-friendly glasses are made with repurposed bamboo and recycled plastic. This not only reduces their carbon footprint but also prevents hundreds of pounds of virgin materials being produced each year. To date, SOLO has assisted people with vision needs in over 32 countries around the world. I'm grateful knowing that my travel essentials respect the dignity and rights of workers and care for God's creation. Now, onto that vacation!
BACK TO SCHOOL GIVEAWAY
Giveaway package from CRS Ethical Trade includes 2 backpacks and 2 t-shirts.
This article originally appeared at ethicaltrade.crs.org. It contains affiliate links.
---
Copyright 2018 Leti Bueno for Catholic Relief Services. About the author: Leti Bueno is the communications and events development associate for the CRS Ethical Trade program. She lives in Austin, Texas.
About the Author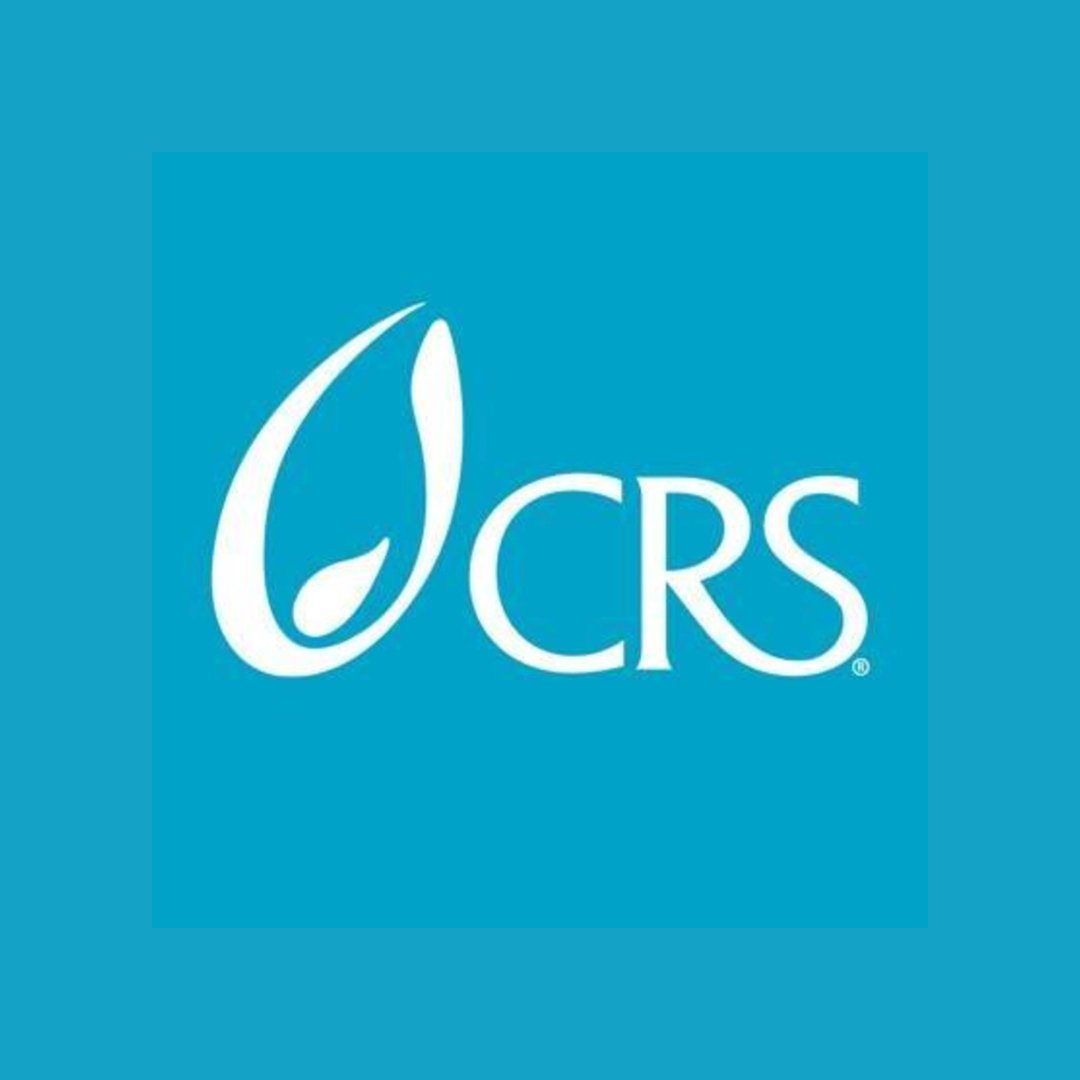 Catholic Relief Services is the official international humanitarian agency of the Catholic community in the United States. We are the official overseas relief and development agency of the U.S. Conference of Catholic Bishops and a member of Caritas International and the National Catholic Development Conference. Find us on Facebook, Twitter, YouTube, Google Plus and Pinterest.