Copyright 2018 Holy Cross Family Ministries. All rights reserved. Used with permission.[/caption] My church feels like it's imploding but I'm not leaving. I'm not staying because it's all I know and it's comfortable. (Believe me, it does not feel comfortable to be Catholic right now). I'm not staying because my parents are Catholic and I don't want to disappoint them. I'm not staying because I think this is the only church in which I can have a relationship with Jesus. (I'm quite sure I can be with Jesus anywhere). I'm not staying because my church is new and beautiful. In fact, in real terms, outside the physical world, my church is old and worn, covered in scars and open wounds. Wounds scourged into her by her people, her shepherds. I'm staying because I believe it's true. I believe that God is present in the Eucharist. I can't get that anywhere else. In God's perfect timing, our Sunday gospel reading was from chapter 6 of John's Gospel. Jesus tells the crowd, his disciples, us, that he is the bread of life. That we must eat his flesh and drink his blood. It's the only way to eternal life. It is a hard lesson. Many walk away. He asks the apostles if they will leave too. Peter says, "Master, to whom shall we go? You have the words of eternal life." I picture him saying it with resignation. He doesn't want to stay, but he can't leave. He won't leave. This is the reading that I happened upon the last time my faith in my church was shaken. When the PA grand jury report came out detailing the abuse of children in the Archdiocese of Philadelphia. My Archdiocese. My Church. My priests. I wanted to walk away. How can I worship in a church where this happens? I can be with Jesus anywhere. I started looking for a new church. For me. My husband. My four beautiful, pure, innocent children. But Peter's voice reached out to me and said, "Where else can we go? He alone has the words of eternal life." I heard resignation in Peter's voice. I felt him thinking, "This lesson is hard and I don't understand it and I want to walk away with the rest, but I can't. Because I know he is God. I know he speaks the truth." I felt his resignation. He didn't want to stay and neither did I. But we did. Peter came to understand these words and so have I (as much as a human can understand a divine mystery.)
For my flesh is true food, and my blood is true drink. (John 6:55)
In God's perfect timing, Peter speaks these words to us again. Where else can we go? If we believe in the real presence in the Eucharist. We stay. What we do next, I'm not sure yet. But we start with the Eucharist. I went to the perpetual adoration chapel yesterday and fell to my knees. That's never happened to me before. At 40 years old, it's pretty much impossible for me to fall to my knees, but somehow I didn't kneel. I fell. To my knees. In the presence of God. I cried and Jesus and I had a moment. I will not let this broken Church harden my heart to Jesus. I will not neglect that relationship with Him. I need it now more than ever. I implore you to spend some time with Jesus in front of the Blessed Sacrament. Find comfort in His presence. Seek direction from Him.
---
Copyright 2018 Anne K. Metz About the author: Anne K. Metz is a freelance writer, wife to her high school sweetheart, and mother to 4 children, a teenage boy and school age triplet girls. You can find her writing on Her View From Home, Perfection Pending, Scary Mommy, That's Inappropriate Parents, and Today Parents. She blogs about her imperfect happily ever after at www.onceuponamom.net. You can follow her on Facebook, Instagram, Pinterest or Twitter.
About the Author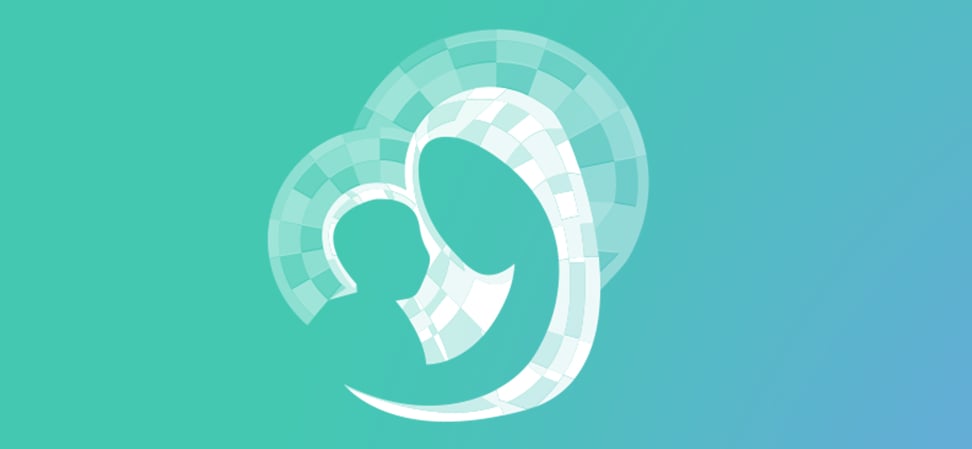 We welcome guest contributors who graciously volunteer their writing for our readers. Please support our guest writers by visiting their sites, purchasing their work, and leaving comments to thank them for sharing their gifts here on CatholicMom.com. To inquire about serving as a guest contributor, contact editor@CatholicMom.com.